3 Non Opioid Alternatives to Dealing with Pain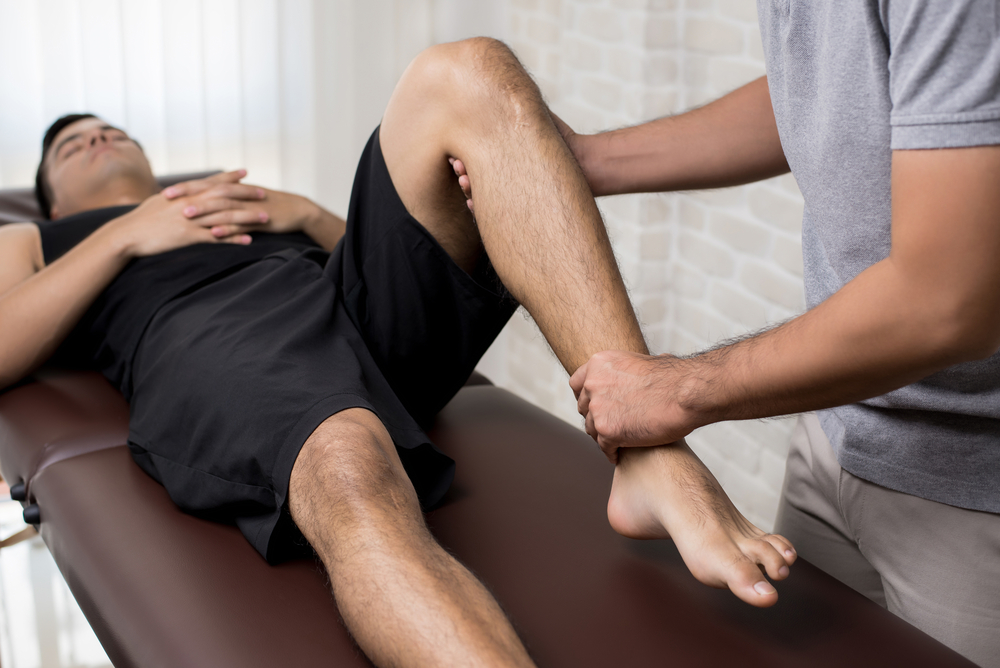 Opioids kill more than 115 Americans every day. With this in mind, it's important to protect yourself by learning about chronic pain management techniques that don't involve the use of potentially harmful drugs. Speaking with your physician about non-opioid pain medication treatment options is one route to consider.
You should also look into alternative pain relief methods that avoid reliance on medication entirely. While it's important to listen to your doctor's recommendations when addressing chronic pain, it's also worth exploring non opioid pain relief options that may be safer in the long run. The following alternative pain management techniques are alternatives to pain meds, and are a few to keep in mind.
1. Physical Therapy is a Scientifically Proven Pain Management Option
Both the CDC and United States Surgeon general recommend physical therapy as an alternative pain relief treatment for patients who wish to limit their use of opioids.
Physical therapy can serve as a very effective method of chronic pain treatment by helping patients understand how to safely perform basic daily tasks while limiting their overall discomfort. This isn't a baseless claim; there is significant clinical research supporting it.
For instance, studies show that physical therapy can reduce or even eliminate discomfort in people with lower back pain, in patients recovering from surgery, and in patients diagnosed with arthritis – just to name a few. Thus, it's clear that physical therapy represents a very effective non opioid pain management option.
2. Ice Combined with Compression Treats Chronic Pain Caused by Inflammation
Applying cold temperatures to an area of the body that's in pain is a surprisingly effective method of non-opioid pain relief. Cold therapy provides an analgesic (numbing) effect by lessening pain mediator production and slowing nerve pain signals. In this day and age where patients are relying on opioid medication for pain management, ice continues to be a safer alternative.
Research continues to support that ice decreases swelling and inflammation. Therefore, if there is chronic inflammation (chronic is defined as greater than 3 months) then ice should be utilized to decrease the chronic inflammation in order to increase mobility of the joint. Ice has been an extremely beneficial non opioid pain management option for treating arthritis (osteoarthritis and rheumatoid arthritis), chronic pain, chronic swelling, post-op swelling, and in alleviating muscle soreness.
Application of an ice pack is no longer the gold standard in icing an injury. There are now enhanced techniques to apply ice for chronic pain management that work better and more efficiently such as cold therapy with compression.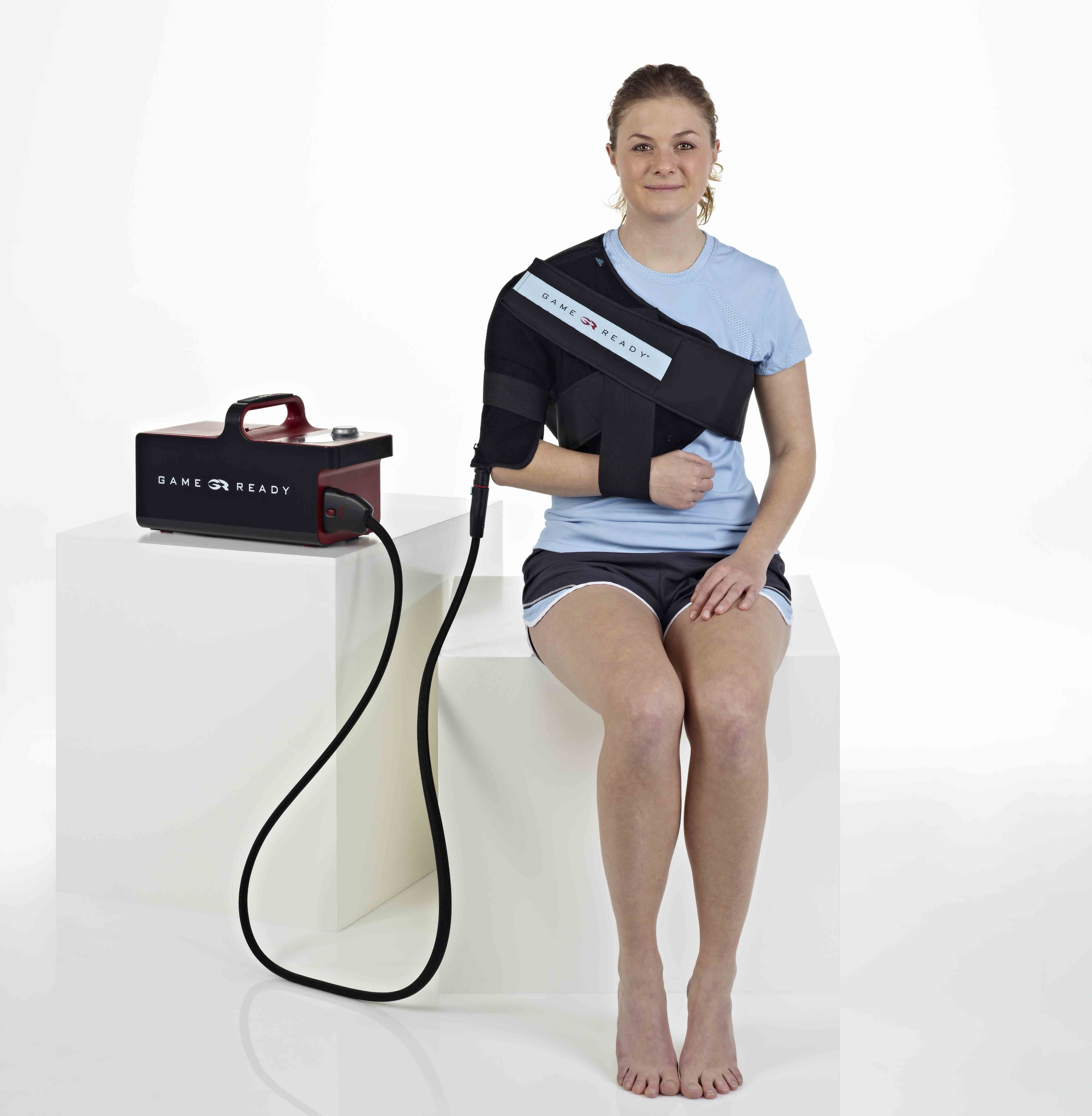 Cold therapy combined with compression can be found in devices such as the Game ReadyⓇ Adjustable Cold & Compression Therapy. This device has attachments for multiple areas of the body allowing a combination of compression and ice to surround the painful or injured area.
Emerging evidence suggests that cyclic application of external pressure with intermittent compression is superior for pain management rather than utilizing ice alone. Ice therapy with compression provides arterial blood flow, decreased venous pressure, reduced venous stasis and increase growth of neurovascular tissue. Devices that incorporate cold and intermittent compression (Game Ready) will likely be one of the "best options to provide the patient with maximum degree of comfort and the shortest time to functional recovery". You can utilize a Game Ready device during your physical therapy sessions or you can purchase one for yourself at home.
3. Adjusting the Environment is a Simple Alternative to Pain Meds
People with chronic pain can often experience discomfort when performing basic daily tasks that may put their bodies in awkward or uncomfortable positions. However, it's also possible in many cases to reduce and avoid pain by changing the way you move when performing such tasks.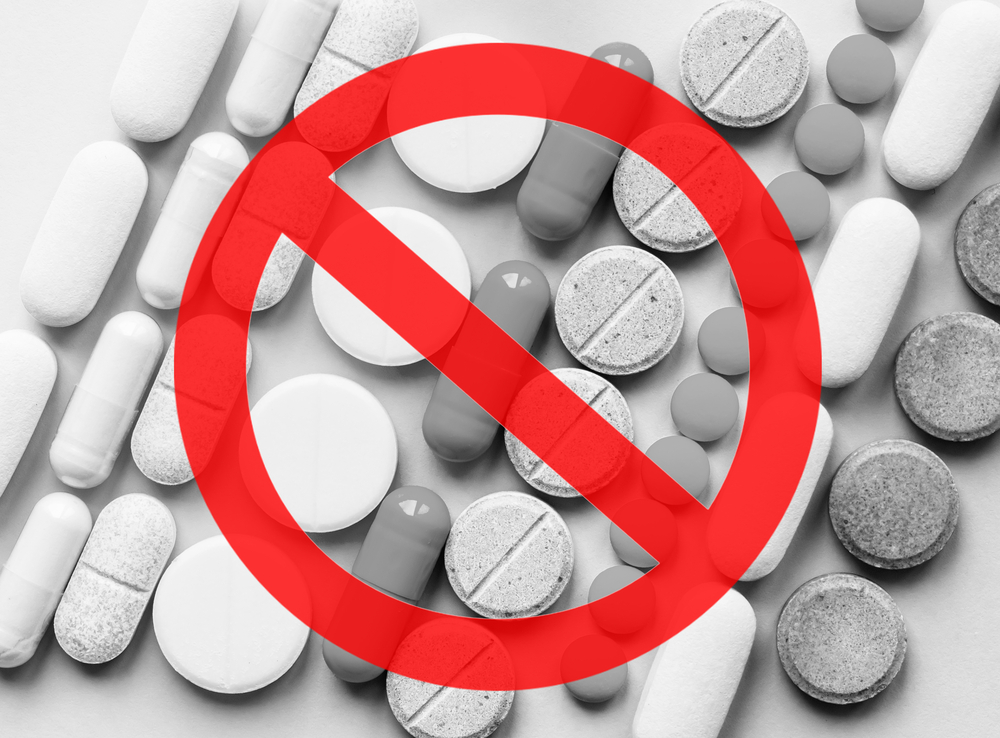 Patients can also limit their discomfort by making adjustments to their environment that allows them to move more comfortably and assists with pain management. For example, storing basic daily items in easy-to-reach spots often lets patients go about basic activities without putting excess stress on their bodies.
This is another instance in which a physical therapist may help find alternative pain relief routes. Physical therapists are uniquely qualified to identify how making certain adjustments can result in greater overall comfort.
While it is important to consult with your physician when you suffer from chronic pain, it's also important to understand that there may be non-opioid pain relief options worth keeping in mind.
You don't always need to rely on drugs for pain management. In many cases, these alternative methods of chronic pain treatment can and will help. As discussed above, a physical therapist can be one of the best options for non opioid pain management. To find a physical therapy clinic near you, use the BetterPT website or BetterPT app. With someone on your side to both advise you on non opioid medication options and lifestyle changes, you'll be able to manage and reduce your pain more effectively without relying on dangerous meds.