3 Reasons to Take Part in Physical Therapy Month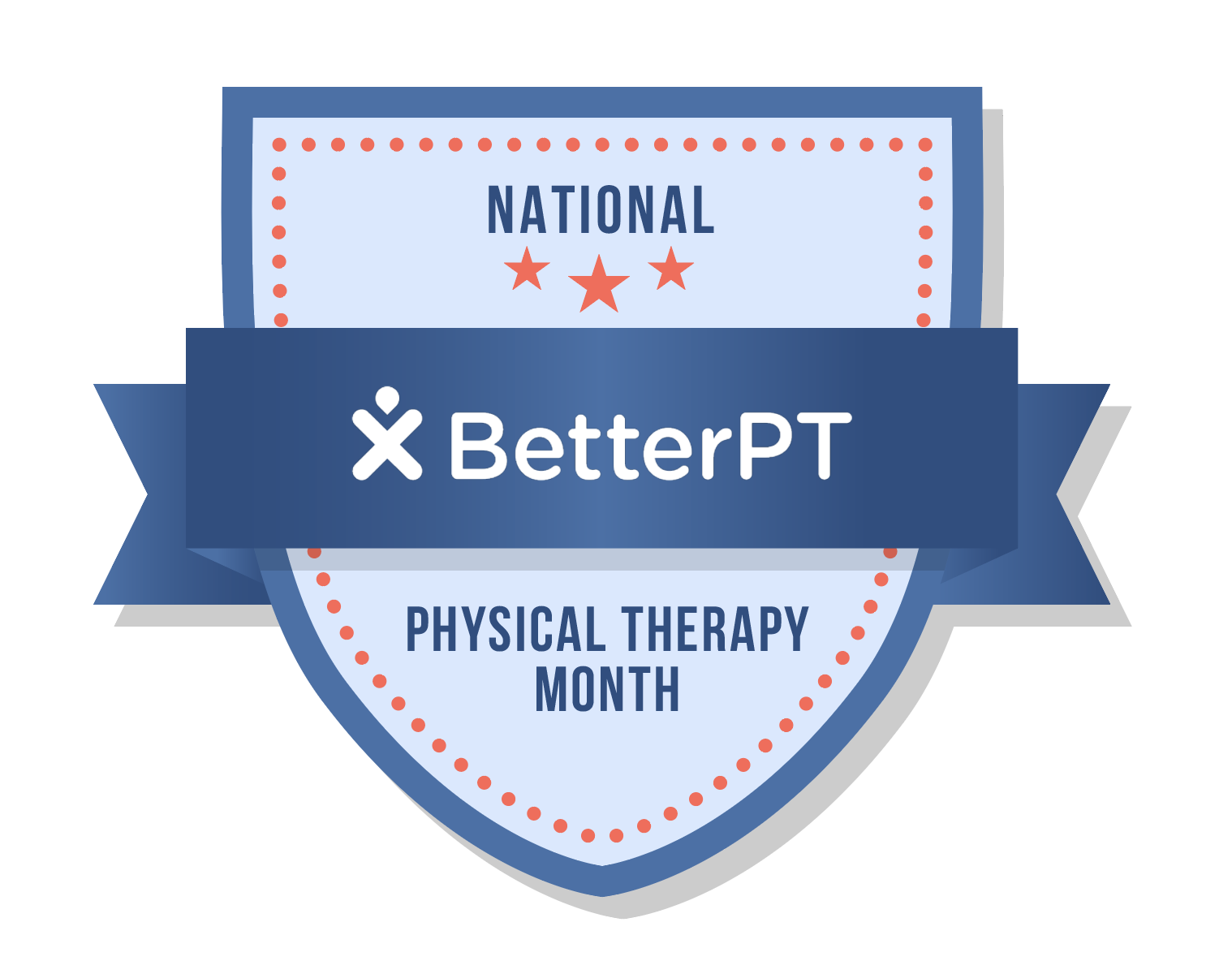 You don't have to be in pain or be injured to visit a physical therapist. Many individuals seek out physical therapy to simply better their health and their life. Additionally, PT can help prevent injuries in the future. 
With October being National Physical Therapy Month, there's no better time than now to consider how PT can become a part of your life. Let's take a look at the top three reasons why you should take part in Physical Therapy Month 2019 – even if you aren't injured or in pain. By the end of this article, you'll have three excellent reasons why you should consider visiting a clinic for your first physical therapy appointment. 
But before that, let's answer a basic question that's crucial to this month: What is physical therapy?
Physical therapy is defined as the treatment, restoration, or enhancement of physical movement and mobility. It's the use of exercise, education, manual techniques, and modalities to promote overall health and well-being. 
Now, let's get down to how you can recognize and participate in activities relating to Physical Therapy Month in 2019.
Why Should You Take Part in National Physical Therapy Month?
1. Physical Therapy Can Benefit You and Your Quality of Life
A physical therapist can help you find muscle imbalances before they get worse. In turn, they can teach you ways to prevent injury or pain before it occurs. Want to know if you're moving correctly? Or whether or not your exercise technique is right? A physical therapist will be able to assist you.
Consequently, correct movement patterns and an appropriate muscular balance can improve your overall quality of life. For example, they can teach you to lift heavy objects. If you lift heavy items as part of your job or your daily tasks, it can greatly benefit you to learn to lift correctly to avoid painful lower back injuries or time off work. 
It doesn't have to be Physical Therapy Month for you to learn these forms, either. Regular physical therapy sessions can also teach you how to squat, deadlift, or perform any other exercise correctly. In turn, you'll be able to move better into old age with fewer issues and pain; it's a win-win!
2. It is a Convenient Healthcare Option
It's more convenient to proactively find ways to prevent injury and pain before it happens. Physical therapy is part of that. 
Beyond this, the BetterPT platform allows you to find an array of direct access options for physical therapy. With direct access, you don't need a doctor's referral. It also means that booking your first physical therapy appointment just got that much easier. You don't need to have long calls with insurance or wait and pay for a doctor's visit to book an appointment.
3. Physical Therapy Empowers You to Take Care of Yourself, So That You Can Live The Life You Want (And Deserve)
Through physical therapy, you learn the right way to move and take care of yourself. A physical therapist can recommend appropriate exercises for you and your body. For example, if you have osteoarthritis, they may recommend cycling or swimming.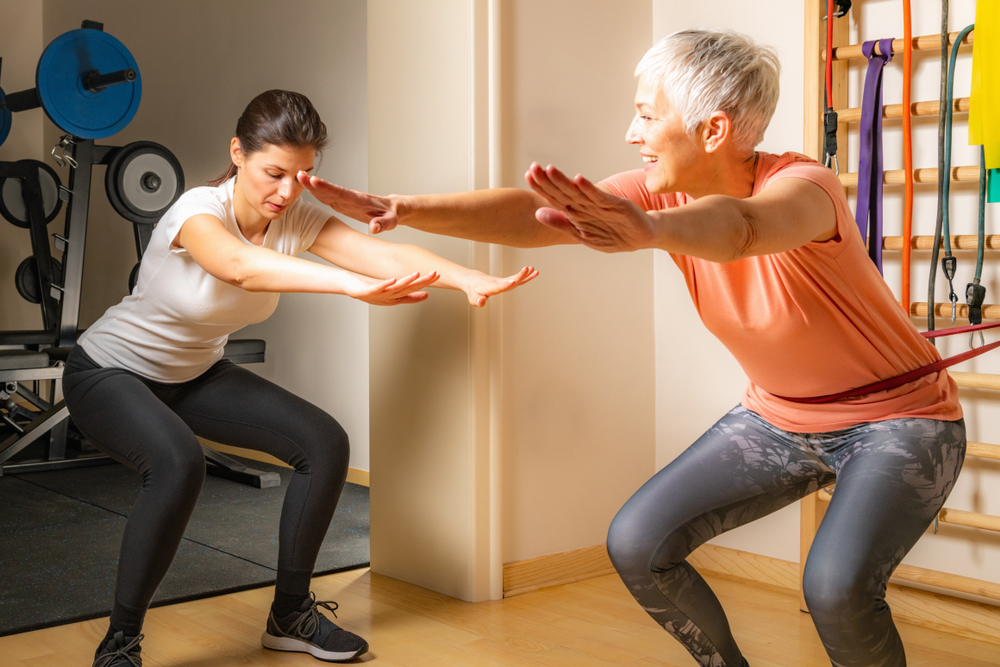 Your PT may further recommend that you focus on strengthening specific muscles around the affected area. From there, you can live the life you want without pain holding you back. 
Book Your Next PT Appointment Today!
Participate in National Physical Therapy Month by booking your first appointment with a physical therapist. Find out where you can improve. 
Use the BetterPT website or mobile app to find a physical therapist near you. How can physical therapy empower you and better your life? Participate in Physical Therapy month activities and find out today!
Dr. Marla Ranieri graduated from Stanford University with her bachelor's degree in Human Biology in 2005 and went on to receive her Doctorate in Physical Therapy from Columbia University College of Physicians and Surgeons in 2009. She has worked with all types of individuals, including professional athletes as part of the USA Gymnastics Medical Staff. Marla continues to treat patients with evidence-based medicine and the best quality of care.