5 Tips to Relieve Heel Pain/Plantar Fasciitis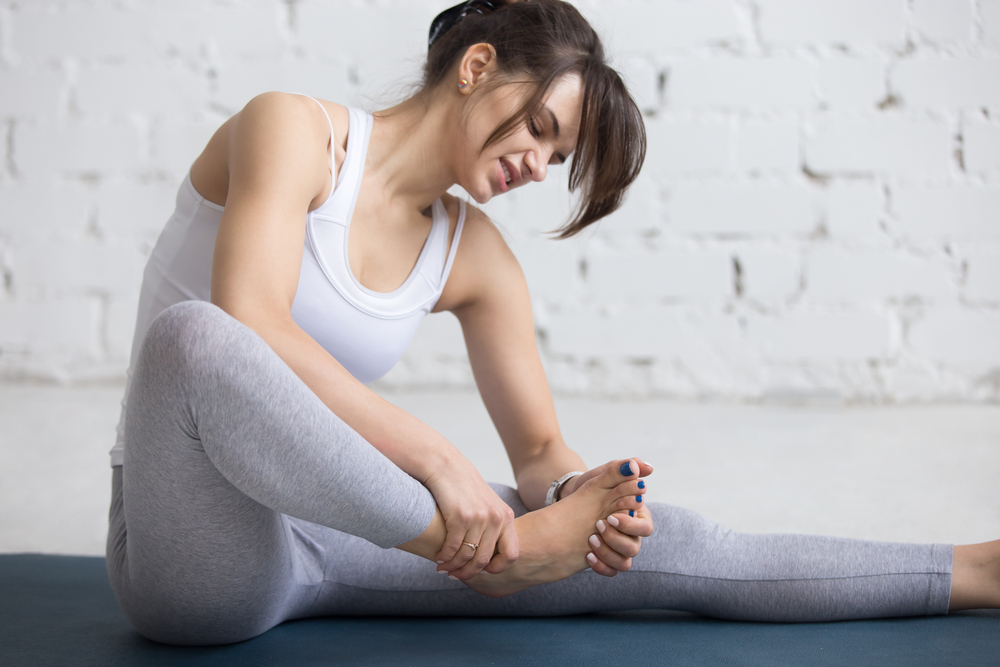 Have you ever experienced sharp, shooting pain in your foot, especially upon taking your first steps in the morning?
The pain may be described as a bad bruise or burning ache along the arch of the foot or at the bottom of the heel. The pain generally goes away with rest, but returns each morning when your foot hits the ground. Some people describe the pain as "Planted Fascists" or angry politicians drilling/banging sharp tools into your foot. This is clearly not what is happening but certainly an apt description of this pathology's pain!
The heel pain or foot pain you are experiencing is most likely plantar fasciitis.
Plantar fasciitis affects more than 2 million people a year and occurs when the thick fibrous band of tissue that supports the arch of your foot becomes irritated and inflamed.
This may be due to flat feet or rigid feet with high arches, poor footwear, weak core and hip strength, and or limited ankle mobility. The pain can be debilitating, affecting your day to day activities, and preventing you from being able to participate in your daily runs. It can also impact your life before, during or post-pregnancy, as well as at any stage of your life.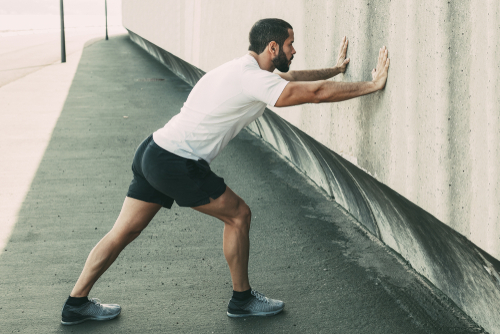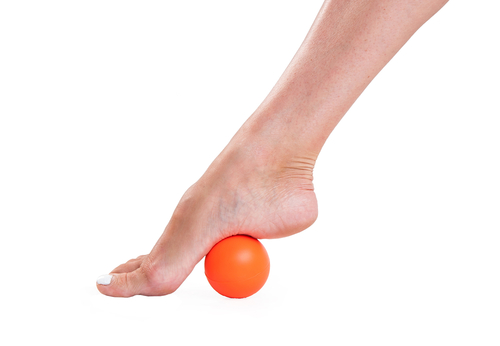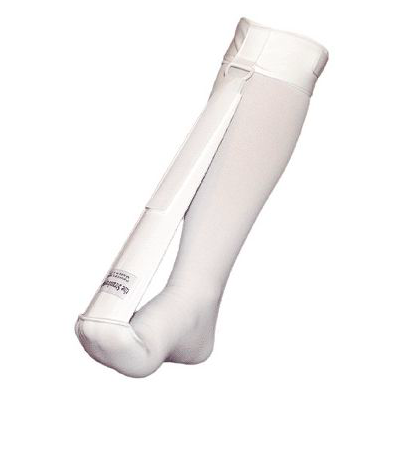 Another option for foot and heel pain relief? Aquatic therapy.
Not only a useful form of physical therapy for plantar fasciitis, aquatic therapy or "water therapy" exercises are a useful tool. These can be adapted for pain and injuries of all types – and that impact all areas of the body. Low back pain, heel pain, hand pain and arthritis – there are even pool exercises for neck pain.
A physical therapist will provide an exercise routine specific to your body to get your foot feeling better faster. In addition, they will also help with other health conditions, too. Pain relief in one area of the body often depends on other areas feeling great, too.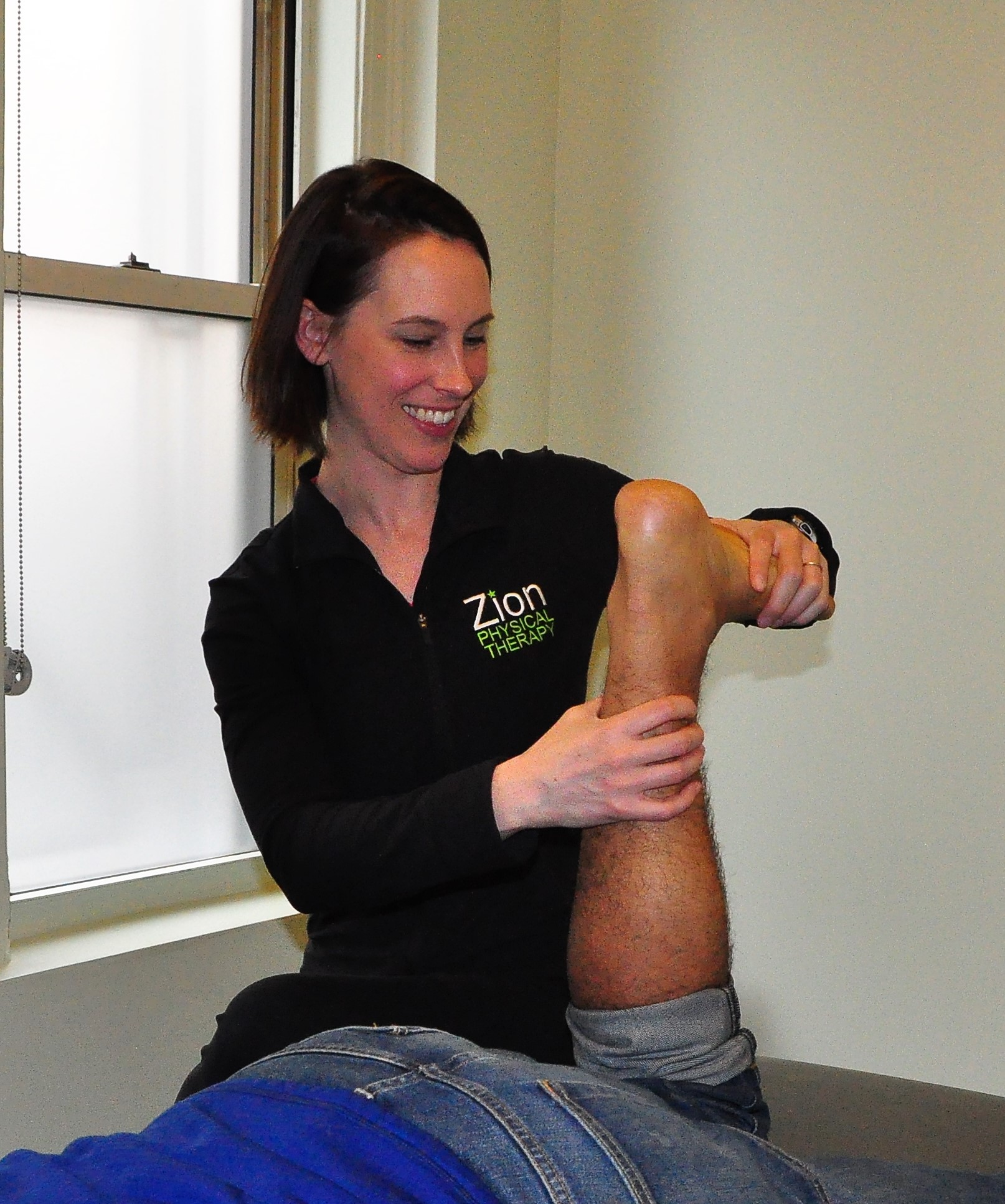 You no longer need to wait to schedule a physical therapy appointment. With direct access, you can schedule a physical therapy appointment today without a prescription. It is best to schedule physical therapy as soon as you start feeling pain. This means that instead of waiting until the pain affects your daily life, it may not get to that point. Be proactive and get yourself feeling BETTER, faster. Though this blog is focused on the feet and ankles, the same is true for hand pain, arthritis, neck pain, low back pain and general discomfort.
You can find Zion Physical Therapy as well as hundreds of other clinics in your area on the betterPT mobile app or BetterPT clinic location tool website and schedule an appointment within seconds.
"The greatest wealth is health."
Take care of your feet and schedule an appointment at a physical therapy clinic near you today!