An Apple a Day Keeps the Doctor Away: Avoid Medical Intervention with Injury Prevention
By Tracy Urvater, PT, DPT, OCS, GTS at Access Physical Therapy & Wellness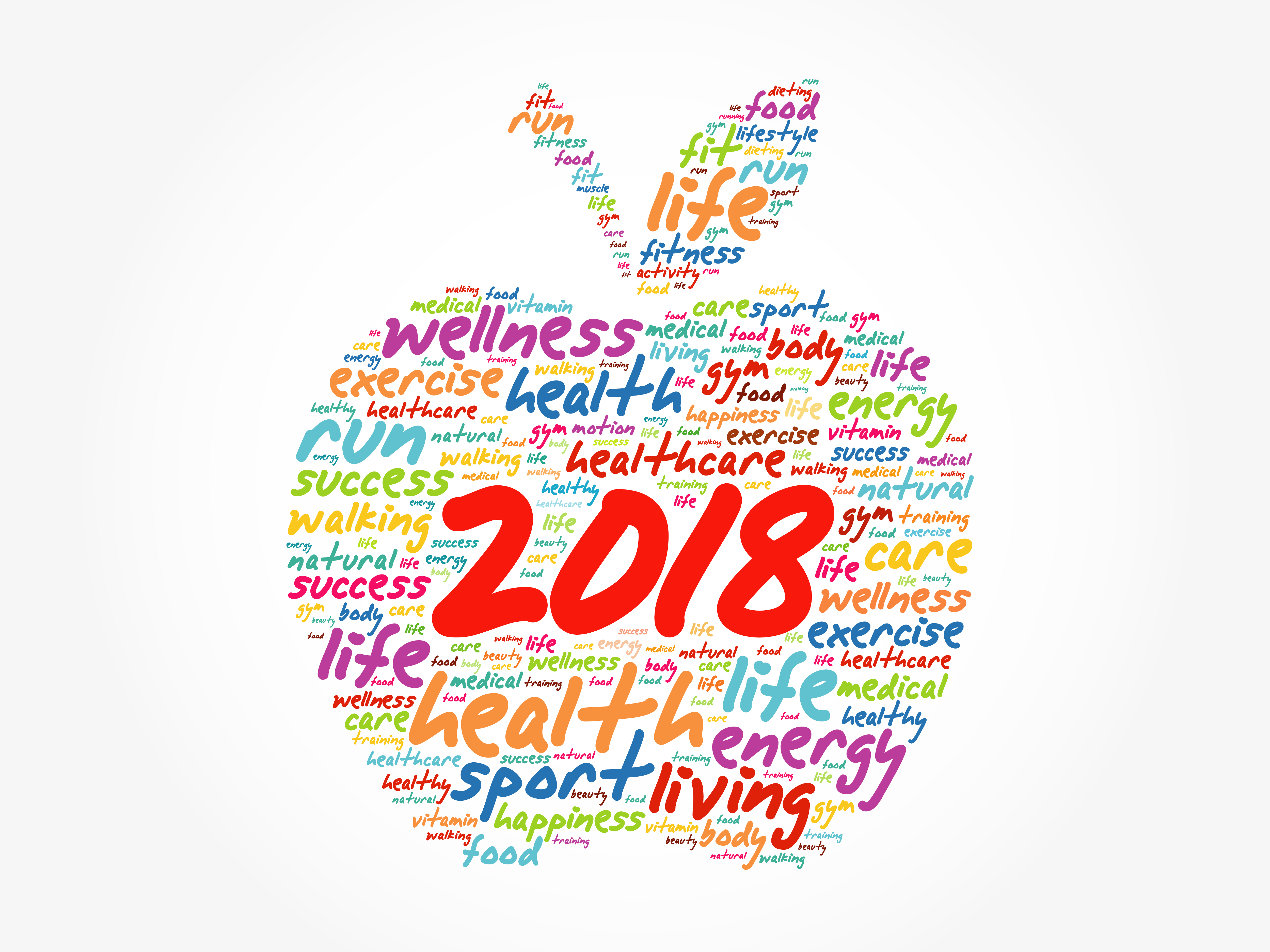 It can be quite devastating for the professional, recreational, or weekend warrior athlete to sustain an unforeseen injury while doing what they love to do best.  Why not put the cart before the horse and ensure that your body can meet the demands of the activity you plan to perform?
Most people take the time to visit their primary care physician for an annual exam.  They undergo a full physical including a blood workup, blood pressure check, EKG, and complete system check to ensure your body stays at optimal health.  Medication reconciliation and/or recommendations are made by your physician to potentially avoid any medical conditions that may put your body at risk.  Although a primary care physician may do a gross musculoskeletal exam, they are not specially trained to identify areas of deficiency as well as a physical therapist who specializes in movement assessment and orthopedic/musculoskeletal conditions.
Your body is meant to move in many different planes of motion. Are your muscles, joints, ligaments and other structures ready to perform these activities without the risk of injury?  From the sedentary elderly person with balance deficits to the middle-aged active person who wants to hike, walk or bike to the younger athlete who wishes to compete at all levels of competition, physical exams are required to identify risk factors that may potentially cause injury.  A physical therapist is the medical provider of choice to perform examination procedures and provide recommendations on ways to avoid injury or possibly even surgery.
The aging person who finds they are not steady on their feet
Perhaps they have even fallen a few times – an extensive evaluation including medical history screening (including assessment of current medications which could cause unsteadiness), strength testing, flexibility testing, neurological screening, and comprehensive balance and movement tests will be performed to determine where the deficits are and how to improve them.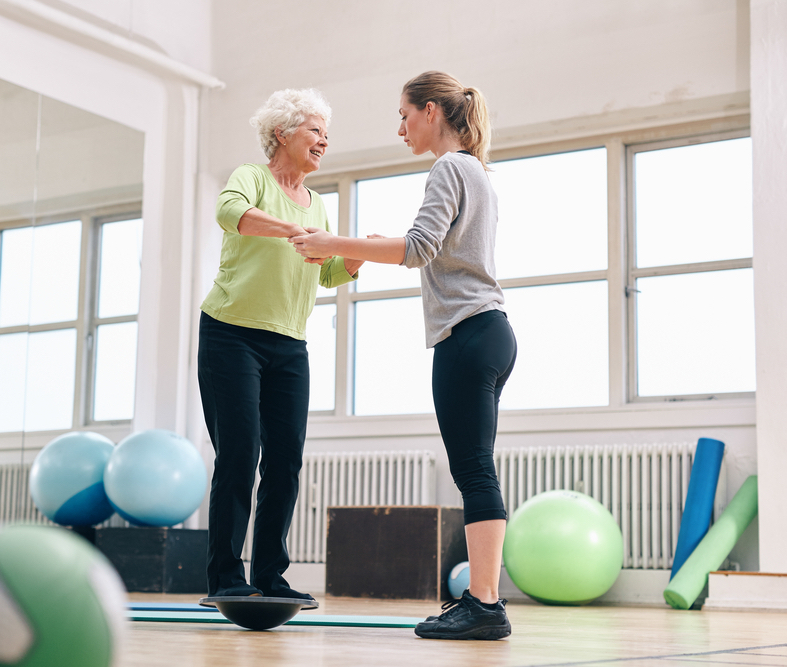 The middle-aged active person who still wishes to perform as they did when they were 25 years old 
(No guarantees to bringing back those years!) – having a full comprehensive musculoskeletal exam to identify areas of the body that may hinder them from performing certain movements for the activity is crucial. Assessing muscle tightness and strength deficits that may cause muscle strains/tears, tenderness related to tendonitis or muscle spasm, endurance testing, and joint motion testing are some of the standard evaluation procedures for an athlete. Strength must be assessed not only in the generic standard way but in functional positions for which the activity mimics.  Let's not forget the valuable strength of the core muscles (abdominal, back and pelvis) which are needed for all activities and a base for which the rest of our body is required to function properly. Ligaments are structures that provide stability to our joints.  If ligaments are too lax, there is a risk of injury to the joint and associated structures.  Yes, there is such a thing as being "too flexible". There needs to be the proper balance between too loose and too tight for the body to function properly during an activity.
The young athlete at all levels of competition
This individual not spared from injury because they are young.  In this day and age where many youths participate in a high level of competitive sports, more injuries than ever are occurring.  There are many reasons for this that an entire article devoted to this topic alone could address.  The incidence of ACL injury is on the rise.  In addition, shoulder and elbow injuries in baseball players, hip and thigh injuries in hockey players and a vast amount of other types of injuries in athletes playing a wide variety of sports have resulted in the need for medical/PT intervention and loss of time on the field.  Many of these injuries could potentially have been avoided with a full comprehensive musculoskeletal evaluation including all of the above-mentioned tests.  Youths are classically weak in their core and this is a contributing factor leading to injury.   Do your child/adolescent athlete a favor and don't neglect the importance of this exam. It's as important as their annual pediatrician visit.
Key Takeaways
Some key points to take away should an injury occur:
PRICE – Protection, Rest, Ice, Compression, Elevation
Seek medical attention early so the injury does not linger or reoccur – you might not know that you can see your doctor of physical therapy without the need for a physician prescription. If your injury requires further medical attention beyond the scope of a PT's practice, they will refer you to the proper healthcare provider.
AVOID the use of opioid medications – ensure your physician prescribes NON-opioid medication for pain and swelling (anti-inflammatories) if appropriate so you are not subjected to the adverse effects associated with these pain medications. Consult with your physician for further guidance.
If you are looking to take care of your body and stay ahead of musculoskeletal injuries, then yearly prevention visits to the physical therapist is the way to go. Injuries in athletes playing a wide variety of sports have resulted in the need for medical intervention and loss of time on the field. Whether you are starting a new activity/sport or trying to get back to an old one, it is important to make sure your body is ready and prepared. It is now easier than ever to schedule a physical therapy visit. You can book a musculoskeletal evaluation with hundreds of quality physical therapy clinics through the BetterPT website or BetterPT app. Invest in yourself and be proactive to maintain your good health!
Dr. Urvater of Access Physical Therapy & Wellness graduated with honors from New York University in 1988. She continued to advance her educational background, receiving her Doctorate of Physical Therapy from Utica College in 2012 with a 4.0 GPA. She has completed a rigorous training program at the Hospital for Special Surgery and obtained the certification as an "HSS Rehabilitation Advanced Hip Clinician".