Are You in Too Much Pain To Start Physical Therapy?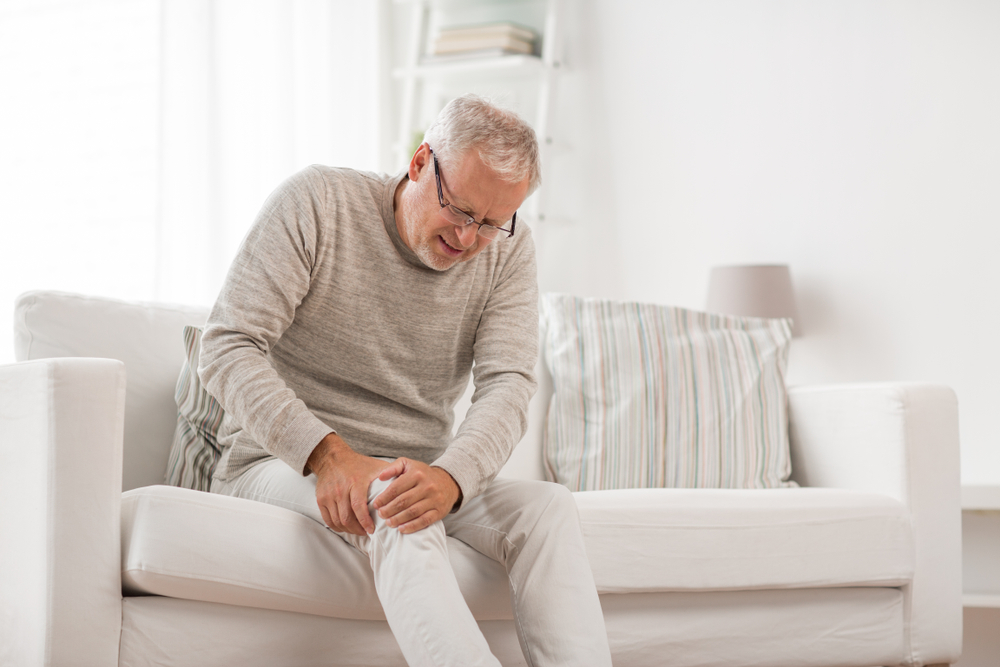 You've put off getting your injury checked out. Or perhaps you have a recurring injury that just won't quit. Whatever the case may be, the pain is bad. You might even qualify it as severe pain. Maybe you're having difficulty moving your affected limb because of elbow pain or issues with your shoulder. Maybe you're even having trouble walking because of knee or lower back pain. Ask yourself this: Are you in too much pain to start physical therapy?
Physical therapy is the use of exercises and modalities to help with pain management. In other words, going to see your orthopedic physical therapist is probably one of the best things you can do to get neck or hip pain relief, along with any other areas prone to discomfort. A physical therapy professional treats every kind of discomfort from mild to severe, acute to chronic pain. The sooner you figure out your pain causes and get a diagnosis, the sooner you'll find relief.
Analyzing Your Pain
If you can't leave your house due to the pain, it may be hard to make it to your physical therapy appointment. And if your pain is really severe or new and severe, you should likely consult with a medical professional as soon as you can. For adults and children looking for natural pain relief and pain management, physical therapy is the way to go.
However, the goal of physical therapy is to decrease and eliminate your pain. By attending your physical therapy appointment, you may be educated on methods, techniques, or modalities that assist with chronic pain management and could help you get back to your normal lifestyle and activities.
But sometimes, you need a little help to get there.

Joint Pain Relief and More in a Safe and Manageable Way
So, what can you do for natural pain relief? How can you give yourself that extra push to get to your physical therapist?
1. Try Deep Breathing Techniques for Pain Management
Did you know that stress can actually amplify your pain? Deep breathing techniques and meditation can help you calm down. In turn, it relaxes your body and provides joint and muscle pain relief.
Find a quiet area. Slowly inhale and count to 4. Pause, then exhale to the count of 4. Do this for about 5-10 minutes and feel yourself slowly relax.
2. Move a Little!
For some conditions, like knee arthritis, inactivity can actually lead to more pain. Sometimes, the best form of knee pain relief is to move a bit.
Stand up and perform slow and controlled movements. If it increases the pain, stop. Only move within a tolerable level. Walk around. See how you feel after a few minutes.Pain management begins with small steps.

3. Try BioWaveGo for Natural Pain Relief
BioWaveGO is a pain management and blocking technology that is non-opioid and patented. It's even used by many professional sports teams in the NFL, NHL, NBA, and MLB. A 30-minute treatment can elicit 24 hours of muscle, joint, or nerve pain relief. The best part? You can use it within the comfort of your own home and experience hip, knee, or shoulder pain relief – or whatever is causing you discomfort.
Go to BioWaveGO.com and enter the code BetterPT to order now, get FREE next day shipping, and get back in the game.

Pay Attention to What Your Body Tells You
Natural pain relief requires you to be aware of yourself and what you feel at all times. Whether it's finding ways to manage chronic health conditions or dealing with changes based on wardrobe or lifestyle choices, you do not have to live in pain. Not every condition requires physical therapy for correction, but many do. And those that don't? You may find relief much sooner with the assistance of a physical therapy professional than simply letting it heal on its own.
Schedule Your Next Physical Therapy Appointment and Experience Natural Pain Relief Today!
Use the BetterPT clinic location tool website or download the mobile app to schedule your next PT appointment. Booking a physical therapy appointment near you has never been easier, especially now with direct access to physical therapy. With direct access, you don't even need a physician's referral before making an appointment with a PT. Another option making scheduling and attention PT pain management sessions? The ability to utilize platforms like BetterTelehealth – a virtual physical therapy appointment.
Start a pain management program today and you'll be that much closer to leading the life you deserve!