Behind Every Olympian is a Great Physical Therapist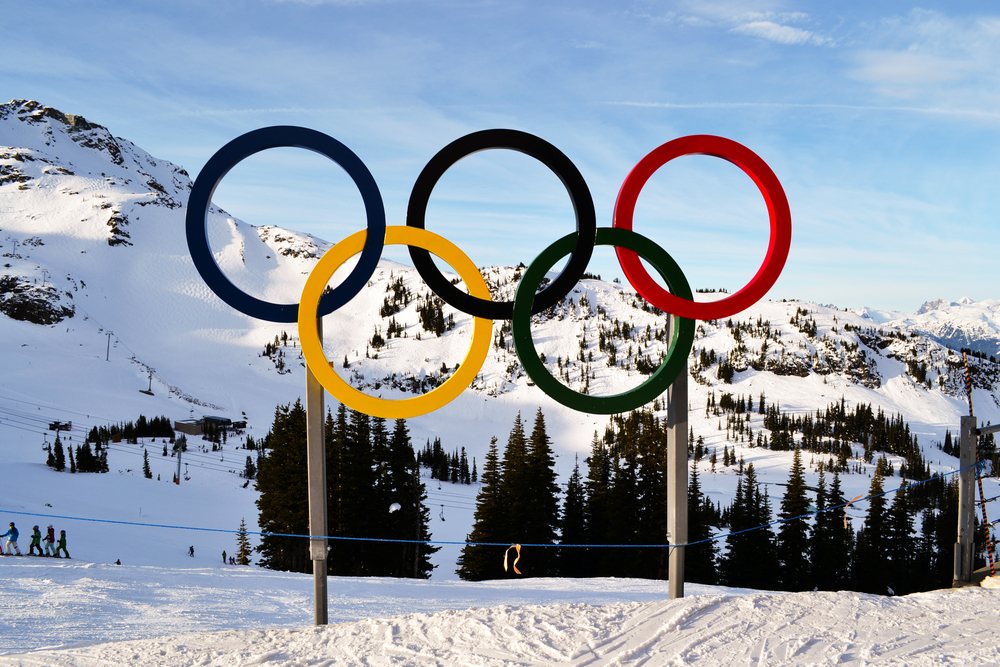 It has begun, the 2018 Winter Olympics! What an amazing site to see. We love watching the athletes whether it is figure skating, ski jumping, snowboarding or ice hockey. We are in awe of how talented the athletes are and what they can do with their bodies. Equally impressive is the speed they can attain, the skills they can perform while flying through the air, and the balance they can maintain while on ice or snow. They make it look so easy and so effortless. How do they compete at such a high level with such perfection? Are they just naturally talented and born with an unbreakable body?
The answer to that questions is absolutely not. Although talent and a healthy body are necessary to make the Olympics, it is not something that comes easy or is accomplished by the athlete alone. Every Olympian has to find that delicate balance between training at an intensely high level and staying healthy in the process. The majority of Olympians can rattle off a list of injuries that they have endured. Additionally, they can tell you about the ones they have fought through and have recovered from. Making the Olympics requires a team behind you. This includes parents, coaches, doctors, and most of all, your physical therapists. Behind every Olympian is a great physical therapist!
How PTs Help Olympians
Although not commonly talked about or publicized, every one of these athletes can tell you a story about how their physical therapist is a crucial part of their success. Whether it is through years of injury prevention, recovering from a minor injury or rehabilitating a potentially season-ending injury, they all had a therapist who worked with them day in and day out to guide them through their recovery process.
Devin Logan a 2-time Olympian in freestyle skating can tell you about her recovery from her ACL injury in 2011. Mike Schultz, too, was a silver medalist world champion in snowboarding. He required intense physical therapy to re-learn how to walk with a prosthetic leg after a severe injury led to a leg amputation. There's also Lindsay Vonn, a 4-time Olympian in ski racing. She can tell a story about recovering from a back injury, a humerus fracture, and an ACL tear. All of these athletes in addition to many more at the Olympics can explain how important their physical therapist was in returning to their sport.
Find Your Own Physical Therapist Today!
As you watch the Winter Olympics, be inspired and be hopeful. And, don't let your own personal injuries get in the way of becoming the best athlete you can be. Whether it is for injury prevention or injury rehabilitation, BetterPT is here to help you find a quality physical therapist in your area. Search the platform on our website or mobile app, make an appointment without a referral (thanks to direct access), and get back to doing what you love!
Dr. Marla Ranieri graduated from Stanford University with her bachelor's degree in Human Biology in 2005 and went on to receive her Doctorate in Physical Therapy from Columbia University College of Physicians and Surgeons in 2009. She has worked with all types of individuals, including professional athletes as part of the USA Gymnastics Medical Staff. Marla continues to treat patients with evidence-based medicine and the best quality of care.