BetterPT is Preparing You For the NYC Marathon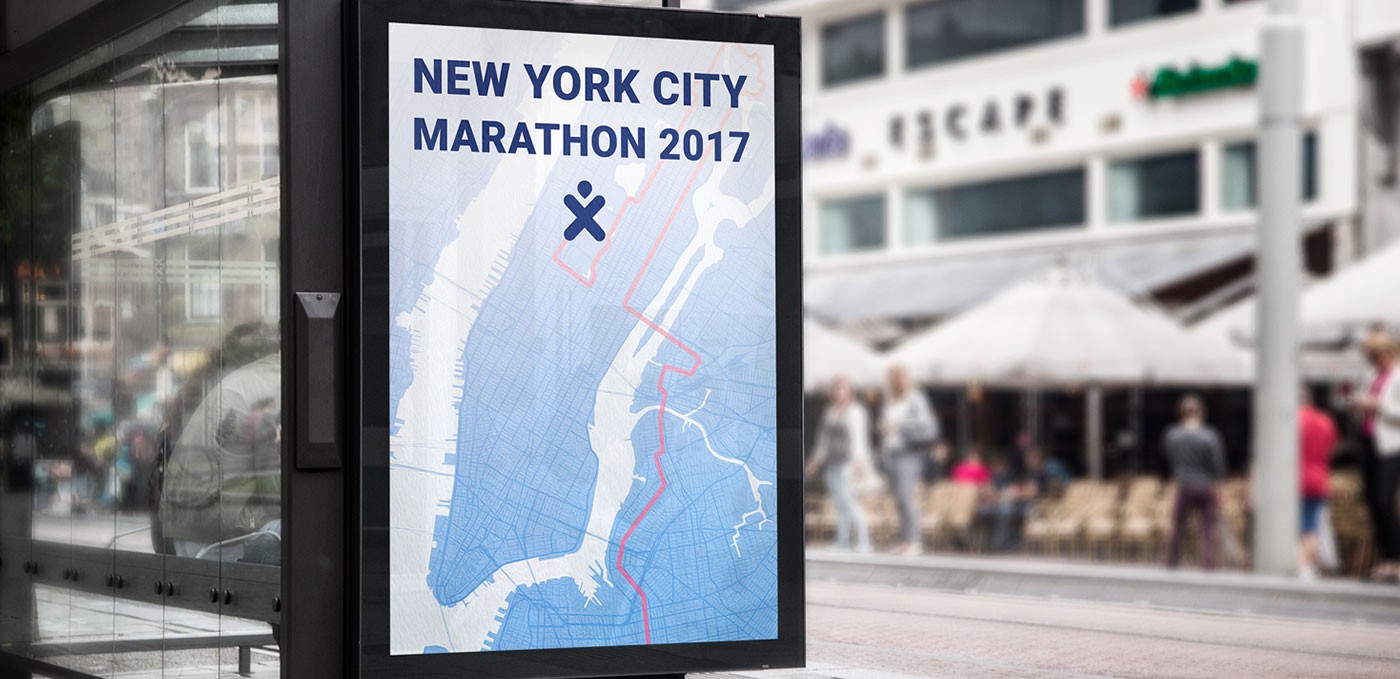 The NYC Marathon is just around the corner and 50,000 people will be standing at the start line awaiting their turn to run the marathon. People will be coming from all over the country ready to showcase their efforts of the past 20 weeks of training.
The most important factor to finishing the race is being healthy at the start of the race. BetterPT offers some quick tips on how to prepare your body in the few days leading up to the marathon.
1. Stay well hydrated — whether you are in your home town or traveling from miles away, remember to hydrate your body. Keep a bottle of water at your side at all times and sip on it throughout the days leading up to the marathon. It is recommended for men to drink 3.7 liters of water per day and women to drink 2.7 liters of water per day to maintain proper hydration levels*.
2. Meal plan — You need to continue to consume calories despite the decrease in your mileage as your body is still recovering and repairing tissue from the mileage build up weeks in advance. Emphasize carbohydrates in the last 3 days before the race with about 60–70% of your calories coming from carbohydrate sources*.
3. Rest — After you pick up your race bib use the next few days to stay off your feet and relax. Your running schedule should be minimal at this time. 2 days before the marathon should be complete rest and the day before the marathon should be a light 2-mile jog just to take the edge off.
4. Don't ignore serious injuries — If you feel that you have a serious injury and are having pain with your daily activities, then you should reconsider running the marathon and should seek out medical advice to make sure it is safe to continue.
5. Listen to your body — If you are starting to experience minor injuries or some new aches and pains, don't ignore them. Download the BetterPT app to look for a physical therapist in NYC or NJ. Some physical therapy clinics even offer preventative sessions to keep you feeling good and avoid pain. Whether you are from this area or not, you can download the app and book a PT appointment within 1 day and can start receiving treatment for any aches and pains without a medical prescription. Physical therapy will help loosen tight muscles and decrease discomfort in the days leading up to the marathon.
Our last piece of advice is GOOD LUCK! Come visit BetterPT at the NYC Marathon expo on Thursday, Friday and Saturday to win some prizes and take pictures in the photo booth. We look forward to supporting you in a successful marathon experience!
*Recommended by the National academies of science and engineering, Dietary Reference Intakes for Water, Potassium, Sodium, Chloride, and Sulfate. This reports may be accessed via www.nap.edu.
*From Medicine and Science in Sports and Exercise Journal