Physical Activity: BetterPT's Recipe for Thanksgiving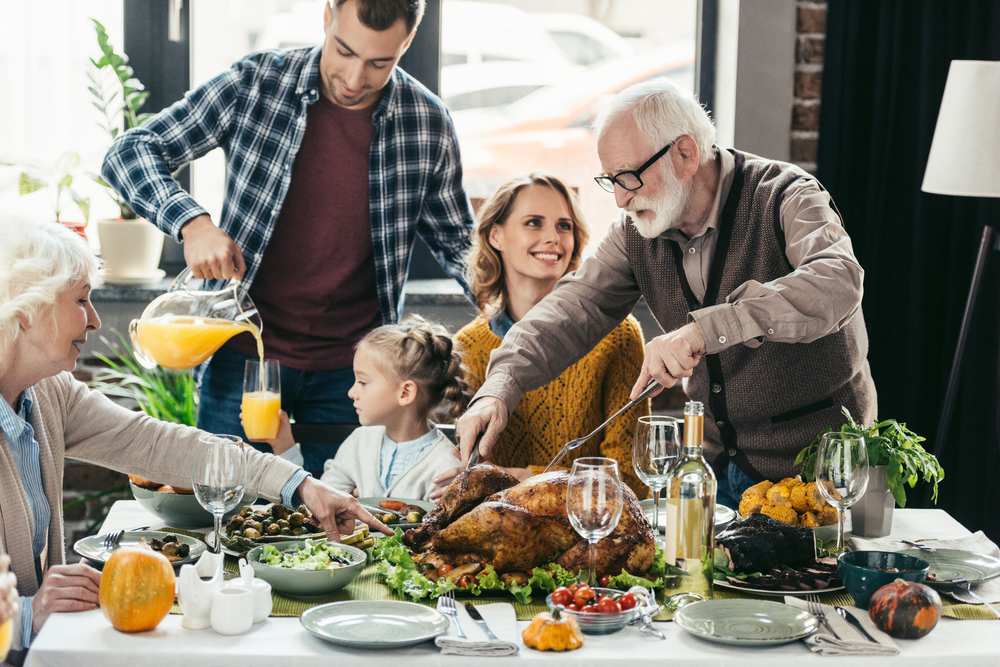 Exercise Efficiency Doesn't End During the Holidays
Thanksgiving means many things. Family, friends, and of course, lots of delicious food!
Stay healthy this year by incorporating some physical activity into your day, even when there are a ton of other options for you. This may not seem important, because the holidays are traditionally a great time to relax and "kick back" with your loved ones, but staying fit is still important. Though many people spend a great deal of time at home during this period of the year, this is the perfect place for exercise. 
One important thing to remember is that even short exercises are effective. It's not all about spending hours in the gym or on a bike. There are plenty of short, easy exercises to complete in under a few minutes of your day. This alone makes it more likely that people can (and will) develop a routine that leads to exercise efficiency. It also increases the efficiency of other parts of your life too.
Where you work, where you shop, how you live – it's all connected, and being healthier helps. 
Ways to Stay Active and Experience the Benefits of Physical Activity During the Holidays
Here are 10 fun ways to stay active during your Thanksgiving festivities that won't pull you away from your loved ones for too long!
Some of them are silly, but getting other family members and friends involved is certainly a lot of fun. 
1. Have your own family football game for physical activity – Adults versus kids! Football isn't the only way to get competitive, either. Though the weather may already be shifting during Thanksgiving, other options for a multiple-participant sport to play include baseball, street hockey, or basketball.
2. Do jumping jacks for 1 minute before starting dinner. This is a moderate to high impact activity, but it activates many different muscle groups. One thing to watch for when doing jumping jacks is hip flexor pain and discomfort. If you experience this, slow down and reevaluate your condition before you continue.
3. Do 10 squats in between the first and second course. Squats are one of many core exercises that help strengthen the core muscles within the body. They take almost no time at all. Another benefit of squats is that you need no outside equipment to complete them, though some people use exercise bands while squatting. Another option for similar muscle activation is one of many pregnancy exercises: wall sits.
4. The person who brought the least-eaten dish does 15 push-ups. Not only is this motivation for people to think of and bring delicious food items, it gives you an excuse to make (and eat) smaller portions if you're trying to sabotage someone else. (All in good fun, of course).
5. Hold a 30-second plank every time your football team's opponent scores. There are many different types of planks, and this another of the above-mentioned core exercises that truly strengthens the body. Plank competitions are great exercise, but they're also a fun way to compete with other family members. Though their form might be off, children seem to love attempting planks.
6. Do 5 lunges every time you refill your cup. Drinking water is necessary and recommended, but this is a good way to keep your consumption of other beverages down.
7. Switch seats every course.
8. Participate this year in doing the dishes. This gives you a chance to stand, but it is also a great time to do some simple leg stretches. Healthy hamstrings are important to the overall health and function of the body. You can perform eg lifts, toe points, and balancing exercises in front of the sink (or dishwasher).
9. After dessert, put on some music and have a dance party! 
10. Rest, then run to Black Friday sales at 5 am. Though depriving the body of sleep is never recommended, sometimes you just can't pass up on the deals. Being a mindful shopper is recommended, though. The benefits of physical activity are commonly felt when you've got no trouble bending down or stretching to reach that must-have item on the shelf. Also, being able to move faster than other shoppers is key, too.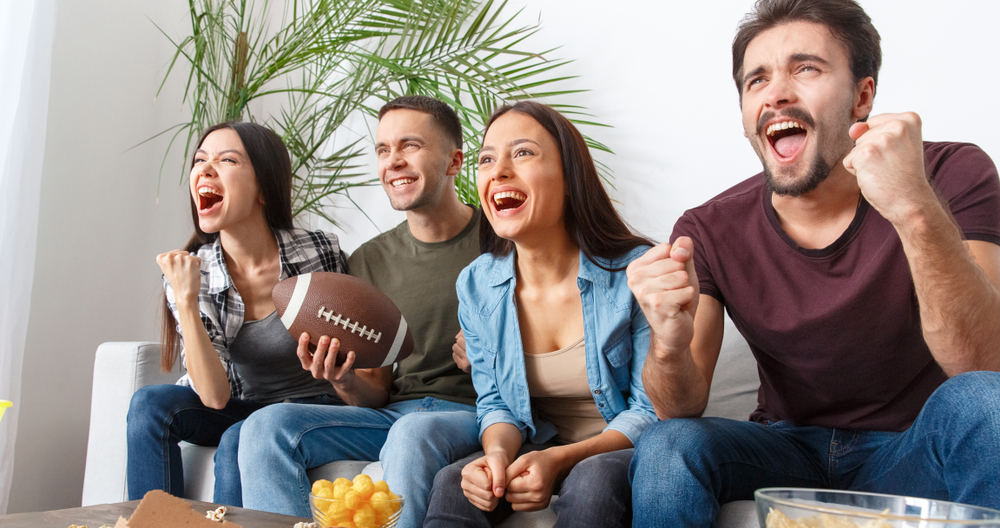 Making the Most of Your Holiday Time When it Comes to Exercise Efficiency
Thanksgiving is often a very hectic time, filled with busy grocery stores and big Black Friday crowds. Going out in public on some days may feel like a workout in and of itself. This is another way to get your exercise in. Also? Dealing with crowds gives you a chance to practice proper breathing techniques. Though useful for overall exercise, ensuring that you're breathing properly keeps stress levels down, keeps you calm, and can help you get through the hectic days. 
The list of ideas above isn't comprehensive, but it's a good start. There are plenty of other cold-weather activities that you may be able to incorporate into your celebrations. These are a great way to get other family members involved, too. You don't have to be a star athlete to get moving and get healthier. Physical therapy helps people of all kinds improve their health. To learn more about why this is, consider reaching out to a physical therapy professional. Fun, competitive activities help, but you won't help anyone if you perform them incorrectly. Guidance and advice from physical therapists not only helps you; it also helps your loved ones when you pass along the information.
Stay away from the crowds at the mall and get better – physically – instead!
After your big meal on Turkey Day, book your physical therapy appointment on the BetterPT clinic location tool website or download the BetterPT mobile app. But there is a third option, too! Using BetterTelehealth allows patients like you to connect with physical therapy professionals virtually. This is the perfect option for the busy holiday period. You can schedule your appointments at your convenience and not worry about transportation, poor weather or fitting the sessions into your travel time. 
Remember, the holidays are a lot of fun, but when they're over? You'll need to go back in to work. For this reason, home exercises need to translate into exercise efficiency no matter where you are.