Celebrate Physical Therapy Month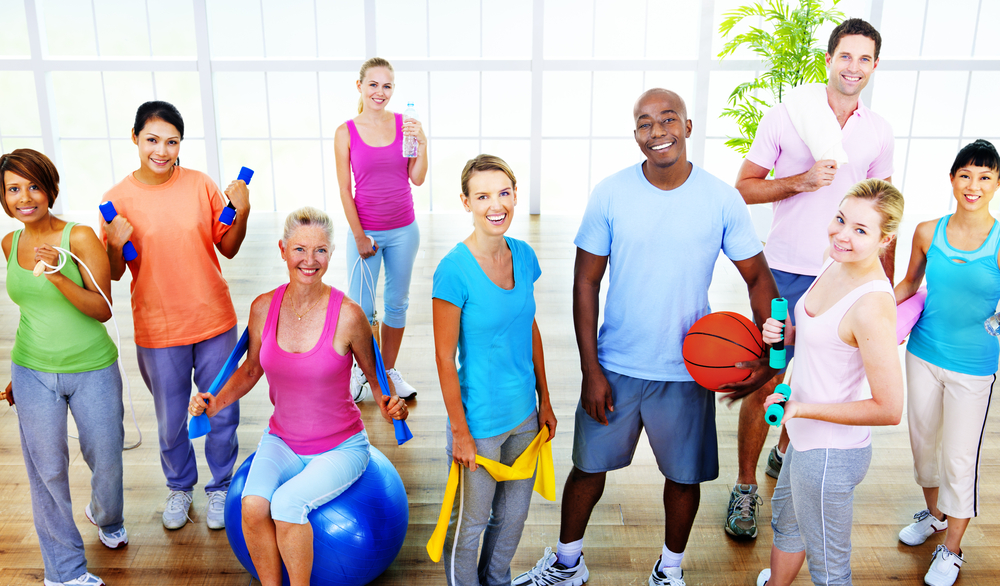 What is National Physical Therapy Month?
October is National Physical Therapy Month! It is a month to raise awareness about the profession of physical therapy. It's also time to discuss the many benefits offered by PT sessions. You may be familiar with physical therapy and have even utilized it a few times in your life, but do you fully understand ALL that it has to offer?
The more you know about physical therapy and a good physical therapist, the better prepared you'll be for your first physical therapy appointment. 
What Does a Good Physical Therapist Do?
Physical therapy is a profession dedicated to helping people find pain relief. A PT appointment also improves mobility and overall functional ability and helps patients live healthier, more physically-able lives. Physical therapists are movement specialists and are trained to view your body as a kinetic chain. They recognize which link in the system is causing pain/dysfunction and provide ways to correct that dysfunctional link. A Physical therapist's primary goal is to help you feel your best while participating in the game of life!
Physical Therapy is highly known for its ability to treat orthopedic patients, geriatric patients, and high-level athletes. But there is so much more to the profession that may not be as highly recognized. Below are 10 examples of what physical therapy has to offer.
Even if you've never been to one before, you shouldn't worry about what to expect at a physical therapy appointment. Each session is imple, effective, and fine-tuned to meet individual patient needs. Don't let uncertainty discourage you.
What Physical Therapy Has to Offer
General Physical Therapy Specialties
Preventative Care –  You can seek out a physical therapist to help prevent pain and dysfunction? Physical therapists are happy to show you the warning signs of potential future issues. These include:

How your body moves or doesn't move correctly
What weaknesses are present that may cause pain in the future

Balance Issues –  Have you noticed that your balance isn't quite as good as before? Do you feel unsteady on your feet and are more cautious about falling? You can start physical therapy to work on your balance deficits. It also helps you regain strength and proprioception in your lower legs to feel safer and steadier on your feet.
Work Ergonomics –  Did you know that a physical therapist can analyze your desk, computer, and workstation? This information gives you ideas to make your ergonomic set up more pleasing to your body. You spend multiple hours at work each day. Shouldn't you make sure your body is in the best position possible during this time to prevent injury?
Sport Specific Care –  A physical therapist can take a look at your golf swing, running mechanics, baseball throw, and other specific sports movements to analyze what you are doing wrong. These results help you figure out what you need to stretch, strengthen, or mobilize to be able to fix the mechanics.
Respiratory Care –  Your physical therapist helps assist you with your breathing and heart issues. After a respiratory disease diagnosis, or you just have difficulty catching your breath while exercising, physical therapy helps battle your deconditioned lungs and heart. It also gets you back on track.
Focused PT Specialties
Oncology Care – A physical therapist is a vital part of the recovery process during a serious illness like cancer. Physical therapy helps guide you on your way to regaining strength, endurance, and mobility. Physical therapy is great for your body and your mind.
Pre-& Postnatal Care –  Your physical therapist can help you feel your best during pregnancy and after pregnancy. All of those aches and pains you experience while your body changes and your ligaments loosen can be helped by attending regular physical therapy visits. They can teach you tricks, stretches, and strengthening to help you continue to feel your best.
Dental Care –  Do you suffer from tooth pain, jaw pain (TMJ dysfunction), or headaches? Did you know that physical therapy might be the missing link to the above issues? A physical therapist teaches you how to open and close your mouth correctly. They also teach you ways to release muscle tension around your face, mouth, head, and neck that is due to grinding your teeth or poor posture. Physical therapists provide education and guidance on how posture is affecting these areas and can offer solutions on what to do to fix this.
Incontinence Care – A physical therapist helps with pelvic floor dysfunction which leads to incontinence or pain "down there". Certain physical therapists train to perform intravaginal examinations. They can help retrain the pelvic floor muscles that are pertinent to normal bowel and bladder functions.
Developmental Delays –  Physical therapy also helps your baby reach their milestones. Many children have difficulty performing different activities. Examples include:
Tummy time
Sitting up
Crawling
Walking
Jumping
Certain physical therapists practice PT specialties to treat exactly that in your newborn baby or growing child.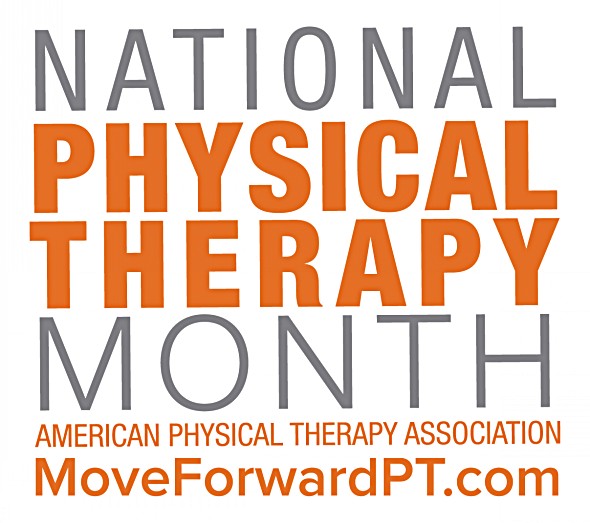 Taking the First Step Toward Physical Therapy
These are just a few areas that physical therapists specialize in. Chances are that with any ache pain or dysfunction that you are experiencing, there is a physical therapist experienced specifically in that area for you. People are more than willing to talk about their sessions and the success they've had. Look for this information and use it to your advantage.
Your fitness goals shouldn't be limited by your access to quality physical therapy care. A good physical therapist helps patients even when they're out of office. For this reason, finding the right one is essential. Be prepared to do some research and spend time searching. Yes, it seems excessive. But you'll be happier in the long run with satisfactory results from your PT appointments.
Think of physical therapy as the first line of defense. It is also the safest avenue for pain management. Before jumping to opioids or just giving up, find a physical therapist, and book an appointment.
You can find a quality physical therapy clinic that is right for you and schedule an appointment with ease through the BetterPT clinic location tool or by downloading the BetterPT app. Both of these options give you access to the BetterTeleheath Network, too. This is an advancement in physical therapy – the opportunity to attend sessions virtually. not only useful for those with transportation issues or physical limitations, telemedicine is convenient for all. With direct access to physical therapy, it's never been easier to schedule – and attend – these sessions.
Make sure to take care of yourself today and make October your healthiest month yet!