Epilepsy Awareness Month: Physical Therapy's Role in Recovery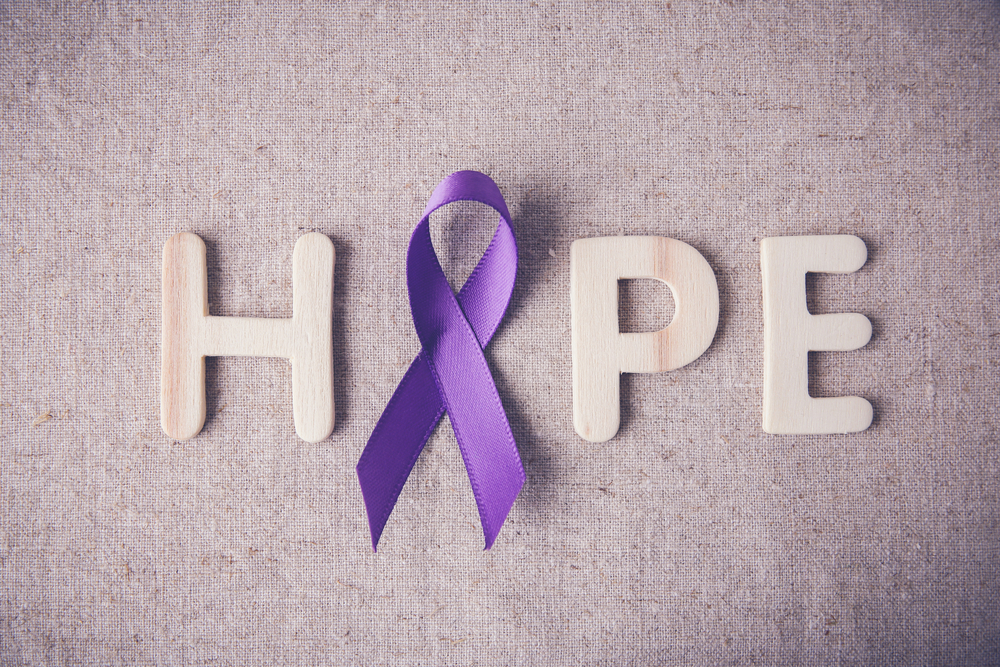 November is National Epilepsy Awareness Month. There are many benefits that physical therapy can offer to patients diagnosed with this condition. Although it's important to heed your physician's advice when they suggest a treatment plan for seizure management protocol, working with a physical therapist as well can make epilepsy rehabilitation even more effective.
Physical Therapy and Epilepsy Rehabilitation
In the past, some believed that people with epilepsy should refrain from exercise. This assumption has been replaced with better epilepsy awareness and a more scientific understanding of the relationship between physical activity and a patient's symptoms.
Studies indicate that exercise does not pose a risk to people with controlled epilepsy, and certain physical activities for epilepsy may even be effective at reducing the frequency of seizures. If you want to know how to treat seizures naturally, consult a physical therapist about the best exercises for epilepsy rehabilitation.
It is important for patients to coordinate with experts who can determine the best seizure management protocol for their needs. That's where the suggestion to work with a physical therapist comes in. A physical therapist has the expertise necessary to assess each individual and determine which safe activities for epilepsy they can participate in.

How to Treat Seizures Naturally With Activities for Epilepsy
It's also worth noting that physical therapy doesn't merely allow patients to exercise safely. It can also play a major role in overall epilepsy rehabilitation. It doesn't have to be National Epilepsy Awareness Month to learn more about the benefits that certain activities for epilepsy can have.
Epilepsy can often have a negative impact on a person's mobility. This may be exacerbated by the side effects of prescription drugs designed to treat the condition. As a result, patients with epilepsy are more vulnerable to falls, and also report feeling less confident than the average individual in their ability to perform basic daily tasks.
Physical therapists mitigate these symptoms by helping patients regain their sense of balance through epilepsy rehabilitation. They also work with patients to develop the motor skills necessary to perform key tasks throughout the day. This addition to seizure management protocol improves both their safety and their quality of life.
In fact, physical therapy can be particularly beneficial to children with epilepsy. Children diagnosed with epilepsy often experience greater social isolation than their peers. This doesn't need to be the case. A physical therapist can help a child build up the physical skills they need to play with other children through activities for epilepsy. The positive impact this may have on their emotional and mental wellbeing is substantial.
The severity of epilepsy varies from one person to another. That means activities for epilepsy that are safe for one patient may not be safe for all. By working with a physical therapist, you can learn how to treat seizures naturally, address mobility issues, and stay active without putting your health at risk. To find a physical therapist near you that can assist with epilepsy rehabilitation, use the BetterPT website or download the BetterPT app.