Four Ways to Promote Physical Therapy as Preventative Wellness
Written by Clinicient
You set out on an exercise plan and kill it in the gym for three weeks… and then you get injured and sent to physical therapy. But what if you could reverse that process for patients and use physical therapy for injury prevention altogether?
There's a good chance that most of your patients don't think about scheduling physical therapy unless they have to. It's not commonly on people's list of preventative checkups like a dentist or primary care appointment is. But shouldn't it be? After all, physical therapy can be a key step in a patient's wellness plan. PTs are uniquely situated to play a role in injury prevention, overall wellness and managing disease and disability. With our country's push towards healthier lifestyles (and summer fast approaching), don't miss these four ways you can promote physical therapy as a key step in preventative care.
1. Physical therapy is a no-brainer way to prevent injury
We all tend to become slightly more sedentary during the winter months (hello hibernation!), so making sure your patients don't get injured when they return to activity is key. Just like going to the dentist, having your patients schedule a wellness check every six months can keep their bodies functioning properly and avoid injury. Plus, with much of the population taking part in intense workouts like CrossFit, boot camp classes or HIIT, employing PT as prehab for these workouts can keep your patients in class for years to come.
2. PT can keep patients on the hiking trail
Do you have any patients who made it a goal this year to hike a mountain, the Pacific Crest Trail or just around their city park? Reach out to them and explain the benefits of coming to PT first before they begin any adventure. Physical therapists can help with things like:
Providing treatments such as soft tissue massage to increase mobility
Giving patients at home exercise plans so they can continue working on improving strength and mobility at home or on the trail
Advising patients on their footwear choice and evaluating any issues with gait and stride that could possibly sideline their activity
Rather than waiting until a sprained ankle or knee discomfort derails their hiking plans, keep your patients on the hiking (or biking or walking) trail by reaching out first.
3. Pursuing physical therapy for injury prevention can reveal underlying dysfunction – like imbalance or low range of motion you never noticed
Physical therapists are experts trained in keeping the MSK system healthy and recognizing any bad postural habits. What might start out as just a preventative appointment can often times reveal an underlying dysfunction, muscle tightness or low range of motion. Often times, a patient might not classify a bit of discomfort as pain that needs to be treated. Sometimes, though, that discomfort can lead to injury – especially if not looked at. If you know your patients have picked up a new, rigorous workout schedule there's a chance they might be pushing through small aches and pains as well. Receiving a regular evaluation from a PT can help expose any imbalance or dysfunction before it becomes a bigger issue. Addressing any issue – no matter how big or small – early on can help prevent the need for other avoidable health care services down the road.
4. Help your patients discover their perfect workout
Physical therapists are experts in movement – often times they can become like a personal trainer to patients. Everyone has different imbalances and different ranges of motion. However, a physical therapist can help spot these issues and make recommendations to correct them.
Does your patient have tight hip flexors from sitting at a desk all day? Another seated activity (such as cycling) might not be the best fit and could actually bring on more pain. On the other hand, if your patient has tight quads or hamstrings from running, an activity like yoga or Pilates could be beneficial to stretch their muscles out.
Patients looking to begin a new routine or simply amp up what they're already doing can also benefit from physical therapy. A PT can help prep you for what's ahead. Then, they can work through any underlying issues because believe it or not, not every type of exercise is healthy for every person!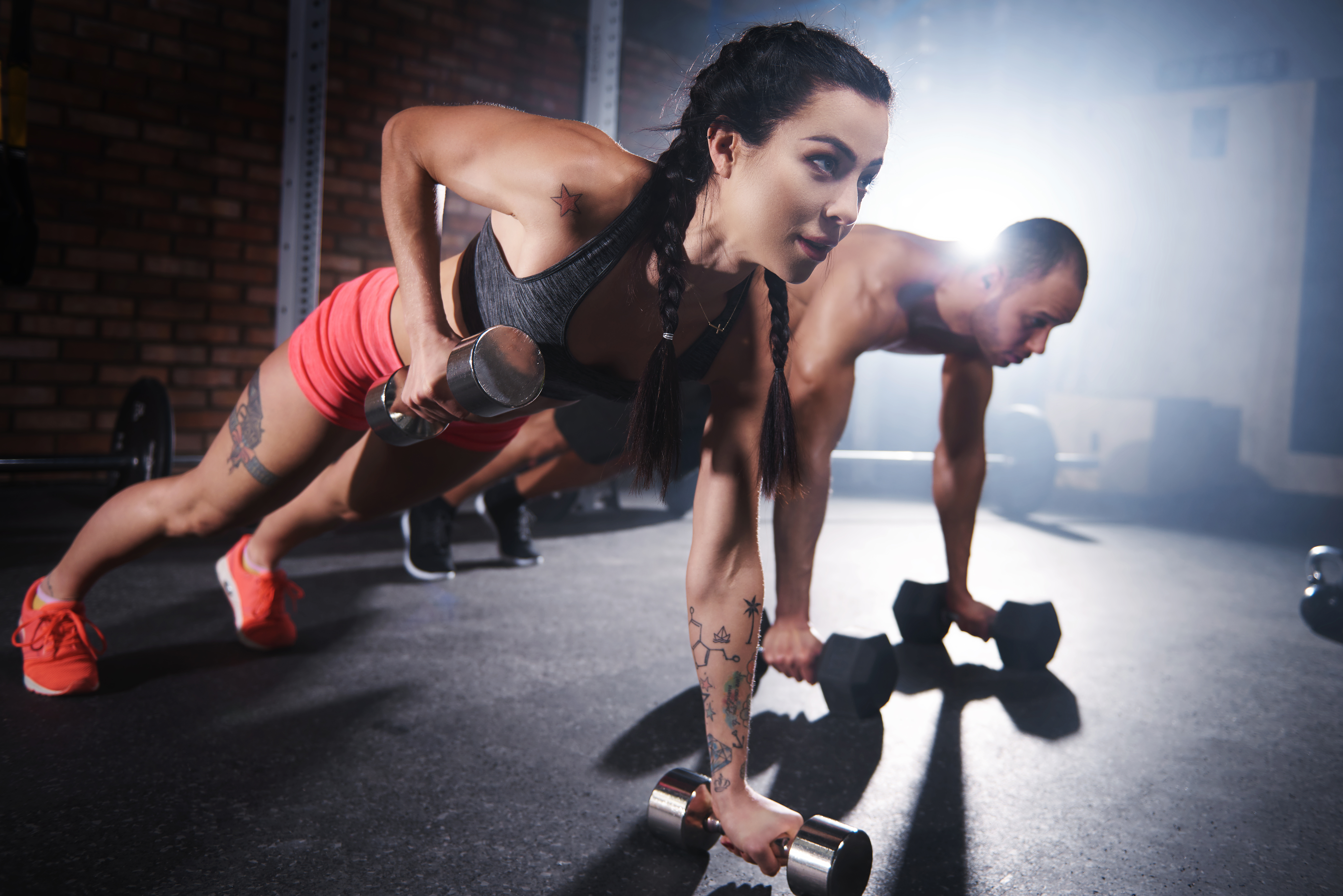 Now, how do you promote your physical therapy services for injury prevention?
You know what you need to say, now how do you get the word out? One of our favorite marketing tactics at Clinicient is to leverage word of mouth marketing and to join the BetterPT platform (learn four other high impact marketing tactics here).
People are much more likely to trust a recommendation that comes from someone they know. So how do you increase your word of mouth marketing? Simple: provide an outstanding experience to your current patients that they won't be able to stop talking about! Whether you helped a patient stay pain-free on the hiking trail last summer or helped reveal an injury in waiting with another patient, this is something they could be talking to their friends about – make it easy for them to do that through the BetterPTplatform!
Clinicient is integrating with BetterPT
There will now be available time slots for new evaluations or physical therapy follow-ups can be found on the BetterPT mobile app and BetterPT website. This will create more efficiency for new and existing patients to book a preventative and rehabilitative appointment at your clinic.
Another way to drive word of mouth referrals is to keep in regular contact with your top referral sources. Use your EMR system to pinpoint which physicians are providing you with the best types of referrals. Then, market directly to them! Remind them of the benefits of preventative PT and ask that they talk to their patients about adding in physical therapy as a way to stay healthy. Remind your physicians that your clinic can be found on the BetterPT platform so it makes it easier for them to refer patients to you. Physicians want clear, concise and continual communications and will likely reward your efforts by sending more patients your way.
The ability to move freely and without pain is something that no one should be forced to give up. Actively sharing and marketing your skills as a physical therapist can help get our patient population feeling BETTER and keep them healthy and injury free!
Clinicient INSIGHT is a unified electronic medical record (EMR), practice management and billing system intended for outpatient rehabilitation therapy facilities.