How Best to Adjust Your Car Seat for Lower Back Pain Relief
Written by Gary Guerriero, Physical Therapist at U.S. Athletic Training Center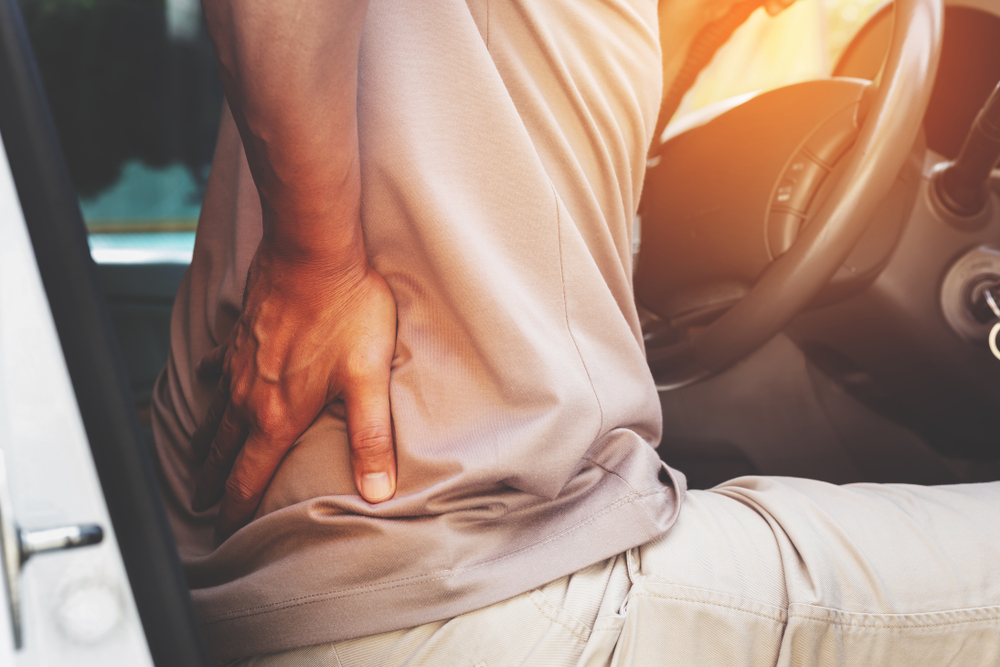 If you have lower back pain, you may dread driving in the car – even for shorter durations because it becomes uncomfortable fast. You try to stretch it out, but space is limited.
Your lower back begins to ache; you just can't seem to find that "right" position. And a drive that lasts longer than a few minutes may seem next to impossible when you have a car seat causing lower back pain.
But there are ways you can help yourself, as well as make it through that next big road trip you and your family might have in mind.
We've got the tips and tricks you can use to eliminate and reduce your lower back pain from a car seat. For instance, a car seat adjustment for lower back pain goes a long way. What are you missing when it comes to lower back support for driving?
Car Seat Support for Lower Back Pain
Lower back pain from a car seat doesn't have to be your source of ruin when it comes to driving. There are many modifications you should make to your car seat if you want to save yourself pain later on.
The best car seat support for lower back pain involves tilting the seat position forward. A lot of people make the mistakes of reclining their seat too far back. However, you should be upright. A car seat adjustment for lower back pain that can help is to recline with the control on your seat. In other words, you want your legs pointing downward and not at a 90-degree angle.
If your seat does not recline (as can be the case in older models), consider purchasing a wedge cushion or a car seat support for lower back pain that does this for you.
Further, you want to get as close to the steering wheel as you can, without it becoming uncomfortable and make sure your head is flat against the headrest. This makes it easier to stay upright and prevent slouching (which can be a main cause of lower back pain from a car seat).
What Else Should You Know About a Car Seat Causing Lower Back Pain?
It's not all about adjusting your seat to provide lower back support for driving. Here are a few more tips and tricks to ensure you can go those extra miles, minus the pain:
If your car has a seat heating option, use it! Heated car seat cushions for lower back pain

can help relax muscles and ease tension.

Some newer models have inflatable lumbar supports. This allows you to assume a more upright position. Yet, older models may lack this. If your car does not have this function, use a rolled-up towel to offer similar lower back support for driving.

Take breaks to move

. Stretch or walk every couple of hours (or every hour if you can!). You can even purchase easy-to-travel-with equipment, such as a lacrosse ball. Use the lacrosse ball to massage your posterior thigh and gluteal area. This will relax the piriformis muscle, which is a common lower back pain contributor. You may also wish to use the lacrosse ball to place moderate pressure on problem areas while you're driving.

Fast-acting topicals are also options for those less than bearable drives where your car seat is causing lower back pain. Try products, such as Biofreeze or Mineral Ice. These topical applications minimize tension and decrease lower back pain due to a car seat. You can easily find them at your local drugstore – no prescription required.

Take that foot off the pedal! If you have cruise control, use it. It helps alleviate pressure and stress on your joints and muscles.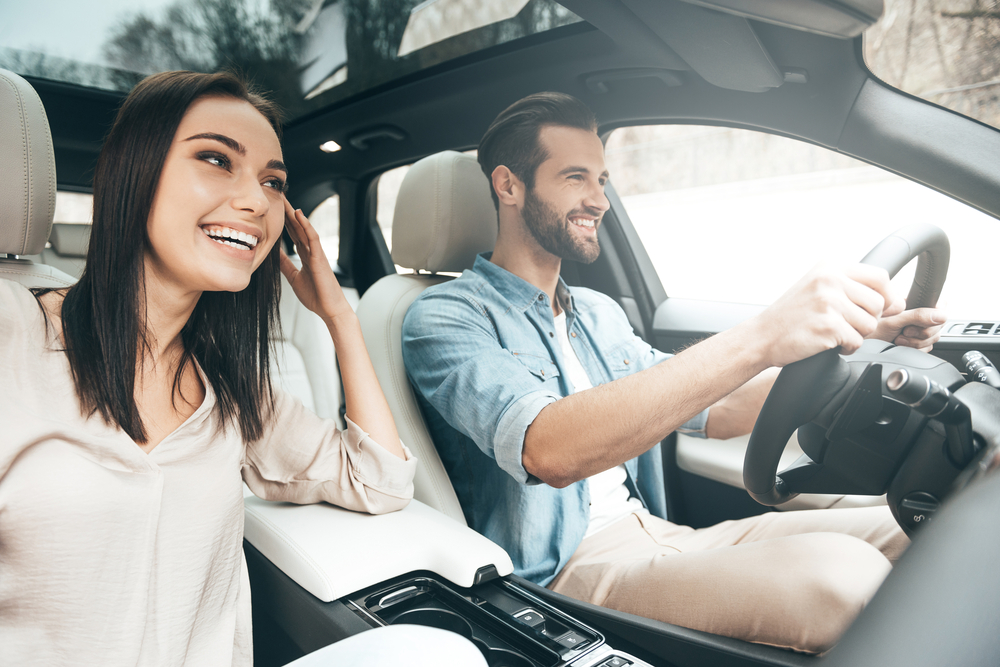 Hopefully, these modifications help you create a situation where you have the best lower back support for your car. Doing so makes those long drives that much easier and more enjoyable (especially if you're planning a big road trip in the coming months).
If you're struggling with persistent back pain, book an appointment with a physical therapist. Using the BetterPT website or app, we can connect you with a US Athletic Training Center or a physical therapist near you easier and faster than ever before. A qualified PT can provide tips on car seat adjustment for lower back pain and other suggestions for pain prevention. Start your journey toward better health today!
Gary Guerriero is the co-owner U.S. Athletic Training and clinical director of Gary Guerriero PT.PC. Since opening USATC Gary has treated numerous world-class and professional athletes, Billboard top 100 artists and performers, industry icons, and business executives. He was named one of the "55 Best Trainer's" in America and #1 in New York.
Share this post: