How to Calculate Bonuses So Everybody Wins
"The way to develop the best that is in a person is by appreciation and encouragement" Charles Schwab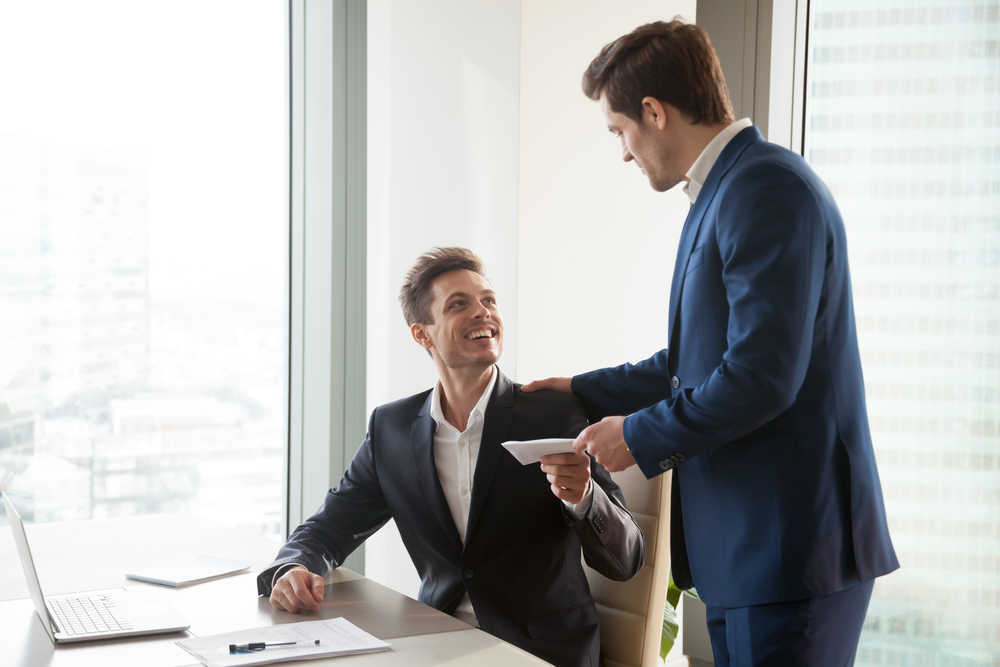 It's the time of year when PT owners are showing extra appreciation for their staff. (Appreciation shouldn't be a special event, but something that's part of your everyday practice culture.)

Bonuses done right are a celebration of the year's wins for everyone. Too often, giving a discretionary bonus becomes a messy endeavor, filled with drama and lacking transparency and clarity. This kind of incentive bonus system doesn't motivate employees or make them feel appreciated. And it can make owners feel stressed and resentful, rather than grateful and eager to show appreciation.

Discretionary bonuses go wrong when they are expected, but not clear. With a few simple steps, companies giving bonuses can turn the season away from the drama and the stress and into a genuine acknowledgment of your team's achievement that makes everyone feel good—and want to do even more for your mission.

Here's a guide to how to calculate bonuses of employees and get them right:

Know that money isn't the biggest motivator for an incentive bonus

It's important to be realistic about what companies giving bonuses can and can't do. Money is important to all of us. But it isn't the silver bullet that gets you a dedicated, motivated staff. Studies have found that a standard-issue discretionary bonus doesn't make employees more dedicated (because they expect them already). And research shows we're more energized by acknowledgment than by money.

True motivation comes from a deeper place: a sense of meaning, purpose, and belonging. Those you can cultivate with your team all year long instead of just with the once-a-year average Christmas bonus.

Use clear, objective metrics to determine average bonus percentages

Eliminate subjective criteria when you consider how to calculate bonuses of employees and replace them with objective targets. For therapists, I recommend using visits and utilization rates as the inputs of your bonus calculator. As a PT owner, I used to pay incentive bonuses for PTs who exceeded 85% utilization, with higher amounts the further up the percentage scale. This bonus calculator system helped PTs know exactly where they stood, all year long. It also gave them the motivation to step up and fill in when extra help was needed.

Companies giving bonuses should pay them out of PROFITS

When you only pay an incentive bonus out of profits, you avoid some pretty obvious financial stress. Companies giving profit-based bonuses also help owners and teams to collaborate. Your job becomes to HELP your team reach their bonus goals, which are linked to more net revenue for your practice.

Tie discretionary bonuses directly to each employee's responsibility

An incentive bonus isn't the only appreciation owners can give. But every staff member can receive a bonus using this objective, metrics-driven system as a bonus calculator. They key is to link the discretionary bonus to each team member's work. Average front desk bonus percentages can be based on low cancellation rates. Billing staff can receive a percentage of collections. PT aides can gain a flat-rate bonus that's tied to administrative and clinical staff both receiving their bonuses.

Set realistic goals for an incentive bonus

Companies give bonuses as a reward for employees going above and beyond, for delivering outstanding service to your practice. You can set high goals for a discretionary bonus, but they need to be achievable. Setting a utilization goal of 99%, or a cancellation rate goal of 3%, just sets up your staff for frustration and failure. Aim high when taking into consideration the goals that go into how to calculate bonuses of employees, but not so high that your staff can't reach their goal without running themselves into the ground trying.

Be transparent with your bonus calculator system

A discretionary bonus shouldn't be a surprise. A smart bonus calculator system relies on objective, measurable goals that each team member understands up front. This eliminates confusion and cuts out the drama. Being upfront with how average bonus percentages are calculated also clearly aligns your bonus system with your team's performance goals, giving your staff the opportunity to work throughout the year with their targets in mind.

A dedicated team is your practice's most valuable asset. Get your FREE copy of my guide, the Patient Visit Multiplier, packed with proven strategies for your team to put to use in boosting referrals and reducing cancellations.

With the right team in place, start getting patients in the door and retaining them in a simple and effective way. BetterPT offers a community of quality physical therapists and can connect you with patients directly. To learn more, check out the BetterPT website or mobile app. Your happier employees can mean happier patients!

Dr. Jamey Schrier is a physical therapist and founder of Practice Freedom U, which teaches practice owners how to grow and scale their business so they can prosper in and out of the clinic.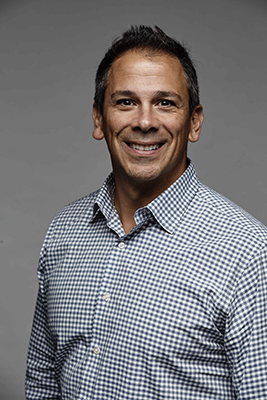 Share this post: