By Pamela Paspa, owner of Paspa Physical Therapy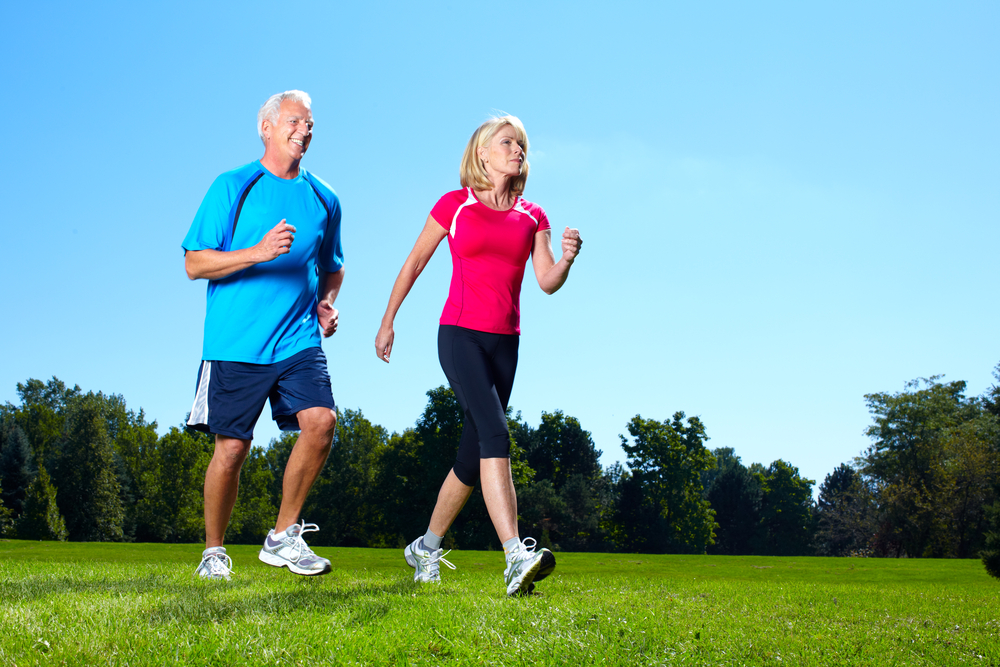 Running is convenient.
You don't need an expensive gym membership or any fancy equipment. All you need is a good pair of running shoes and comfortable workout clothes.
In 2017, about 60 million individuals across the United States participated in running events. It is undoubtedly a popular option to improve and maintain good cardiovascular and respiratory health.
Yet, injuries frequently happen, even among the most avid running enthusiasts. You'll see many dedicated runners end up in a physical therapist's office complaining of shin splints and other aches and pains frequently caused by the repetition involved in the running gait. An injury also often means weeks or months of running recovery before a regular training schedule can be continued.
It further takes time and patience to get better at running and learn how to avoid running injuries. In other words, practice is required to increase time, speed, and distance. This means that even once an individual has healed from their injury, they then must retrain to get to their previous distance and speed. Learning how to get better at running takes time. Be prepared to work hard.
Yet, there is a more viable way to get better at running – without reaching the point of severe fatigue or injury.
How to Use the Galloway "Run-Walk" Method to Prevent Running Injuries
A ex-Olympian and running coach, Jeff Galloway, is attributed as the founder of the "run-walk" method. When he began training novice runners in the 1970s, he realized that the effectiveness of a runner was greatly reduced without adequate breaks. From this realization, he developed the "run-walk" method as a means of addressing how to avoid running injuries when marathon training or learning techniques for distance running.
The "run-walk" method includes walk breaks, which reduce excessive fatigue. It's also one of the most effective ways of how to prevent shin splints when running, along with other injuries. Galloway further found that the method also increased the motivation of the runners. More advanced runners even reported improved times, fewer injuries, and decreased recovery required post marathon.
How to Get Better at Running Using the "Run-Walk" Method
The "run-walk" method is simple and easy to implement to help you with how to avoid knee pain when running, along with other related aches and pains. Essentially, it involves taking walk breaks before you become overly fatigued. This is similar to cross-training by taking a break from running and doing different types of activities.
For a novice looking to get better at running, it's best to begin with one-minute running and one-minute walking intervals. A more advanced runner may take only a 1-2 minute walk break for every couple of miles run, or only choose to take walk breaks at set water stations. Either option works. It's all about choosing which is best for you, personally.
This method has also proven successful in the older population of runners just starting out and wondering how to prevent running injuries. It allows these individuals to partake in a sport that may have otherwise been outside of their comfort zone and abilities. It further prevents them from diving headfirst into running, which can cause significant injury or fatigue. The goal is to make running into a sport you enjoy – not one you dread.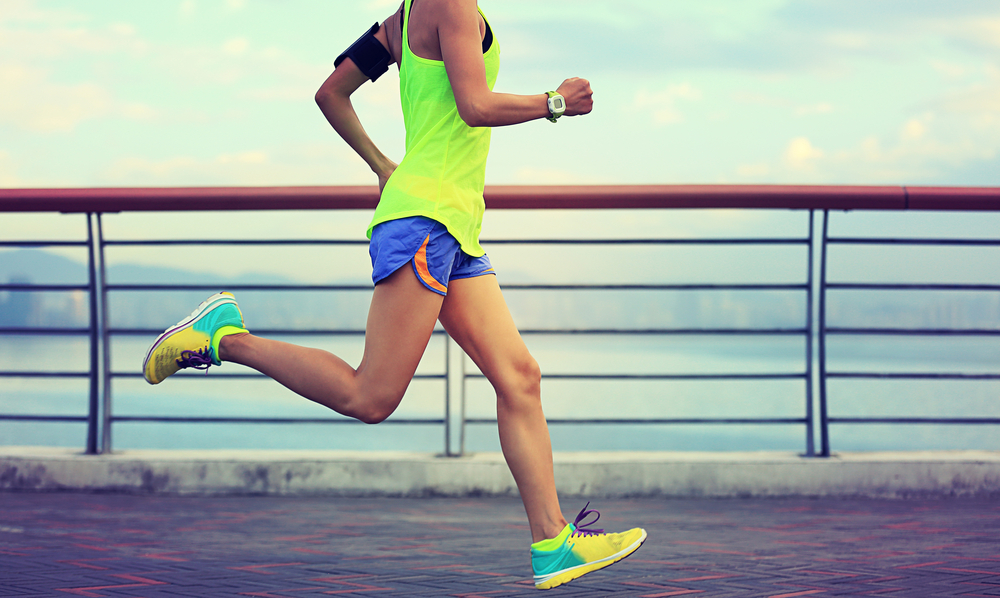 Overall, the Galloway "run-walk" method is effective for:
Reducing fatigue
Helping people with how to prevent knee pain while running and other injuries
Improving running times
Helping and motivating less fit or older individuals to begin running
Dividing long-distances into shorter intervals in order to help people learn how to get better at long-distance running
Increasing overall enjoyment and well-being when it comes to running
Using Physical Therapy With the Galloway Method to Prevent Running Injuries
If you've already experienced an injury from running or are looking for ways of how to avoid running injuries, it's critical to get checked out by a qualified and experienced physical therapist, such as those from Paspa Physical Therapy. You don't need to already have an injury to enjoy the benefits of PT. A qualified physical therapist can show you the best exercises and treatment options for how to prevent shin splints when running, along with other aches and pains.
Use the BetterPT clinic location tool website or download the app to find a physical therapy professional near you. Traditional, in-person physical therapy appointments are available, as well as virtual visits with telehealth. Are you unfamiliar with telehealth and what it means? Familiarize yourself by visiting this site and learning about the BetterTelehealth platform.
The sooner you start your road toward recovery and learn prevention methods, the sooner you can get back to hitting the pavement or trails with the knowledge of how to run better.
Pamela Paspa graduated magna cum laude in 1989 from New York University's Physical Therapy Program. Pam opened her private practice, Paspa Physical Therapy, in 1999. She has taken many continuing education courses and has expertise in treating all areas of the body.