In Pain? See a PT first.
By Dr. Joshua Grahlman, Founder + Athlete Mechanic, Clutch Physical Therapy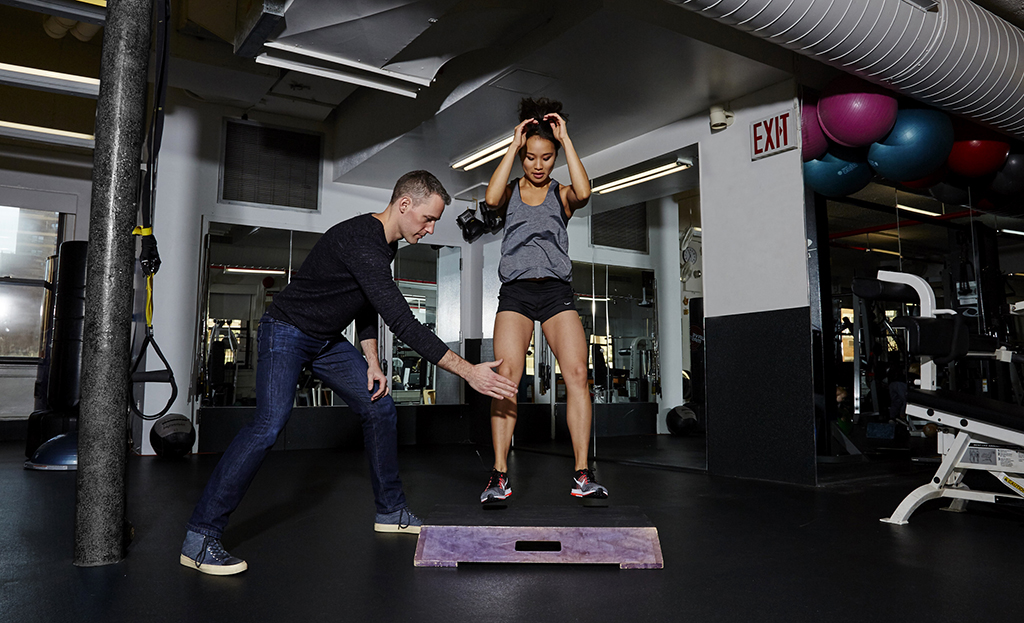 No one wants to be in pain. So, when it happens, most people seek medical help to feel better. But heading to the family doctor or even an orthopedic specialist might not be the best solution.
Physical therapists (especially the ones with the distinction of "DPT" after their names) are considered to be the experts on treating musculoskeletal conditions by the medical industry. They study every single muscle and tendon in the body, and have an in-depth knowledge on how the body moves. Not only are they best suited to relieve musculoskeletal pain, they can also diagnose and treat the root cause so pain doesn't recur.
Still ready to see a doc first? Consider this.
Most doctors are so pressed for time that they are only able to spend a few minutes with patients pertaining to their acute need. Many specialists have waiting lists of days or even weeks for an appointment. And once you finally see the doctor, most will prescribe physical therapy for musculoskeletal conditions anyway — because they, too, consider PTs to be the experts in that realm. So, by coming directly to PT from the get-go, you'll end up saving money and time. And the sooner you start treatment, the sooner you'll feel better.
At a quality PT clinic, you should be treated as whole person and receive individualized attention. An initial evaluation should last 45-60 minutes and account for your entire personal and athletic history. Should you need imaging to confirm a diagnosis or need a consult with a specialist, your PT can make a recommendation and often get you in to see that doctor sooner than you could on your own. Top notch PTs have close professional relationships with doctors and specialists and can consult with them regarding your plan of care.
Hopefully you'll stay injury and pain free. But should discomfort or a limitation in your daily activity arise, seek out an expert who can provide the hands-on care to get you back to doing what you love as soon as possible. See a PT first.
_______________
You can find Dr. Josh Grahlman and Clutch Physical Therapy through the betterPT website and betterPT mobile app in addition to hundreds of other quality clinics in your area. Don't wait for an injury to get worse. Book a physical therapy appointment today and get BETTER!