Is Physical Therapy Part of Your Breast Cancer Recovery Plan? Breast Cancer Awareness Month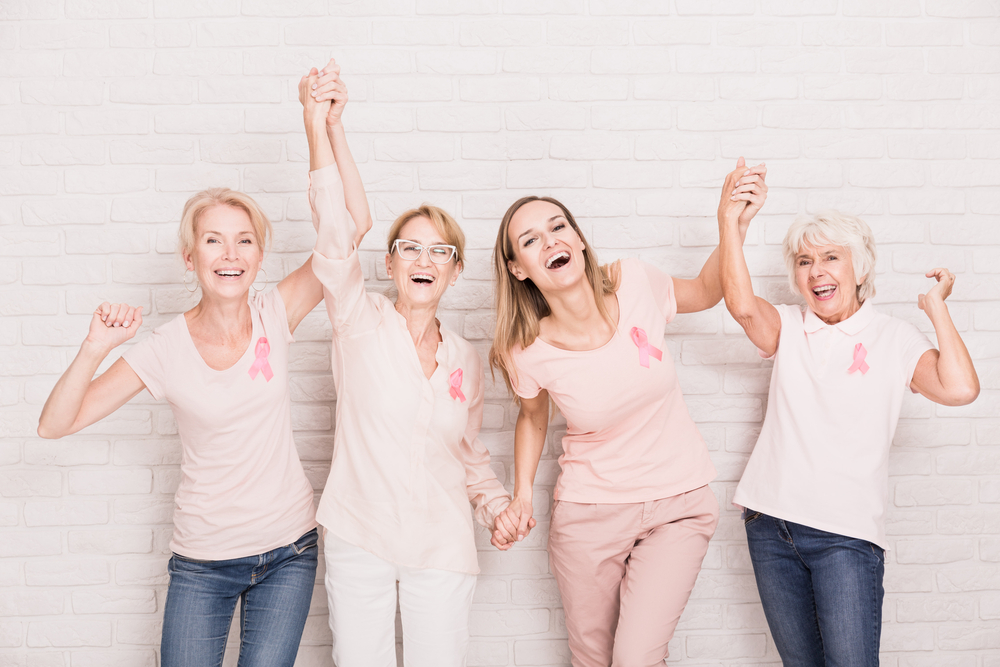 October is Breast Cancer Awareness Month to raise awareness and spread the word about early detection and available resources for people fighting the disease. It is estimated that 332,630 men and women are to be diagnosed with breast cancer in 2018. Thankfully, early detection through screening, treatment advances, and increased awareness have led to increased survivorship
Battling breast cancer is physically, mentally and emotionally draining. It is a long road that includes preparation, treatment and post breast cancer recovery. Fortunately, there are many resources that you can utilize to help get you through this tough time. Your family should be a source of support, your doctors are there to provide the appropriate treatment methods and choices, and your physical therapists are there to help you with your pre-and post-treatment breast cancer rehabilitation plan.
Many breast cancer patients are not aware that they have access to physical therapists, who are integral partners of the oncologic team and can suggest exercises for after breast cancer surgery. Breast cancer treatment often involves surgery, radiation therapy, chemotherapy, and or other medications. The treatment and rehabilitation for breast cancer is a grueling process that may leave you exhausted, weaker than normal, deconditioned, with sensational changes, and in pain. Physical therapy for breast cancer patients is intended to help combat these side effects of cancer treatment and return you back to your daily activities.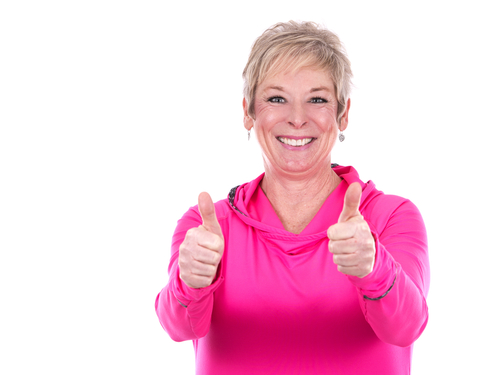 There is strong evidence to support conservative management of breast cancer-related impairments through physical therapy. The American Cancer Society recommends people undergoing cancer treatment and cancer survivors, perform consistent physical exercises after breast cancer surgery to improve the ability to perform daily activities. Dr. Andrew Evens from RWJ Barnabas Health considers physical rehabilitation to be an important component to cancer care, particularly salient post-treatment with survivorship care.
Physical therapy for breast cancer patients can help:
    Increase your upper extremity range of motion post-surgery
    Manage your surgical incisions and decrease scar tissue build up
    Improve blood flow to your legs and upper extremities
    Keep muscles from wasting due to inactivity
    Increase your upper and lower extremity strength and core strength
    Improve balance and lower risk of falls/broken bones
    Lessen the risk of osteoporosis
    Keep or improve your physical activities
    Make you less dependent on others for help with normal activities
    Lower your risk of being anxious and or depressed
    Improve your self-esteem
    Lessen symptoms of tiredness or fatigue
    Lessen nausea
    Help control your weight
    Lower the risk of heart disease
    Improve your ability to keep social contacts
    Create a community/support system
    Improve your quality of life!
Each breast cancer diagnoses and treatment is unique. A physical therapist can help create a specialized breast cancer rehabilitation plan for you and your body, taking your goals and daily function into consideration. Even if you are a cancer survivor of greater than 5 years, there are still lasting side effects and exercises after breast cancer surgery that you learn in physical therapy can be utilized at any time throughout your life.
If you or a loved one is battling breast cancer or is a cancer survivor please remember to make physical therapy a part of your breast cancer rehab plan. You can find a quality physical therapy clinic for breast cancer patients that fits your needs and takes your insurance through the BetterPT website and BetterPT mobile app. You can request an appointment today and start utilizing the resources that are available to you!