It's National Physical Therapy Month! (NPTM for short)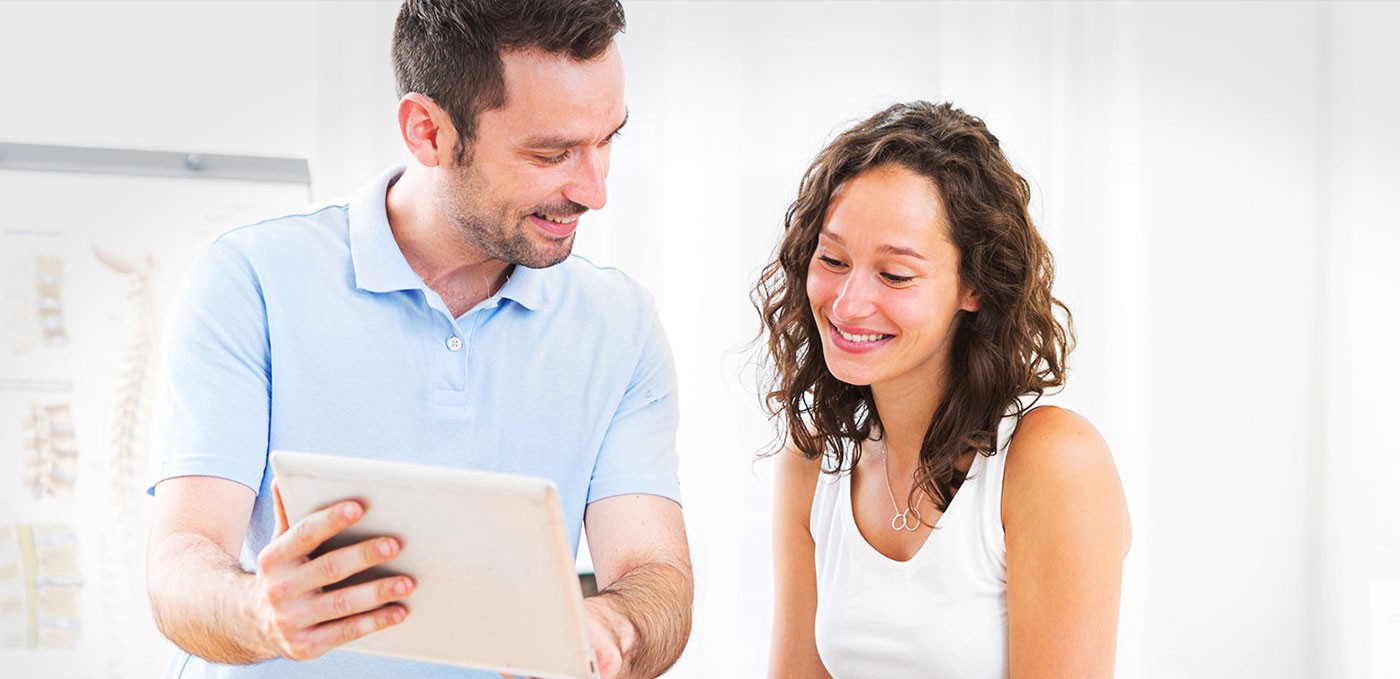 According to the APTA (American Physical Therapy Association), National Physical Therapy Month was established to "recognize the physical therapy profession's efforts to transform society by optimizing movement to improve the human experience." Basically — physical therapists are rock stars and you should go hug yours now!
Physical therapy is a growing industry with over 230,000 PT's employed in the US alone and a projected growth of 34% over the next 10 years. *This number doesn't include Physical Therapist Aides or technicians. Physical Therapists must go through 4 years of undergraduate education and 3 years of medical training to get licensed and begin practicing as a Doctor of Physical Therapy. PT's treat patients with injuries and medical diseases by helping with pain management and mobility restoration. A PT can be employed in private practice settings, hospitals, long term care facilities or skilled nursing homes. PT visits can also occur in employment offices, schools, and personal homes to help patients in their natural environment.
Getting physical therapy is not only beneficial after you are injured or diagnosed with a medical illness. It's a tool to help prevent injuries or illnesses before they occur. Preventative treatment can save patients a lot of money in the long run since PT sessions are less expensive than sudden emergency room visits or treatments for long-term illnesses. If you notice any pain or sudden aches, don't ignore it. Leaving your body untreated can be much more harmful than you think by creating a worse injury/illness and can affect the amount of time it takes for you to completely recover.
Some of the diagnoses that PT's and physical therapist aides deal with are: medical conditions such as diabetes, obesity, arthritis, geriatric care, post and prenatal care, traumatic impact injuries, motor vehicle accidents, surgical rehabilitation, recovery care, and much more.
Since Direct Access was implemented in 2015, all 50 states allow patients to get treated by a Physical Therapist without a Doctor's prescription. Take advantage of Direct Access this month by addressing an ache or pain that you or your family member might have been suffering from. Use the betterPT app to find a PT near you and get treatment right away!
If you have any questions or feedback on this article, reach out to us at info@betterpt.com. We'd love to hear your comments or suggestions on future topics you'd like to learn about!
To learn more about Physical Therapy in general visit the APTA website: https://www.apta.org. To learn more about the BetterPT web and mobile app go to our site here: https://www.betterpt.com/