Multiple Sclerosis Awareness Week; BetterPT is Helping Patients Live Their Best Lives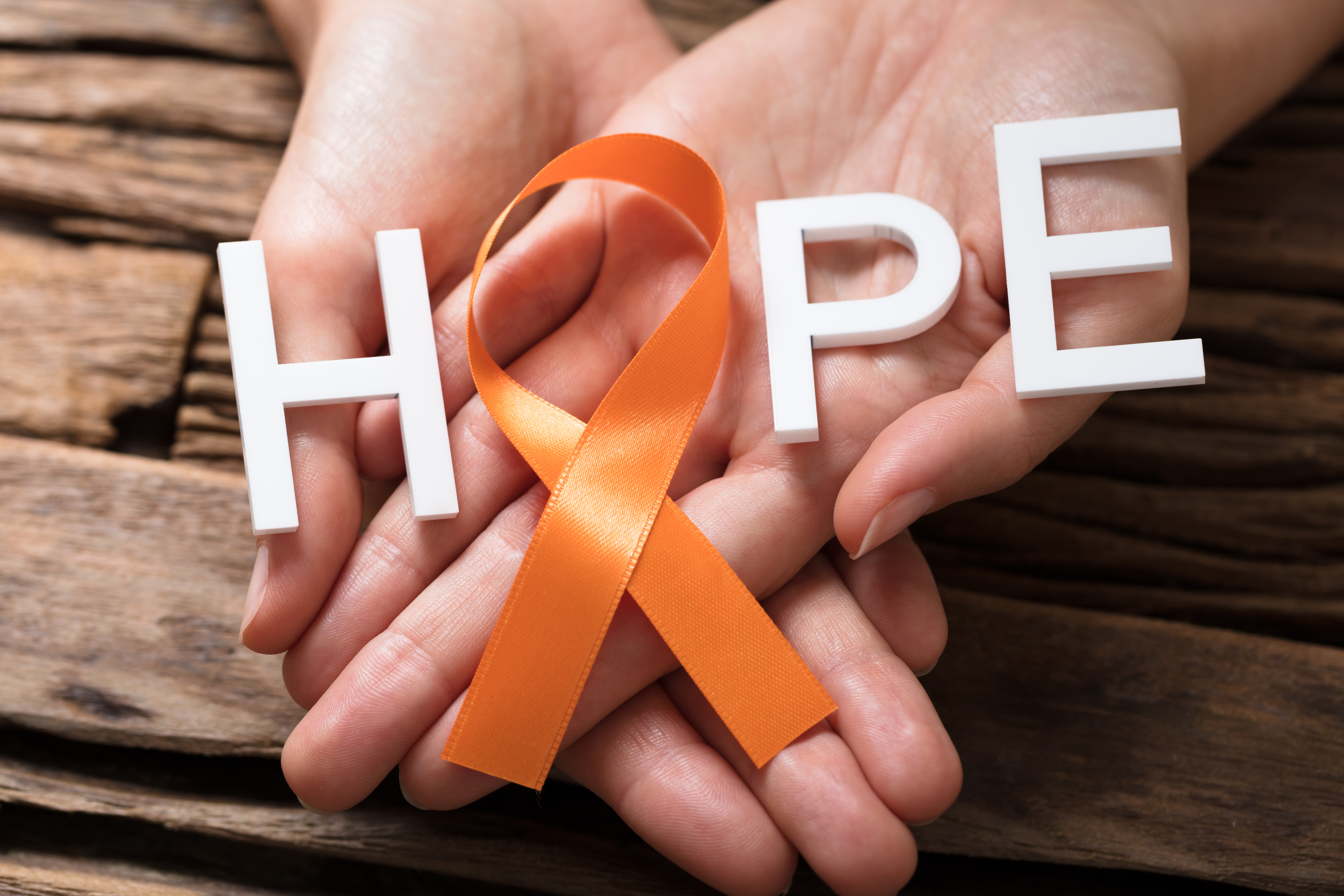 Multiple Sclerosis (MS) is an unpredictable disease of the central nervous system. MS occurs when the insulating covers (myelin) of nerve cells in the brain and spinal cord are damaged. This interrupts the flow of information from the brain to the body and affects movement.
More than 2 million people between the ages of 20-50 are diagnosed with MS each year with 2x more women affected than men. Keep in mind, it is not fatal, contagious, or directly inherited. However, it is often a disabling diseasei. The primary cause of MS is unknown and there is no direct cure for it. For that living with MS, the best option is to find a treatment that manages the condition.
Symptoms of Multiple Sclerosis
Symptoms of MS can be measured by the Expanded Disability Status Scale (EDDS) and include:
Sensational changes: Numbness and tingling in arms and legs and chronic pain in those areas
Musculoskeletal changes: Weakness, muscle spasms, difficulty with coordination and balance, difficulty in moving, and intensified reflexes
Central changes: Fatigue, depression, anxiety, mood swings, and cognitive impairment
Visual changes: Blurred vision, eye pain, involuntary eye movement, dizziness, and instability
Speech & throat changes: Dysarthria & dysphagia – difficulty swallowing and speaking correctly
Bowel & bladder changes: Increased frequency of urination and inability to control bowel or bladder function
Benefits of MS Treatment Through Physical Therapy
Living with Multiple Sclerosis can be very challenging and overwhelming. It is extremely important to become educated on the resources available and be proactive in receiving treatment. Symptoms of MS can be successfully controlled with medical management and physical therapy rehabilitation. Treatment helps reduce relapses and slows the progression of the disease for people living with MS.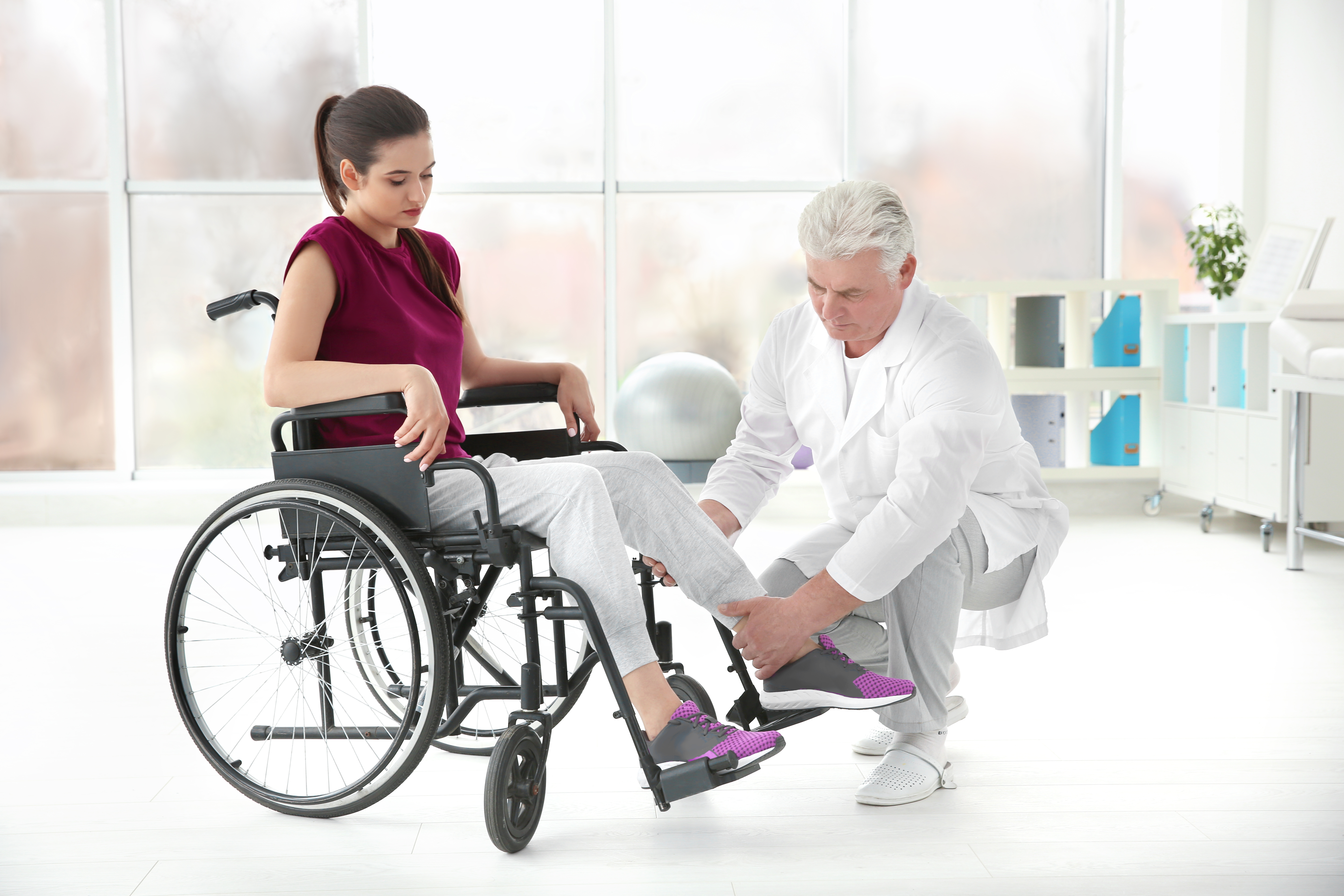 When to Begin Treatment if You're Living With MS
Physical therapy can begin directly after being diagnosed with MS. A physical therapist helps improve balance, improve strength, and tackle fatigue in patients living with MS. Physical therapy teaches a patient how to save energy and find better ways to perform everyday tasks. Research shows that MS patients benefit from regular physical activity and exercise and that any new exercise program should be initialized by a physical therapist or exercise physiologist familiar with the disease.
Who is a Multiple Sclerosis PT?
There are physical therapists who specialize primarily in neurologically impaired patients with multiple sclerosis. These physical therapists have obtained their Neurologic Clinical Specialist (NCS) degree through the American Physical Therapy Foundation (APTA)
A physical therapist will help return a patient to their roles performed at home, work and in the community.
What to Expect
Physical therapy for a patient living with MS will help provide:
Proper education to the patient and caregiver regarding symptoms of MS and what to do to alleviate symptoms of MS
Stretches to combat and prevent muscle spasms
Safe exercise routines to keep muscles strong and prevent atrophy
Respiratory exercises to enhance breathing capacity and decrease energy expenditure
Range of motion exercises to maintain proper movement patterns and provide pain management conditions
Balance and coordination exercises to prevent falls
Aquatic therapy to enhance a patients' ability to move and increase activity
Education on how to use assistive devices such as canes, crutches, wheelchairs or other aids if needed
Tests such as functional capacity evaluations (FCE) to evaluate if the patient is safe to perform their job functions
Information to help patients obtain resources such as social security disability benefits
Identify community resources that support the goals of physical therapy for MS and other conditions
Physical therapy will help decrease the progression of MS. Also, it will provide a community of caring people who will help you battle the good days and bad days of MS.
Where to Find a PT That Can Help Those Living With MS
If you or someone you know has Multiple Sclerosis you can direct them to the BetterPT clinic location tool website or download the mobile app to help find a physical therapy clinic that is right for you. Consider using telehealth services through the BetterTelehealth platform. Whether in-person or virtual, your physical therapy sessions will help.
Don't wait to start living your life the best you can. Use physical therapy resources available to you and start living BETTER today!
Dr. Marla Ranieri graduated from Stanford University with her bachelor's degree in Human Biology in 2005 and went on to receive her Doctorate in Physical Therapy from Columbia University College of Physicians and Surgeons in 2009. She has worked with all types of individuals, including professional athletes as part of the USA Gymnastics Medical Staff. Marla continues to treat patients with evidence-based medicine and the best quality of care.