Outpatient Orthopedic Rehabilitation: Most Common Questions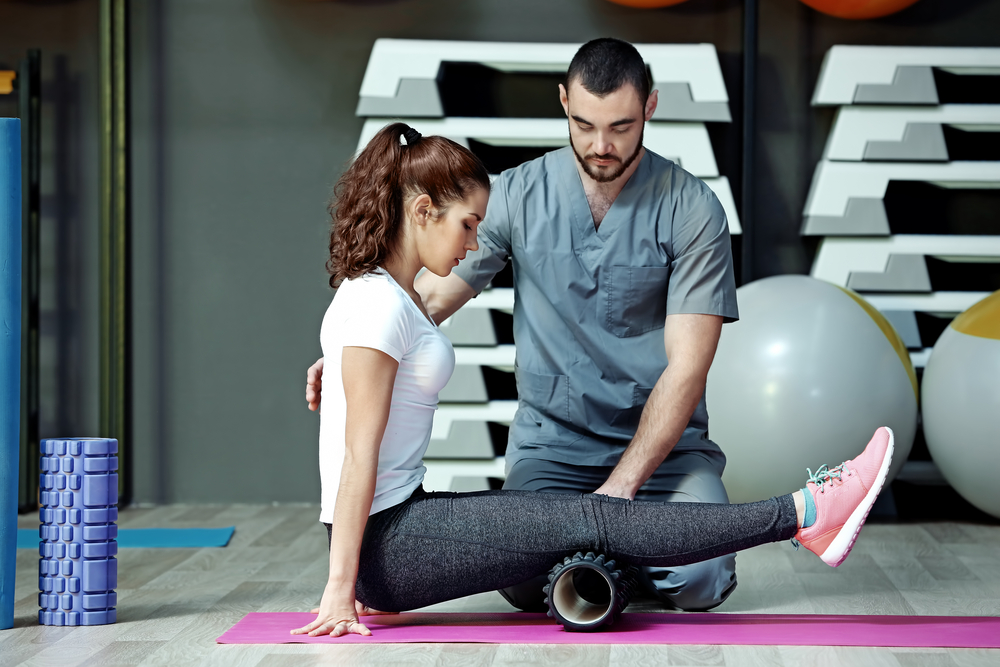 Outpatient orthopedic rehabilitation involves rehab during set appointment times. Unlike inpatient care, you get to stay at home and, for the most part, go about your regular life. You attend ortho rehab appointments through a clinic, a rehab center, or a hospital. But, unlike inpatient rehabilitation, you don't have to stay in-clinic or in-hospital overnight.
Yet, many individuals get confused about whether they should choose outpatient orthopedic rehab or inpatient rehab following surgery, injury, or a serious medical incident. The truth is that both of these options have benefits.
In this article, we'll narrow in on the most common questions regarding outpatient orthopedic rehabilitation. What should you know about outpatient rehab? It's time to find out.
What Does Outpatient Orthopedic Rehabilitation Involve?
The first step to getting outpatient ortho rehab involves setting an appointment time with your orthopedic rehab provider. This provider may be referred by your primary surgeon or doctor, or can also be found through online and mobile app searches such as BetterPT.
Upon your initial appointment, your physical therapist or occupational therapist will take baseline measurements. Their evaluation and assessment will help them better understand your situation and where you want or need to be. During this stage of orthopedic rehab, expect to answer questions relating to your pain levels, functionality, and daily life.
Often, you will have a set appointment time with your physical therapist and another with your occupational therapist. However, the good news is that all healthcare professionals involved in your clinical orthopedic rehabilitation plan will work together and collaborate your treatment from their initial assessments. Since they are part of the same treatment facility, they are expected to communicate and collaborate regarding individual patients.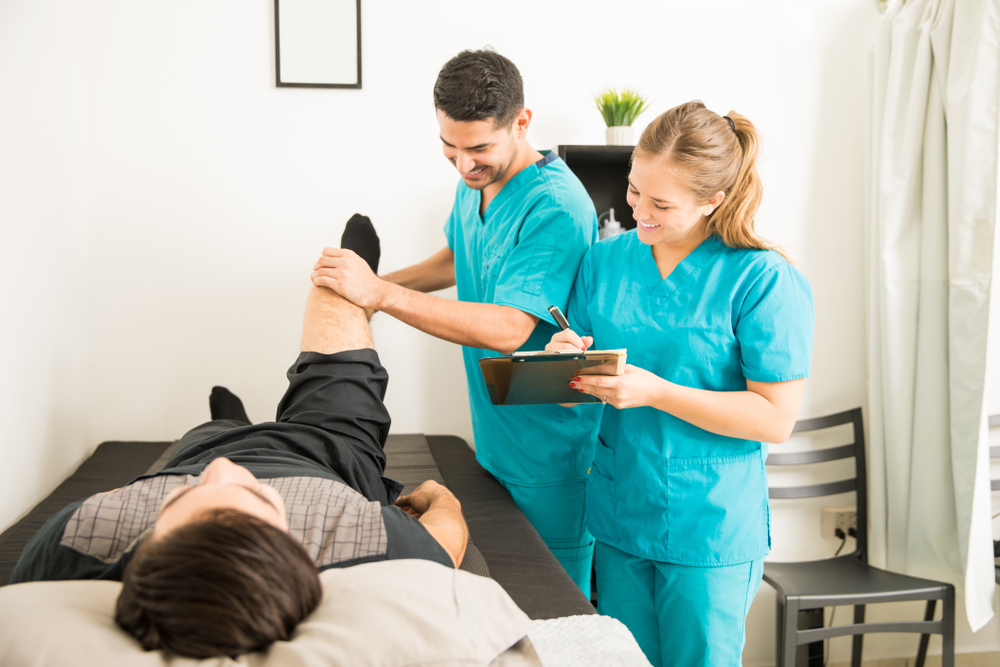 When your treatment plan is formulated, your therapists will instruct you to make all upcoming appointments that align with the plan and include what you need to meet your needs and goals.
How Often Do I Need to Attend Orthopedic Physical Therapy Appointments?
The exact number of outpatient orthopedic appointments you will have per week depends on your condition, medical history, and treatment plan; it varies from patient to patient. However, on average you can expect 2-3 appointments every week.
On top of your regular appointments, your therapists will expect you to perform prescribed exercises in conjunction with your orthopedic physical therapy plan. These are frequently daily exercises aimed at getting you back to full function, and are an important piece in reaching your orthopedic rehab goals.
How Long Does Each Ortho Rehab Appointment Last?
Again, this aspect of outpatient orthopedic rehabilitation varies from patient to patient. Most appointments are 30-90 minutes, depending on the stage you are at in your rehab. Keep in mind that your initial appointment and assessment with each therapist may have a longer duration.
What Should I Wear or Bring to My First Outpatient Orthopedic Appointment?
Orthopedic physical therapy outpatient clinics and centers recommend wearing comfortable shoes and clothing. Your clothing should fit loosely. If you require assistive devices, such as a walker or cane, bring them with you to your appointment.

What Different Orthopedic Physical Therapists and Healthcare Professionals Will I Be Working With?
Similar to other questions, it depends on you and your injury or condition. Yet, most outpatient orthopedic rehabilitation programs will involve collaboration between physical therapists, occupational therapists, speech therapists, psychologists, cognitive therapists, hand therapists, visual therapists, concussion therapists, recreational therapists, doctors, and nurses. Most individuals do not need all of the above for their outpatient orthopedic treatment program, but you can expect a combination of at least a few of them.
Work With Your Healthcare Team to Decide if Outpatient Orthopedic Rehabilitation is Right For You
If your accident or injury was severe and you have multiple comorbidities to deal with, an inpatient rehab program may be more suitable. However, if you manage fairly well in your day-to-day, an outpatient ortho rehab program may make more sense. The best solution is to discuss your options with your healthcare team.
If your healthcare team has determined outpatient orthopedic rehabilitation is right for you, find a physical therapist near you using the BetterPT website or app. We help patients and therapists connect, which means you get the quality care and treatment you need.