Physical Therapy; An Alternative to Painkillers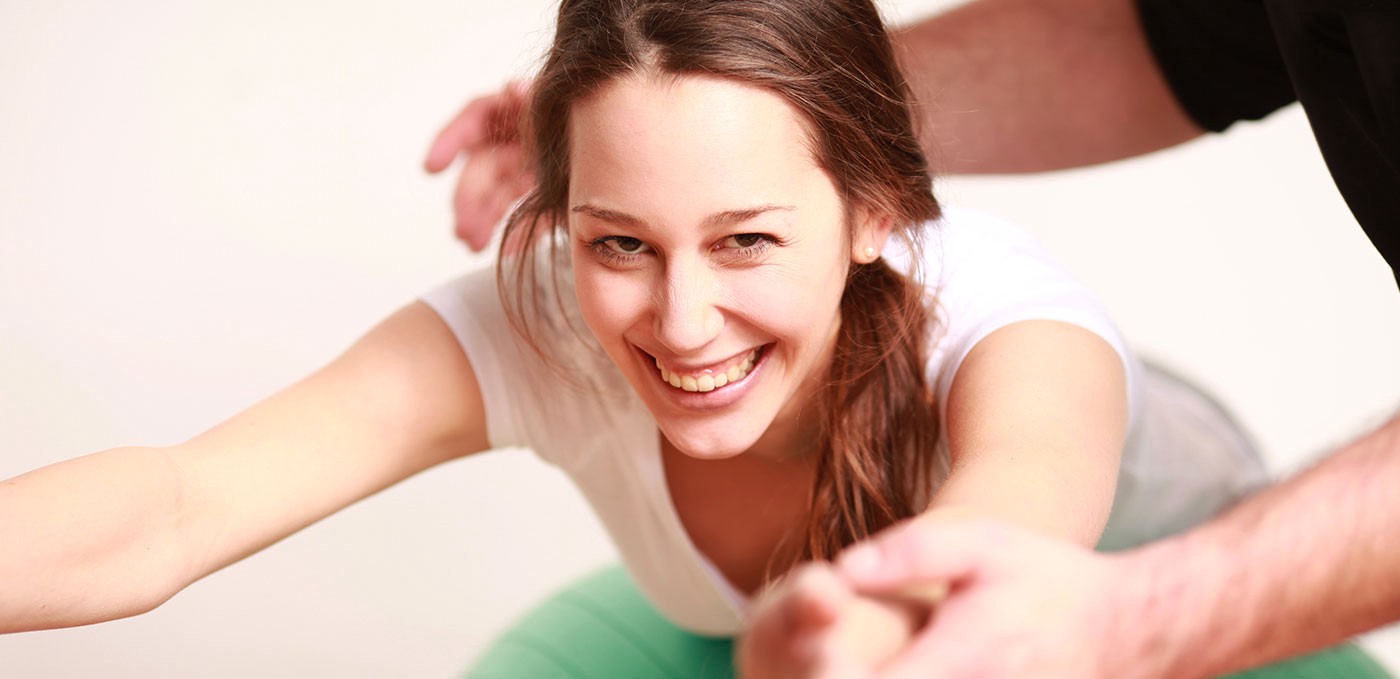 Physical Therapy: What it Does and How it Helps
In 2016, the CDC (Centers for Disease Control) published a report that named physical therapy as a safe alternative to using opioids for pain management. This is important because pain medications taken long-term can have serious side effects including addiction. Here are some statistics to consider:
1. Of the top 3 categories of abused prescription drugs (painkillers, depressants, stimulants,) painkillers are at the top of the list with more than 5 million reported cases.
2. A survey from the Foundation for a Drug-Free World states that almost 50% of teens believe that prescription drugs are much safer than non-prescribed, "street drugs." This is NOT true as prescription drugs contribute to more deaths than heroin, cocaine, and methamphetamine combined.*
3. In 2009, the misuse and abuse of prescription painkillers resulted in more than 475,000 emergency department visits. This number nearly doubled in just five years.**
These statistics are not meant to scare you or tell you that painkillers are unnecessary. They inform you to proceed with caution. When used in the correct manner with the appropriate dosage, these medications can be very helpful in managing pain. However, it is important to know that there is a safer alternative option.
Types of Physical Therapy Are Great Alternatives to Medication
Patients use physical therapy to help treat the cause of pain. It doesn't just mask the symptoms.
Exercises prescribed by physical therapists lead to increased strength, stability, and flexibility. These physical therapists have a wide variety of manual skills. This means they are physically moving your body around to regain proper movement patterns and to reduce pain. Techniques used to accomplish this include all of the "typical" exercises. There are also numerous other (less commonly imagined) options for treatment.
Home exercises for those with mobility issues that involve using the space – and items – available. This includes people of all ages, and "home" is a broad term, too. Whether a person resides in their own home or in an assisted living or nursing home, physical therapy works.
Cupping involves stimulating muscles in specific areas of the body. Learn more about this process by reading this blog.
Foam rolling is a technique that helps warm up the body. It promotes balance and increased stability and is simple – but effective.
The use of kinesiotape (PT tape) on sore muscles is effective, too. Though patients can apply it on their own to various parts of their bodies (knees, elbows, shoulders, back, ankles) after they know what they're doing, they need to consult with a physical therapist first. Improper use of this tape won't help, and can actually harm muscles over time.
Vestibular therapy for patients with head injuries (concussions, TBI) focuses on mobility and balance. Many people forget that when it comes to neurological issues, therapy needs to be targeted to include those limitations and imbalances – not just focus on muscle strength or growth.
Physical therapists also give your treatment a human touch.
With prescriptions, you only see or contact your doctor when you need a refill. Your PT adjusts your treatment week to week based on the progress of your in-person sessions. Another great thing about physical therapy? It's not only for those that are suffering from acute injuries or sudden illnesses. PT home exercises are suitable for those with disabilities, too. This means that as long as you can physically perform the exercise, there are types of physical therapy right for you.
Weigh The Pros and Cons of Physical Therapy
The American Physical Therapy Association (APTA) is a great resource with more information available to patients like you. This is especially useful to research the benefits of physical therapy as pain management treatment.
To learn more, visit their website here: http://www.moveforwardpt.com/choose-physical-therapy-over-opioids-for-pain-management-choosept.
Like with all types of treatment, there are pros and cons of physical therapy and home health care. Weigh them before deciding on a treatment method. This not only saves you time and energy, but it ensures that your symptoms and situation don't worsen over time. Not all types of physical therapy are suitable for all injuries or illnesses. Consult with your physical therapist before, during, and after you start the process. This ensures that what you do for your health makes  difference.
If you are looking for a physical therapist near you to be your safe alternative to pain than download the BetterPT app and get an appointment today. Another option is to use the BetterPT clinic location tool. Both options put you into contact with physical therapy professionals that provide care in the office or even virtually using telehealth. To learn more about telehealth offerings, visit the BetterTelehealth platform page today.
There's no need for a prescription, all you need is to take action and start your path to a pain-free lifestyle. Direct access to physical therapy means that no one has to wait to begin treatment – which is a win for everyone involved.
Sources:
* http://www.drugfreeworld.org/drugfacts/prescription/abuse-international-statistics.html
** Substance Abuse and Mental Health Services Administration. Drug Abuse Warning Network: selected tables of national estimates of drug-related emergency department visits. Rockville, MD: Center for Behavioral Health Statistics and Quality, SAMHSA; 2010.