Prepare Yourself for Spring Sports and See a Physical Therapist Now!
By Sean Vanin, PT, DPT at The Physical Therapy & Wellness Institute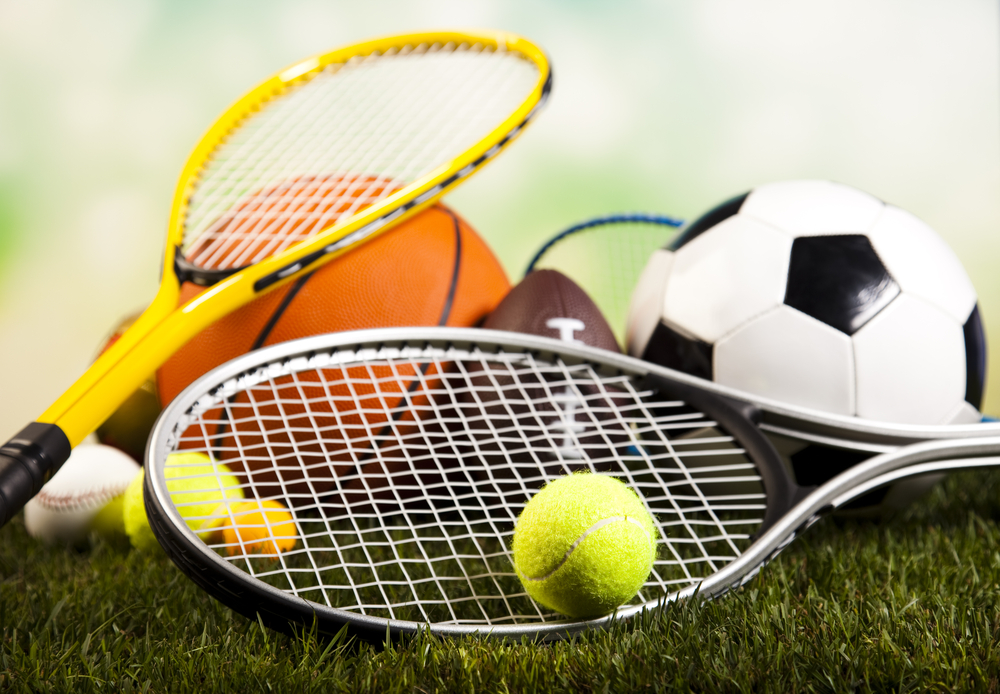 Spring is finally here! Within the past couple weeks, more and more people are taking the time to go outside and get ready for their spring activities. If you are one of those people, it is important to be careful to avoid injuries now; you don't want to ruin your spring sports season before it even starts!
A good way to avoid injuries is by being proactive and seeing a physical therapist. A physical therapist can provide movement assessments that discover any imbalances, weaknesses or tight tissues that might have developed over winter.  If you have not been on the soccer field since October, your hips may have become tight and your gluteal muscles may have become weak, which puts you at risk for hip and knee pain. Physical therapists are trained to perform functional movement assessments and specific tests to determine your problem areas. Physical therapists know where to look to treat the problem, not just the symptom.
Chances are, your therapist has seen several patients with similar conditions and presentations, so they can give you the most efficient and worthwhile program.  When it comes down to it, time is important. You don't want to be performing a long list of exercises if they aren't going to help. You can certainly find things on the internet about common injuries, but that isn't helpful when it comes to your individual needs. Therapists are constantly learning and updating their knowledge, to make sure they give you the most up to date exercises and treatment available.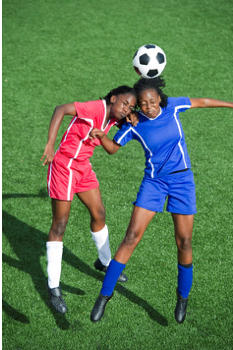 Young athletes that have gone through growth spurts are especially at risk. If a young athlete grew since July, the body they are playing baseball with this season is much different than the body they played with last season. It's common for different tissues to grow at different rates, leading to tight muscles and tendons. Coordination also becomes an issue. When limbs get longer, they are harder to control, especially if they grow quickly. Therapists provide appropriate stretches, strengthening, coordination, and agility drills to make sure the changing body of the young athlete can meet the demands of their sport.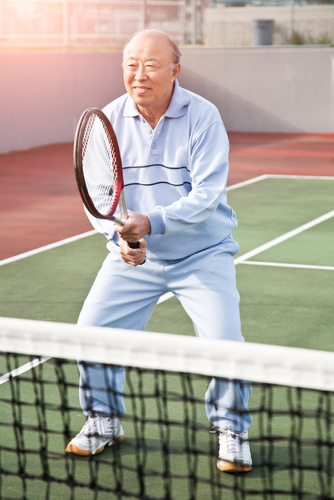 On the other end of the spectrum, the aging athlete needs to take extra time to get back into the swing of things. Muscle mass starts to decline in your late 20's, so making sure your body is capable of meeting the demands of the activity is important to avoid injury. In addition, over the cold months spent inside, strength, cardiovascular endurance, and flexibility decline. If you were able to bike 10 miles around your neighborhood in September, but haven't biked since don't expect to get right back to 10 miles. A physical therapist can guide you to a workout program to build up your strength and endurance to reach your goals.
These concepts can apply to anyone; all ages and all levels. There is a reason why professional athletes have extensive training camps and preseason workouts. Building up to your goal is the safest way to prevent injury and maintain activity in the long term. Every case is a little different, so going for a physical therapy evaluation is the place to start. Physical therapists are movement experts, so who better to go to when you are thawing from the winter and moving again?
If you are an athlete of any age getting ready for spring sports, you can find Sean Vanin and Physical Therapy & Wellness Institute through the betterPT website and betterPT mobile app in addition to hundreds of other quality clinics in your area. Don't wait for an injury to plague you this season. Book a physical therapy appointment today and get your body BETTER prepared for your spring sports.