Protect Your Body During the Holiday Rush with These Back Pain Reducing Tips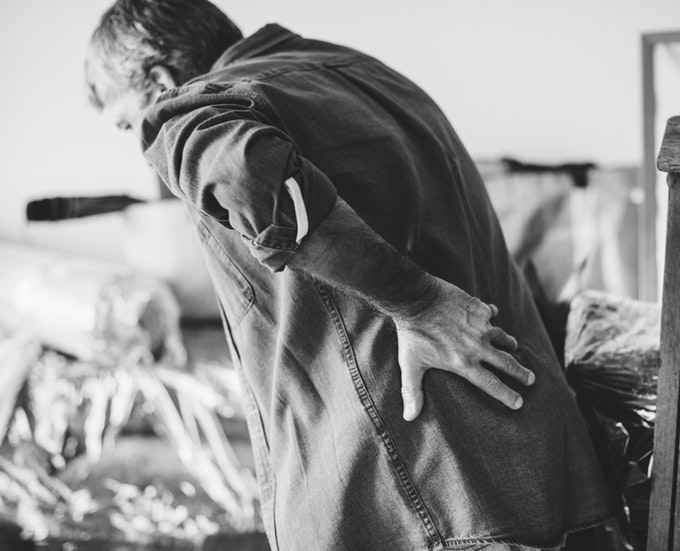 The holiday season is a busy and hectic time of year for just about everyone. Wrapping up projects for work, hunting down the best gifts, and entertaining guests can easily cause a person to neglect their own physical comfort. Unfortunately, back pain before and after the holidays is a common result. In general, back and neck pain – along with knee, shoulder and hip pain – are often associated with cold months. 
Why? There are many different winter activity options for people to participate in. The more you do, the more likely you are to suffer an injury.
This doesn't need to be the case. If you want to stay comfortable this time of year and avoid chronic back pain causes, keep the following tips in mind. These suggestions for managing back pain and the holidays will help you enjoy the season in the carefree way you deserve.
Understand Common Reasons for Lower Back Pain
Knowing what can cause back pain is key to knowing how to avoid it. It's worth mentioning that since there are many potential chronic back pain causes, it's important to coordinate with your physician if your discomfort is having a significant impact on your quality of life. You want to make sure there are no underlying conditions that need to be addressed.
That said, poor posture is one of the most common reasons for lower back pain. This is particularly worth remembering during the holiday season.
If you're busy at work completing your end of the year projects, you may be slouching in front of a computer all day long. Guard against back pain before the holidays by making sure your back rests comfortably against the chair. You should also be sure to stand up and walk around for a few minutes every hour to avoid placing too much stress on your back for an extended period of time. Ergonomics are important, even when you're already in the holiday mindset.
When shopping for holiday gifts, be aware of your posture. It's easy to hunch over if you're carrying heavy bags around, but this can lead to discomfort. Keeping these ideas in mind for what to do when you have back pain due to poor posture can help you avoid future discomfort.
Consider the way you sit and the way you travel. Lower back pain and shoulder pain are common after long plane or car rides. Plan your trips accordingly, and do what you can to stay comfortable throughout.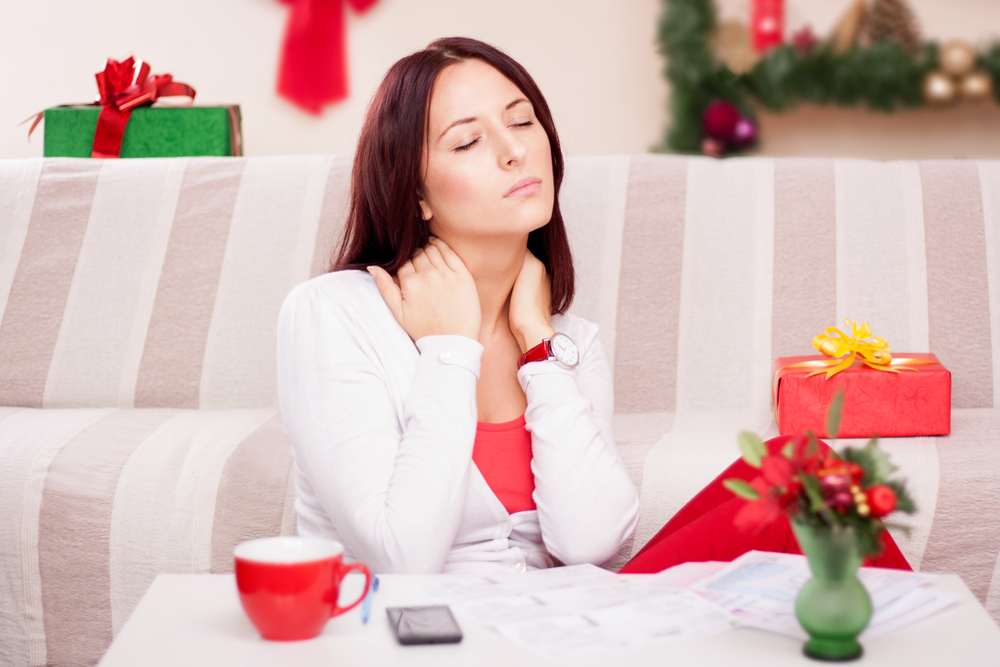 Plan Ahead to Avoid Back Pain After the Holiday
You can often prevent back pain after the holiday by planning everything out. For example, if you take the time to decide what gifts you'll buy for friends and family early, you can order them online. This reduces the amount of time you'll spend driving to stores and carrying heavy packages. 
If you're planning on having guests over for a holiday meal, organize your kitchen so you have more opportunities to sit and rest while cooking. Standing too long is known to cause back pain. Of course, sitting for long periods can have the same effect, so make sure you vary your position when prepping a holiday meal.
Plan trips, events and days out beforehand. Don't put everything off until the last minute. Breaking errands up into different days or trips helps reduce stress, the weight of carrying items, and the need to feel overwhelmed.
Relaxing is What You Should Do When You Have Back Pain
It's no secret that holidays can be stressful. Being constantly busy naturally causes some degree of anxiety. However, it can also lead to muscle tension, which has been linked to back discomfort.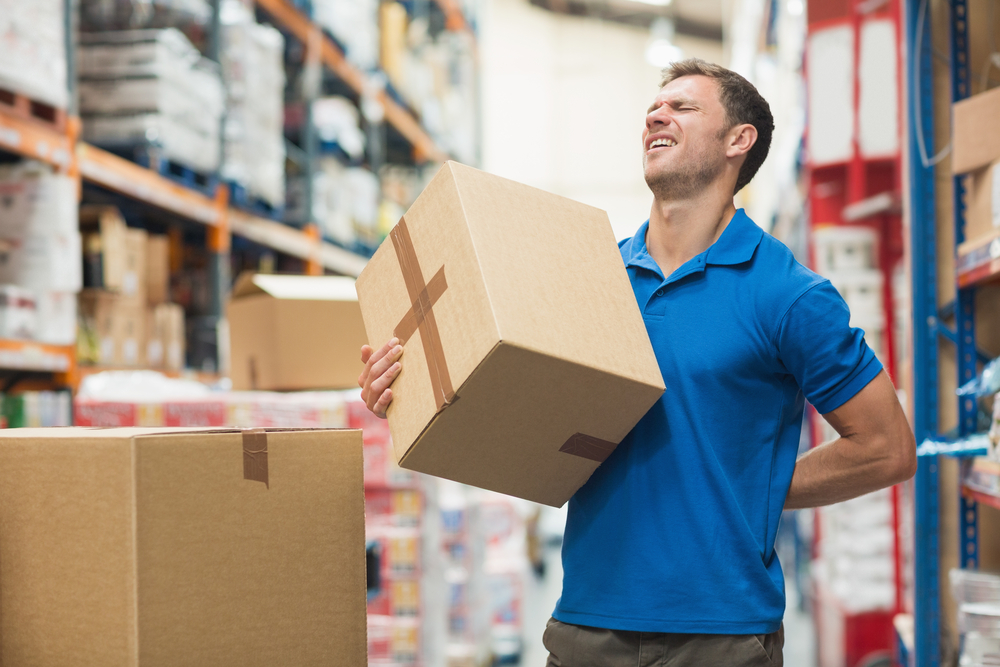 That's why it's also important to take care of your emotional and mental health needs during this time of year. You don't want to be stuck with back pain before or after the holidays. Focusing on self-care is an effective way to relieve tension throughout the body. This can involve exercising, meditating, and/or setting aside a certain amount of time every day to relax and focus on the activities you enjoy.
There are options for winter sports and activities that help keep you busy – and excited – too.
Skiing, snowboarding, outdoor hiking, sledding and even ice skating are options. Unfortunately, for those that aren't careful, sometimes winter sports injuries occur while participating. Knee injuries are common skiing injuries. Winter car accidents often happen when people are rushing from place to place. Improper use of a shovel may result in pain throughout the body.
No matter what you do – and whether or not it's for fun, be aware of your surroundings. If you're injured or experiencing back pain or pain in another area because of winter activity, consider reaching out.

For beneficial exercises that can help manage back pain and the holidays, consult with a physical therapist. In addition to physical techniques, a specialist will also provide suggestions and advice on what to do for severe back pain. 
What to do When You Have Back Pain
Back pain and the holidays don't have to go hand in hand. That said, you may be wondering what to do for severe back pain if your discomfort won't alleviate. Cold weather injury exercises are highly recommended.
Again, consulting your doctor is a smart first step. You should also get in touch with a physical therapist either via telehealth or in person. Experts can help you make the necessary lifestyle changes to minimize your back pain before the holidays, after them, and all year long. To find a physical therapist near you, visit the BetterPT clinic location tool website, or download the BetterPT app. A specialist can help you understand what can cause back pain and then create the best treatment plan for managing and preventing your discomfort.
Take the time to let your body heal before returning to the activities you love. Winter activity injury prevention might not always be possible – but recovery from winter sports injuries is.