Recovering from the NYC Marathon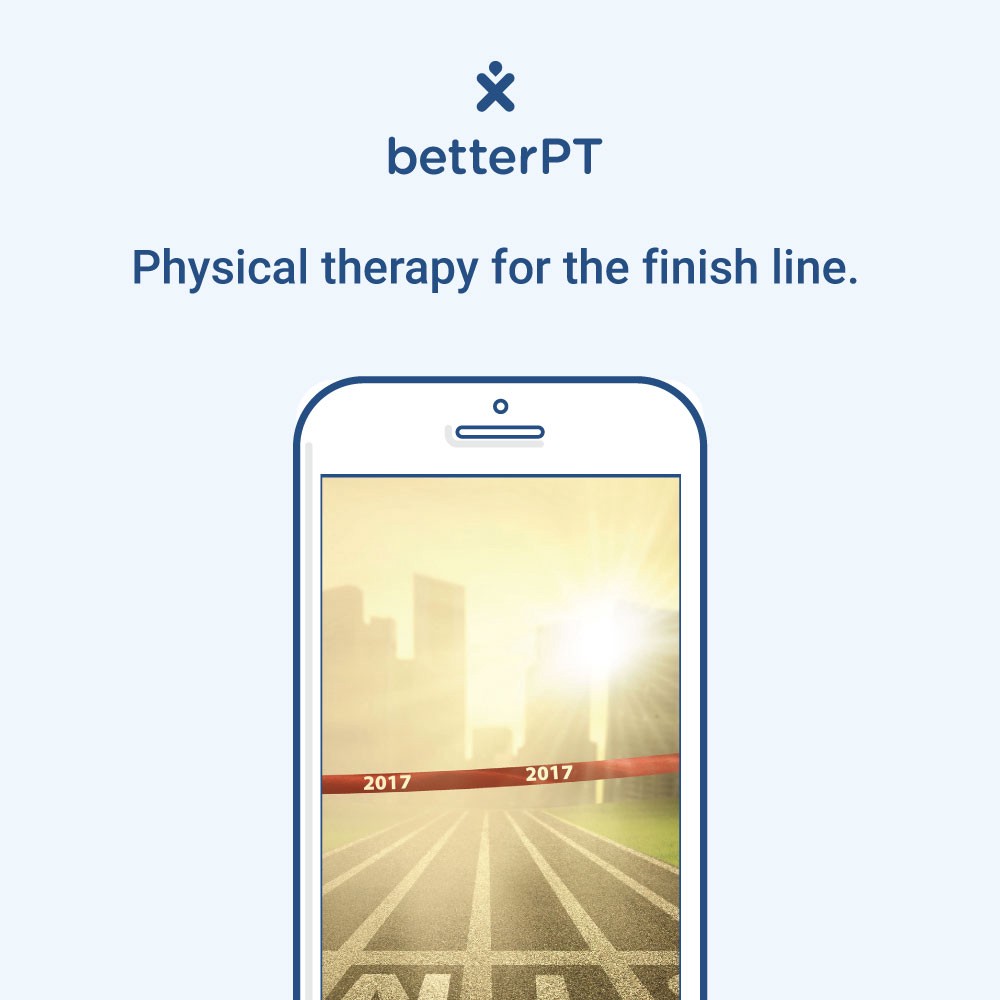 What Comes After Finishing a Marathon?
Congratulations! You have finished the NYC Marathon! You have reached your goal!
This may have been your first race or your 25th, but either way, your body is probably sore and achy! You may have a balky knee, foot pain, or shin discomfort (likely shin splints) that has been nagging you for the last few weeks. However, you ignored all of it just to make sure you could get through that 26.2.
Now that the race has been completed, it's time to think seriously about the next steps. Recovery for runners doesn't always mean taking time off from the sport you love, but sometimes, it's a good idea.
Post Marathon Recovery For Runners
Now is the best time to address any issues and to actively work towards healing your body. Post marathon recovery is vital to your health and to your future ability to run more marathons, as crazy as that may sound. Examples of the best ways to heal and practice marathon recovery are listed below.
In addition to rest, stretching and proper nutrition, physical therapy should be part of your post marathon recovery plan if you're looking to heal (and improve) to start preparing for next time.
Physical Therapy for Marathon Recovery
It is a common misconception that you have to see a doctor to get access to physical therapy. In order to start receiving care, YOU can be the driver of your health and recovery. You can start physical therapy today for any lingering aches and pains that you have in addition to invaluable education and advice on what the best protocol for recovery from a race like the NYC Marathon should be. This is all due to direct access, which is currently active in all 50 states. Or, if you truly want to be proactive, seek physical therapy before you run your first race. 
Make sure that you make physical therapy a part of your post marathon recovery routine! You can find a physical therapist by using the BetterPT clinic location tool or by downloading the BetterPT app. These options put you in touch with a network of physical therapy providers near you with only a few clicks. In addition, they offer appointments via either in person or virtual visits through the BetterTelehealth platform. Why wait until it's too late to feel good? Consider working with a physical therapist for running recovery and care after distance running.
The choice is yours, but a running injury doesn't have to mean the end of your marathon career.