These Habits Hold the Secret to Boosting PT Referrals
Written by Jamey Schrier, founder of Practice Freedom U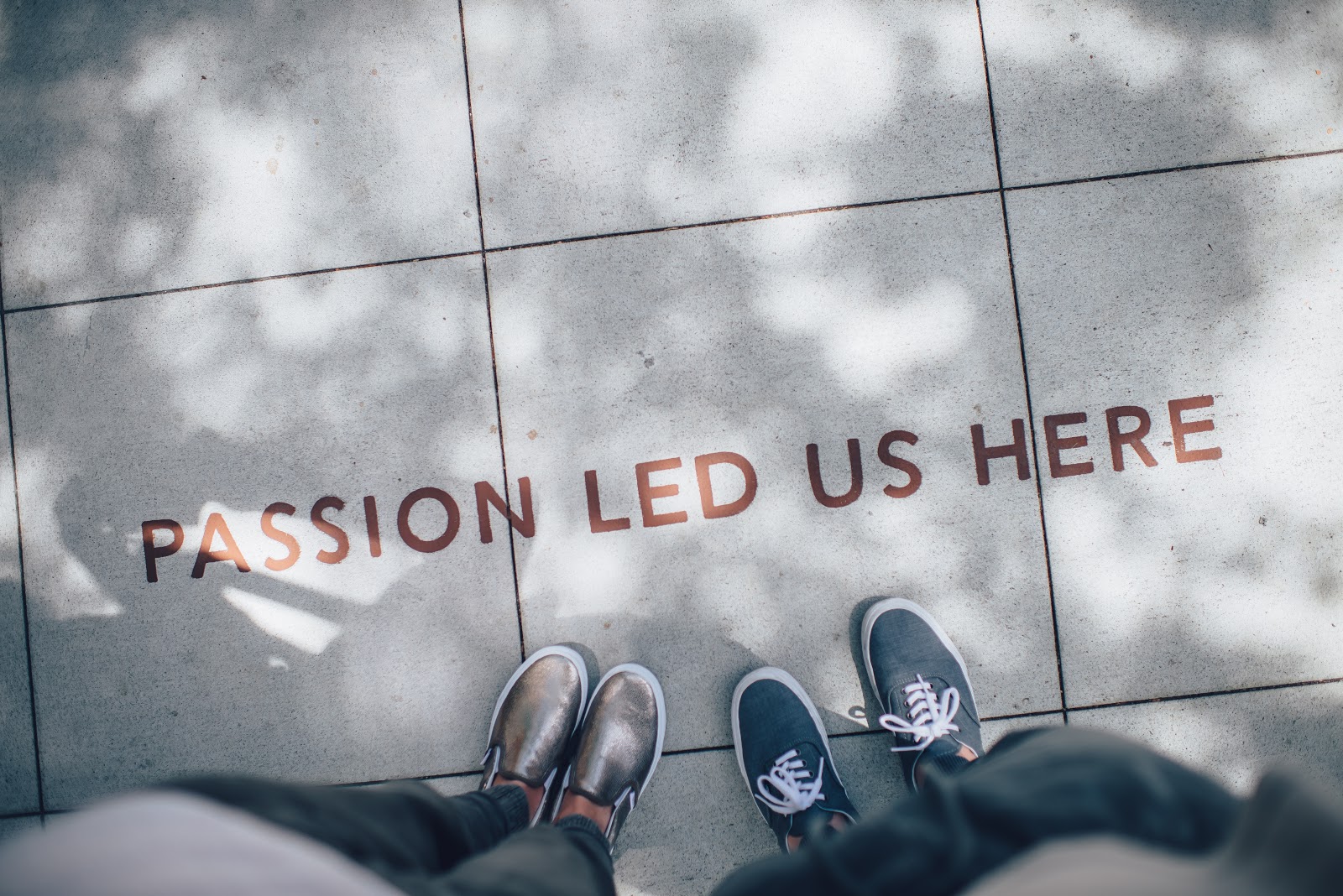 As practice owners, we tend to obsess about physical therapy referrals. Rightly so—they're the foundation of our business and the flow of new patients to our clinics. PT owners spend lots of time and money searching for the perfect formula—the ideal combination of strategies—that will make their practice more referable than their competition. 
What if the answer to finally creating abundant, consistent PT referrals—and setting your practice apart from the rest of the PT crowd—is a whole lot simpler? 
A mentor of mine, who happens to be one of the most successful business coaches in the world, taught me some valuable lessons about what drives referability. And they start with your own leadership habits.  
Today, I'm talking about the timeless, fundamental practices that too often get overlooked in PT business leadership—and how they hold the secret to creating an abundant stream of physical therapy referrals:
Use These Four Fundamental Habits to Turbocharge PT Referrals
What makes one person more worthy of a physical therapy referral than another? Well, a mentor of mine, Dan Sullivan, suggests that there are four referability habits that make somebody more referable. They are:  
   

show up on time

   

do what you say

   

finish what you start 

   

say please and thank you
I want to break these down just for a minute to give you some perspective, of how this might help you add better referral sources and more patients to your practice when they're in need of a doctor referral for physical therapy.  
Show Up on Time 
People that are on time breed trust. We all have a friend that is chronically late, and when it comes down to it, maybe not consciously but subconsciously, we're like, "I don't know if I can rely on that person." So being timely is definitely an asset that builds trust.
Do What You Say 
There is nothing that's going to build more trust and credibility than if you say something, you do it. For patients that need a physical therapy referral, knowing that you can be trusted is key for both the referring physician and the patient themselves. 
Finish What You Start As Someone That Can Be Counted on for PT Referrals
The world is inundated with incomplete projects, people that start something but don't complete it. They get going and they're all fired up and…it just kind of wavers. When you finish what you start, you're somebody that people can count on and somebody that people can trust. As to be expected, this quality can be the reason why your practice earns patients that seek a doctor referral for physical therapy. 
The last one is probably my favorite. 
Say Please and Thank You 
And what this one tip for boosting PT referrals really is about gratitude, is about being appreciative. When you show gratitude, you get gratitude. And one of the biggest things you can do is show more appreciation because like attracts like. When you show appreciation, you get appreciation.  In this case, that's in the form of any patients that need a referral for physical therapy. 
So those are four physical therapy referability habits that hopefully can get you to create some better relationships and generate more referrals into your practice. Another way to get patients in the door – even those that don't need a referral for physical therapy? Join the BetterPT Community. The BetterPT website, mobile app and "Request Appointment" feature on your company's website lets patients book an appointment for physical therapy without a doctor referral thanks to direct access. By making it easier than ever for patients to see a PT – with or without a referral – you can increase bookings and boost the success of your practice. 
Dr. Jamey Schrier is a physical therapist and founder of Practice Freedom U, which teaches practice owners how to grow and scale their business so they can prosper in and out of the clinic.