What is Inpatient Rehabilitation and is It Right for You?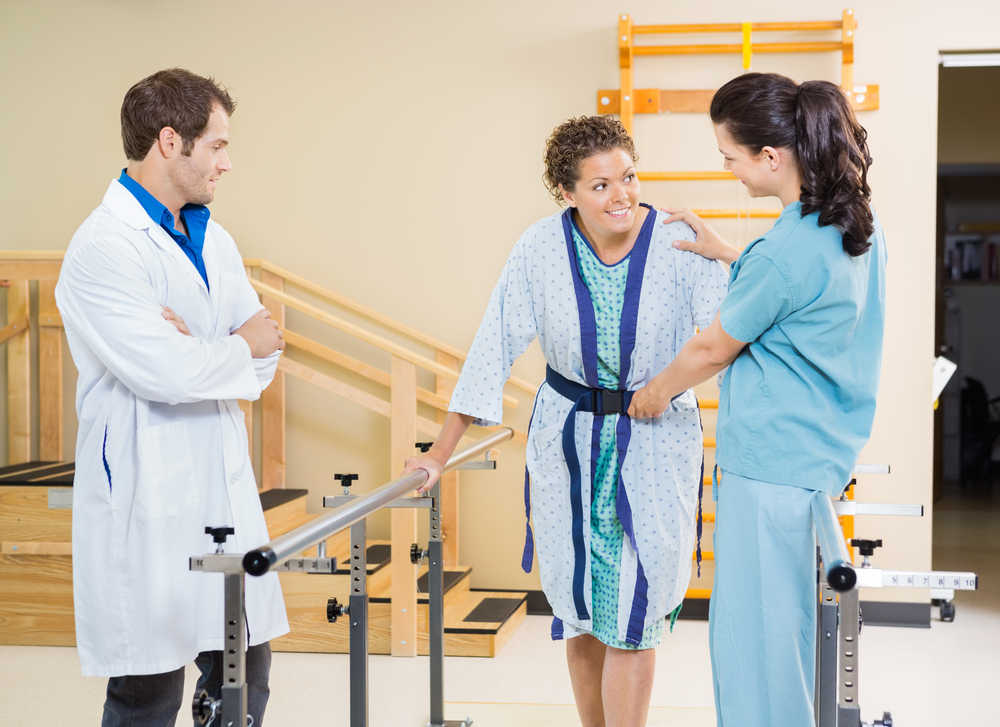 Perhaps you've recently been through a traumatic accident. Or maybe you've undergone a recent knee re-construction and have other health issues that may need to be addressed. You're wondering, 'What's next?'
You may qualify for inpatient physical therapy or inpatient rehabilitation.
Inpatient rehab is available to patients who have comorbidities and who need further supervision before being discharged to their home. Inpatient rehabilitation offers 24 hour medical care in an acute or subacute setting with organized physical therapy sessions included. It sets you up for independence and success at home.
So is inpatient rehabilitation right for you? Below we explore a variety of factors to help you determine if it's right for you or a family member after a serious accident or surgery.
Inpatient Rehab Physical Therapy Offers More One-on-One Time With Your Physical Therapist
In outpatient care, appointments are scheduled 2-5 times a week. In contrast, inpatient rehab physical therapy provides the opportunity for daily consultation and close monitoring.
For instance, some individuals may require a more intense rehabilitation process. A person may need to re-learn how to walk or talk. In these more severe cases, treatment may involve 15 hours of therapy over the course of one week. Generally, you may work with your physical therapist up to 3 hours per day.
Your inpatient physical therapist will work with you to regain functionality, strength, flexibility, and movement. And they'll demonstrate exercises pertaining to your condition.
Depending on your health, they may focus on bed mobility, transfers, or your ability to walk. They may prescribe certain inpatient rehab exercises to help you roll over or sit up. Or, they may show family members ways that they can help you do so.
A couple of other common exercises for inpatient rehabilitation are sit-to-stands and transfers from your bed to a chair. Your physical therapist, again, guides you through how to perform these movements safely.
During acute inpatient rehab, they may also help you use assistive devices, such as a wheelchair, walker, or cane. These devices will help you re-learn proper gait patterns and allow you to have more independent mobility. As aforementioned, the type of inpatient rehabilitation exercises prescribed for you depend on your health and condition. It varies from person to person.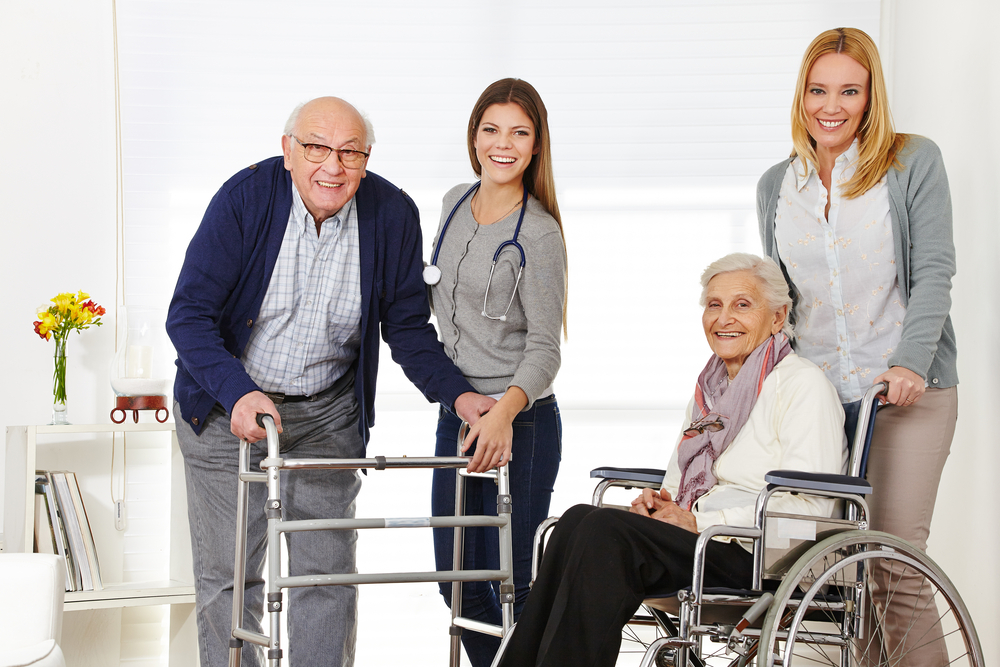 And alongside other healthcare professionals, your inpatient rehab physical therapist and doctors will establish goals or measurements that will eventually determine when it is safe to discharge you to outpatient rehab. The ultimate goal is to aid the ease into your home life with as much independence as possible.
Inpatient Rehabilitation Addresses Other Medical Issues
Inpatient rehab further includes monitoring and solutions for other health issues outside of the physical therapy realm. Essentially, a person's recovery and health becomes their full-time job – which in serious medical cases is necessary.
Inpatient rehabilitation allows for a common ground for doctors, physical therapists, and other healthcare professionals to work together to determine what's best for you and your recovery.
For example, a second-time stroke patient may benefit more from an inpatient program. While receiving inpatient physical therapy, they also receive treatment for other related medical issues.
However, a first-time stroke patient with no other health issues may choose outpatient care; it depends on your individual condition and overall health. Often, your doctor or surgeon will recommend the best option for you.
Discuss Your Options of Outpatient vs. Inpatient Rehab With Your Medical Team
The best way to determine if acute inpatient rehabilitation is right for you or a family member is to speak to the entire medical team involved. Social workers are instrumental in helping you through the process of getting to inpatient rehab. They will aggregate information from the rest of the medical team and will be able to make an informed recommendation based on your specific health status.
Once you complete your inpatient rehabilitation program and are safe to integrate back into the community, you will be discharged home and will continue your physical therapy at an outpatient physical therapy facility.
To find a quality physical therapy clinic in your area, use the BetterPT website or download the app. Our platform connects you with a physical therapist you need in a convenient location and time. You can continue with the  care you need for a successful recovery.
Dr. Marla Ranieri graduated from Stanford University with her bachelor's degree in Human Biology in 2005 and went on to receive her Doctorate in Physical Therapy from Columbia University College of Physicians and Surgeons in 2009. Marla has worked with all types of individuals, including professional athletes as part of the USA Gymnastics Medical Staff. Marla continues to treat patients with evidence-based medicine and the best quality of care.