What is the Value of a Patient?
By Brian Gallagher, PT, CEO, MEG Business Management LLC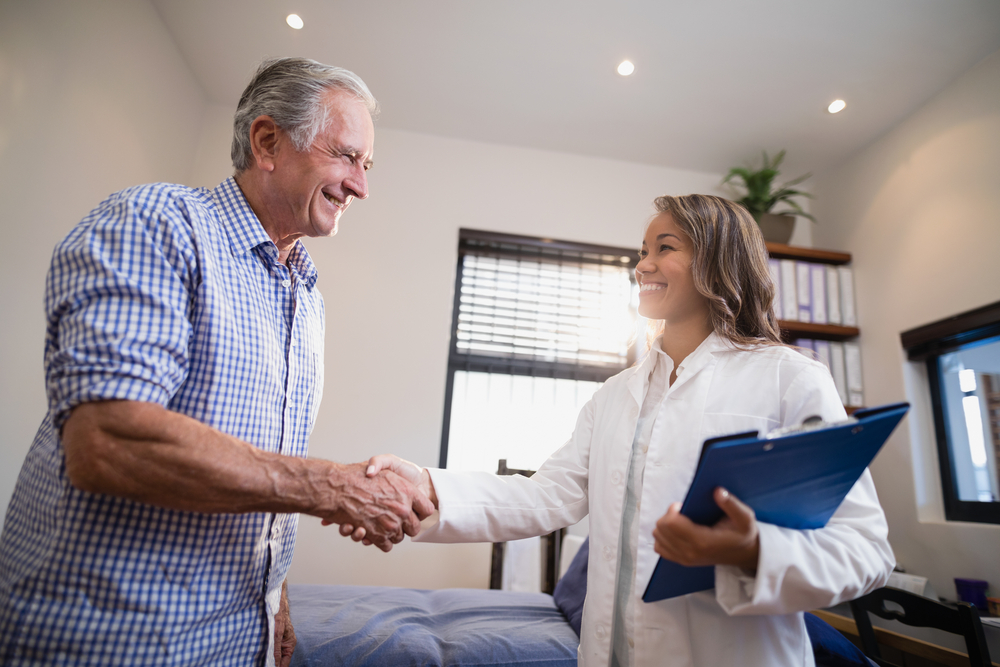 Think about the last time you were on Amazon ready to buy something.  Even though you knew what you intended on buying, you probably took the time to read the reviews and they probably had an impact on your decision making when you made your purchase?  
Studies show that 83% of purchases made on e-commerce sites like Amazon happen after a customer has read at least one review. Call it a recommendation, a referral, a reference, a testimonial or even a success story.  It really doesn't matter what we call it, because it all boils down to the same thing: "Group Agreement." If a group of people have had similar experiences that exceed expectations, then new people seeking a similar experience will take comfort in knowing that the chances are high that they too will have an exceptional experience.
Why Reviews Matter for Improving the Patient Experience
The reality is that people only like to do business with those with whom they know, like, and trust. People trust other people when it comes to positive patient experiences; therefore your patients are your most valuable asset. Putting a jersey of success on every patient leaving your office will lead to legion of loyal patients talking your practice up to others. Most people want to share their wins in life, so do your best to give them an over the top patient experience. Not just clinically, but emotionally we want them to feel like there's no better place on earth that would take care of them as a person and a patient.  
Statistically speaking a high-quality PT practice should have at least 45% of all their monthly new patients coming in from what we call return business.  Return business in this sense is a patient or a patient's friend or family member who comes in for care because of that patient's recommendation after a positive patient experience. Therefore, measuring patient experience via the number of return business New Patients is a critical stat to keep. If you know that every patient, while they are in your doors is worth an average of $1200, consider this: someone with a bad experience with a local business is more likely to tell 15 people about a bad experience versus only 11 people about a good experience. If one patient has a bad experience, and they share that with 15 people, consider that upwards of $18,000 left on the table.
In order to truly capture the full value of every patient, you are going to need to have the right mindset so that you can implement these proven patient experience strategies into your practice.
THE PURPOSE MINDSET
Your purpose, or your why, for going into private practice must show through in the way you approach your daily duties.
PURPOSE STRATEGY FOR ENHANCING THE PATIENT EXPERIENCE
Train, don't teach, your staff on how to become patient advocates with every engagement. Train them to use a tone of voice that demonstrates a sincere interest in the patients' wellbeing, teach them the "Give Me 5" drill whereas your staff should be able to share five facts about any patient that they treat – it teaches them to be more interested in the patient than to be interesting. This goes a long way to improving the patient experience, Train your staff that what is best for your patient will always come first assuming it's within company policy.
VALUE GIVING MINDSET
Find ways to work into your company culture a means to give more in value than you would ever expect back in return.
VALUE GIVING PATIENT EXPERIENCE STRATEGY
Put into place a patient referral program whereby your patients are rewarded for the return business they send into your practice. Incentivizing customers is one of the best ways to improve the patient experience because it boosts loyalty and makes people more excited to recommend your clinic to friends. Have holiday games or patient engagement activities in your clinic each month so your patients' feel like more than just a number to the practice but are seen as a person in your community.
ACKNOWLEDGEMENT AND VALIDATION MINDSET
Train your staff on the difference between acknowledging people for who they are and validating them for what they do.
ACKNOWLEDGEMENT AND VALIDATION STRATEGY AS A MEANS OF MEASURING THE PATIENT EXPERIENCE
Surveying patients throughout their plan of care will show your interest in their experience with your clinic. Gather success stories when they are experiencing a win in their treatment will be validating to them for their progress towards their treatment goals and give you positive patient experience material to share across social networks, to referral sources and to new patients who are looking for validation that they made the right choice in their treatment.
Finding ways to accommodate your patients will help in improving patient satisfaction and make your clinic a true patient advocate. Make your clinic accessible to them through your website and a mobile app with digital patient experience products like BetterPTor adding payments through the website.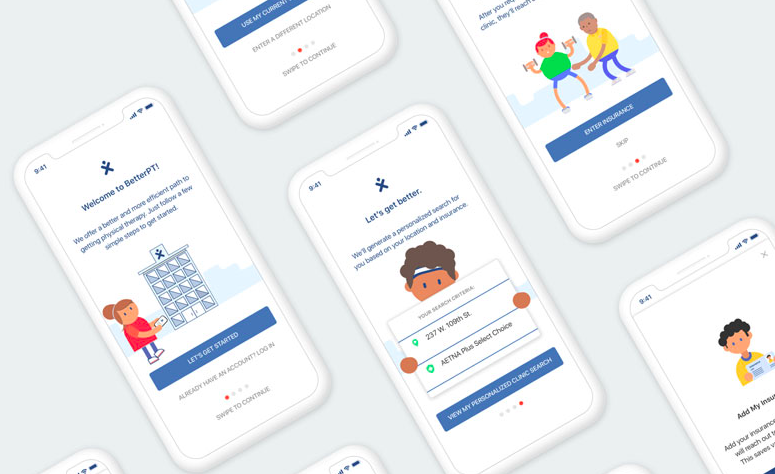 Remember, your brand is what people say about you when you are not around. This should be more incentive to find ways to improve your patient experience strategy and treat every patient as a branding agent for your practice. Remind yourself every day of your professional ideals and purpose for going into private practice and it will be felt by all those who are receiving treatment by you and your staff within your clinic.
BetterPT is helping to bring referrals and IPM (Inbound Patient Management) solutions to physical therapy practices. If you are interested in joining the BetterPT community, please email us at info@betterpt.com.