What Problems Can Neurological Physical Therapy Solve?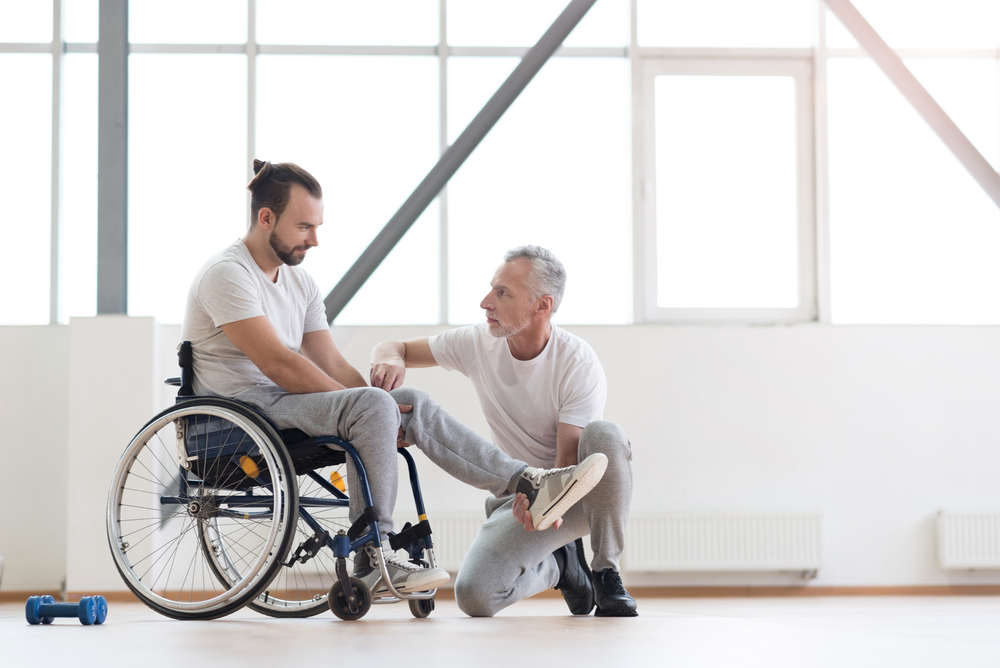 Damage to the nervous system can have a significant impact on a person's mobility. Various illnesses and disorders have the same effect. One common one? A concussion, which results in the need for vestibular therapy. When this occurs, patients often benefit from neuro physical therapy. This particular type of physical therapy helps restore mobility and minimize or address symptoms in patients affected by nervous system diseases or injuries.
That's a fairly general definition. To better understand whether physical therapy for neurological disorders is right for you or a loved one, it's helpful to review some of the more specific problems this form of treatment addresses.
Neurological Physical Therapy for Spinal Cord Injuries
The spinal cord is a major component of the nervous system. It essentially facilitates messages sent between the brain and body. Thus, a spinal cord injury may significantly restrict a patient's ability to perform various physical tasks., like 
By working with an expert on neurological physical therapy techniques, patients often regain substantial control over their bodies after sustaining these types of injuries.
Neurological Therapy Techniques Aid Stroke Victims
Neurological interventions for physical therapy frequently play key roles in the stroke recovery process. When a patient experiences a stroke, their brain doesn't receive sufficient blood. This can lead to a wide range of mobility issues. 
Patients may regain their mobility over the course of a recovery period. However, the right neurologic physical therapist can help them recover more efficiently and thoroughly than they otherwise would.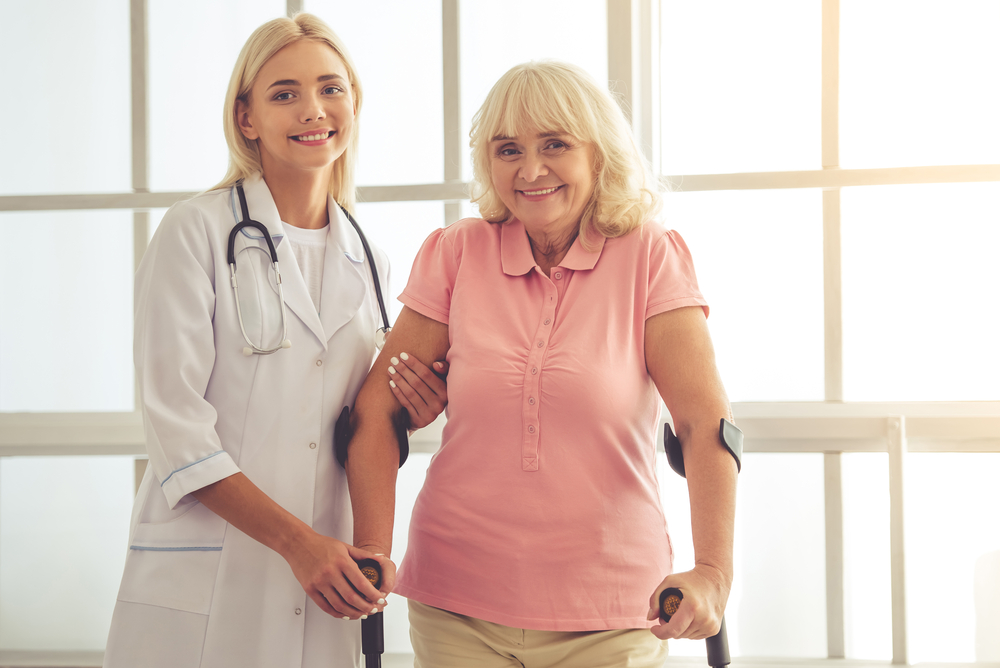 Physical Therapy for Neurological Disorders
Physical therapy for neurological disorders such as Huntington's, Parkinson's, and Multiple Sclerosis helps patients overcome many of the physical symptoms associated with these conditions. Through a neurological assessment and physical therapy, patients learn to exercise greater control over their own bodies. They also learn how to adjust their movements and behaviors to limit the impact these conditions may have on their quality of life.
That said, neurological physical therapy doesn't merely help restore mobility in such patients. Instead, it can effectively address a wide range of symptoms.
For instance, people diagnosed with Huntington's disease often struggle to maintain high energy levels throughout the day. Outpatient neurological therapy helps by teaching them how to boost their own energy naturally.
Additionally, neurological physical therapy techniques often include teaching patients various balance exercises. Practicing them regularly (in a safe and controlled environment) reduces the odds of patients with such conditions sustaining injuries resulting from trips or falls.
That's an important point. Whether you've injured your spinal cord, experienced a stroke, or been diagnosed with any neurological disorder, staying safe while also staying active is crucial. An outpatient neurological physical therapy program tailored to your specific needs will help you regain control of your body and life without pushing your body beyond its current abilities.
How is Neuro Physical Therapy Performed?
During neuro physical therapy, the techniques used are very important. Examples of physical therapy types that are useful for patients with neurological issues include: 
Improving functional movement and strength with simple exercises like foam rolling
Core stabilization with stretches and balancing activities
Equipment evaluations which tell patients whether or not mobility aids like wheelchairs, walkers or canes will be useful for home exercise and safety
Improving the ability to complete daily lifestyle tasks
Meeting the needs of patients that want to improve home health – even when they live in a nursing home or assisted living facility
Overall muscle health improvement using techniques like cupping and kinesiotape (PT tape)
Consider exploring neurological therapy if your nervous system has been dama
ged as a result of injury or illness.
The techniques you learn in the course of this type of treatment will significantly improve your overall quality of life. Remember, though, that not all types of physical therapy will work for everyone. It may take some time to find techniques and exercises that work for you. Pain management treatment needs to be specific in order to do good, but that requires patience – and diligence – from you. 
To find a clinic that specializes in physical therapy for neurological disorders near you, use the BetterPT clinic location tool or download the BetterPT app. A third option is to utilize telehealth services through the BetterTelehealth platform. This allows you to receive virtual care from trained and capable professionals – without ever leaving your home! Having direct access to physical therapy is a relatively new concept for many, but don't discredit the opportunity to work with physical therapists just because you never have before. 
Situations change. Health fluctuates. Being prepared and ready to work hard to restore function and mobility after an accident, illness or injury goes a long way toward overall recovery. For some, access to physical therapy is helpful enough that the more they exercise, the less they need to rely on painkillers for relief. Doesn't this sound appealing?
It's time to address your neurological concerns and restore mobility once and for all.