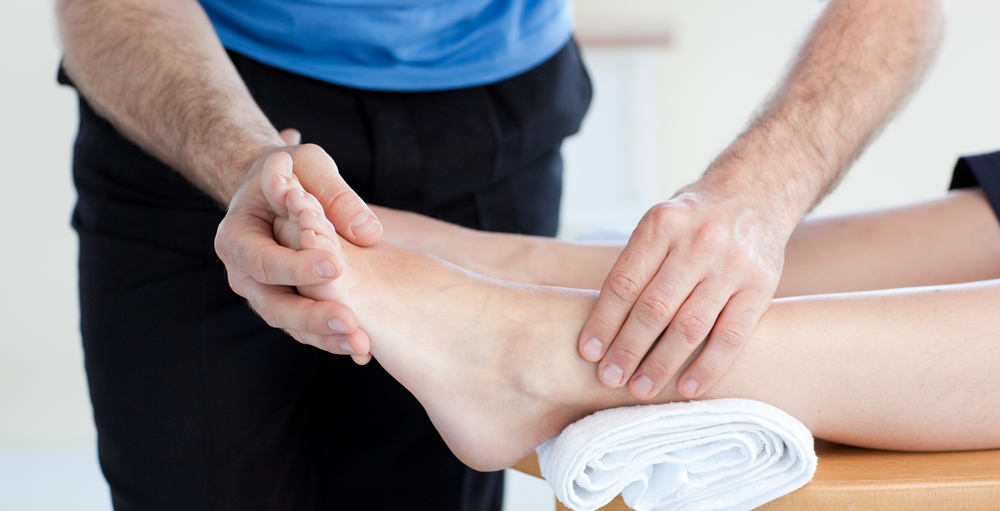 Did you know there are different types of physical therapists that specialize in different conditions? For instance, if you've been diagnosed with an injury or illness affecting the overall musculoskeletal system, you may benefit from coordinating with orthopedic physical therapy specialists.
What Is Orthopedic Rehabilitation and Physical Therapy?
Orthopedic physical therapy is the most common form of physical therapy. Those that practice it – Orthopedic Certified Specialists (OCS) – focus on treating orthopedic conditions such as ligament sprains, muscle strains, tendon injuries, post-surgical conditions, and other injuries related to the musculoskeletal system. Orthopedic physical therapists specialize in regaining range of motion and restoring function by using a variety of exercises, stretches, and manual techniques. Additionally, orthopedic physiotherapy can be divided into subcategories, including:
Pediatric Orthopedic Physical Therapy – Treatment geared towards orthopedic injuries in children such as bone fractures, growing pains, scoliosis, etc
Geriatric Orthopedic Physical Therapy

– Treatment geared towards orthopedic injuries in the aging population such as arthritis, total joint surgery rehabilitation, back pain, etc.

Sports Orthopedic Physical Therapy – treatment geared towards orthopedic injuries in sport-specific populations such as ACL tears, ankle sprains, elbow pain, hamstring strains, etc.
Work Hardening Physical Therapy – Treatment geared towards orthopedic injuries in the vocational setting such as severe back pain, carpal tunnel, neck pain, etc.
Do you think orthopedic rehabilitation may be right for your needs? To better understand if orthopedic physiotherapy is the best treatment option, consider the following essential points:
Knowing When to Seek Out Specialized Orthopedic Physical Therapy
Conditions and injuries which impact the bones, tendons, ligaments, muscles, and joints often affect both a patient's comfort and mobility. Physicians typically recommend treatments such as surgery in order to correct the problems and reduce symptoms.
However, such treatment methods alone don't always correct the issue entirely. Surgery also involves a recovery period of limited mobility for patients. Doctors typically advise patients to adhere to certain restrictions during this period. Yes, staying relatively active is key to restoring the body's overall functionality. However, patients may injure themselves again if they push their bodies beyond their current limits.
This is where orthopedic certified specialists can help. An orthopedic physical therapist prescribes a treatment plan that's tailored not only to the injury. They also ensure it's formulated to the recommended pace of recovery. With orthopedic physical therapy, patients can heal in the safest and most efficient manner possible.
Don't wait until you're feeling severe pain and are unable to seek out physical therapy. Take control of your health. Living with pain from acute injuries is normal. Accidents happen. Pelvic floor dysfunction post-pregnancy or ankle and back pain from choosing to wear heels are understandable. Even pain from illnesses can't always be avoided. Untreated, chronic pain should never be the 'norm'.https://www.betterpt.com/post/pain-is-normal-chronic-pain-is-not
Orthopedic Rehabilitation and Physical Therapy Post-Injury
Orthopedic physical therapy helps to guard against patients pushing their bodies too far too quickly. An orthopedic physical therapy specialist is qualified to assess an individual patient's condition and needs to design a safe but effective program. By following the orthopedic physiotherapy program, patients can reduce their pain, regain the ability to perform key tasks, and better gauge their own physical limitations.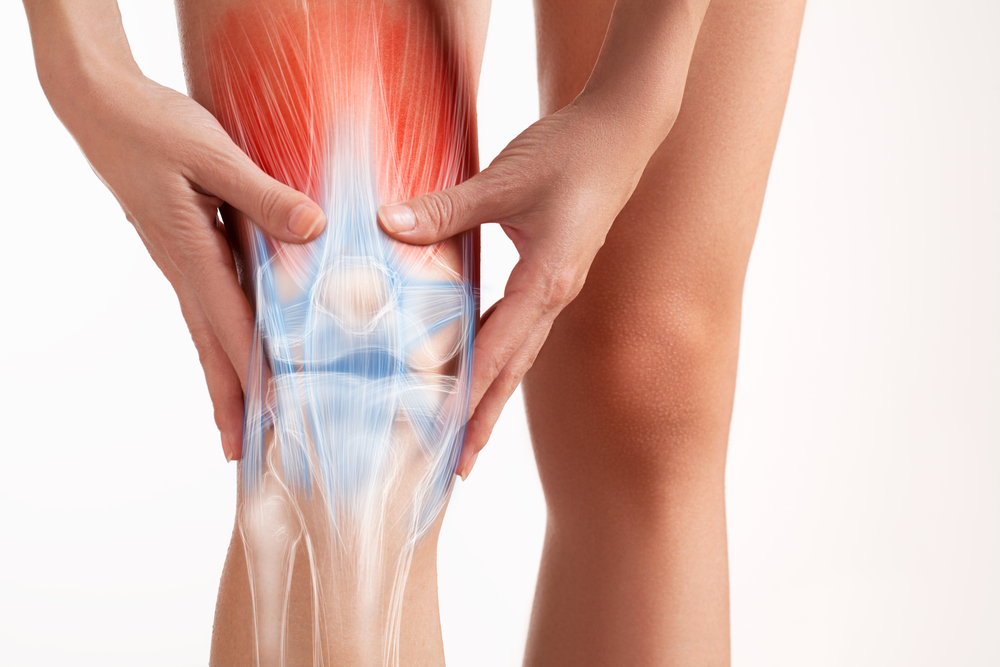 The manner in which an orthopedic physical therapy specialist achieves these goals will vary from one patient to the next. For instance, orthopedic manual therapy involves hands-on approaches to stimulate key tissues and boost recovery speed.
Orthopedic physical therapy specialists may also teach patients to perform exercises designed to improve their mobility and alleviate their discomfort. In some instances of orthopedic physical therapy, they incorporate various tools and resources. These can include electrical stimulation, exercise equipment, instrument assisted soft tissue mobilization tools, and assistive devices.
How to Find an Orthopedic Physiotherapy Specialist
Your doctor or surgeon may directly prescribe orthopedic physical therapy after surgery. However, if they don't, you can still seek out an orthopedic physical therapy specialist without a prescription from your MD if you feel you aren't recovering as efficiently or comfortably as expected.
There are also instances in which orthopedic physical therapy may eliminate the need for surgery altogether. Although it's up to your physician to determine if this is an appropriate strategy, it's still a topic you may wish to discuss before moving forward with surgical treatment.
Either way, orthopedic physical therapy specialists play a crucial role in helping patients recover from injuries to the musculoskeletal system. Orthopedic physiotherapy is particularly effective at improving quality of life for patients like you. Even children benefit from pediatric physical therapy sessions. These are useful for teaching them successful pain management skills from a young age. 
Finding a Physical Therapist
If you've been diagnosed with musculoskeletal injury or condition, advanced orthopedic physical therapy could be right for you. Discuss with your physician and then, to find an orthopedic physical therapy specialist near you. Use the BetterPT app or BetterPT clinic location tool website. Whether you're looking for pediatric orthopedic physical therapy or geriatric orthopedic physical therapy, there is a specialist out there who can help you feel better faster. Even more convenient, many patients are utilizing telehealth services through the BetterTelehealth platform. To learn more about these virtual physical therapy visits, reach out today!
Dr. Marla Ranieri graduated from Stanford University with her bachelor's degree in Human Biology in 2005 and went on to receive her Doctorate in Physical Therapy from Columbia University College of Physicians and Surgeons in 2009. She has worked with all types of individuals, including professional athletes as part of the USA Gymnastics Medical Staff. Marla continues to treat patients with evidence-based medicine and the best quality of care.