Women's Health and Physical Therapy: Do You Have Pelvic Floor Dysfunction?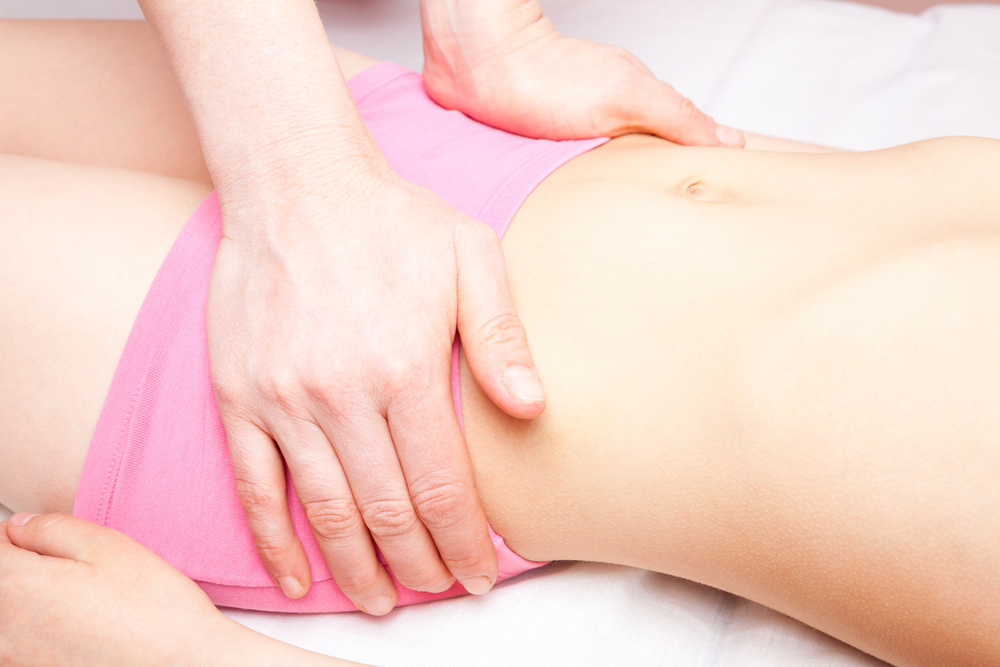 Women's health care is essential to ensuring whole-body health. This is especially true for pelvic floor dysfunction.
Your pelvic floor consists of tissues and muscles that support such organs as the uterus, bladder, and intestines. Pelvic floor dysfunction is a condition in which you are unable to exercise sufficient control of the contraction and relaxation of these muscles. This may result in a wide range of symptoms such as low back pain, urinary incontinence, painful intercourse, just to name a few
There are several potential causes of pelvic floor dysfunction among men and women. Experts have not yet identified every factor involved. However, trauma sustained when giving birth, obesity, and trauma to the pelvic region is often linked to this condition. No matter the cause of your pelvic dysfunction, it's important that you treat it as quickly and efficiently as possible. 
Keep reading to learn what types of symptoms indicate you may be struggling with pelvic floor dysfunction.
If you do suspect you have this condition, schedule an appointment with your physician or physical therapist to get an official diagnosis. If you are diagnosed with pelvic floor dysfunction, there are physical therapists that specialize specifically in this field. They're called Women's Health Clinical Specialists (WCS). Working with a certified women's health physical therapy specialist can decrease discomfort with an effective and safe exercise plan.
Although pelvic floor dysfunction can be uncomfortable, you don't have to live with it. Physical therapy is often very effective at addressing the problems this condition can cause.
Signs You May Need to See a Women's Health Physical Therapy Specialist for Pelvic Floor Disorders
Again, you may experience a range of symptoms if you have pelvic floor dysfunction. They include the following:
The frequent urge to urinate. Urination may also be painful.

Pain during vaginal intercourse.

Constipation and/or the inability to complete bowel movements.

Incontinence.

Lower back pain. Some patients also report pain in the pelvic region.

Sensation changes such as burning or tingling pain in your pelvic region
There are all reasons to see your physician or physical therapist. He/she will assess your condition and determine the best steps.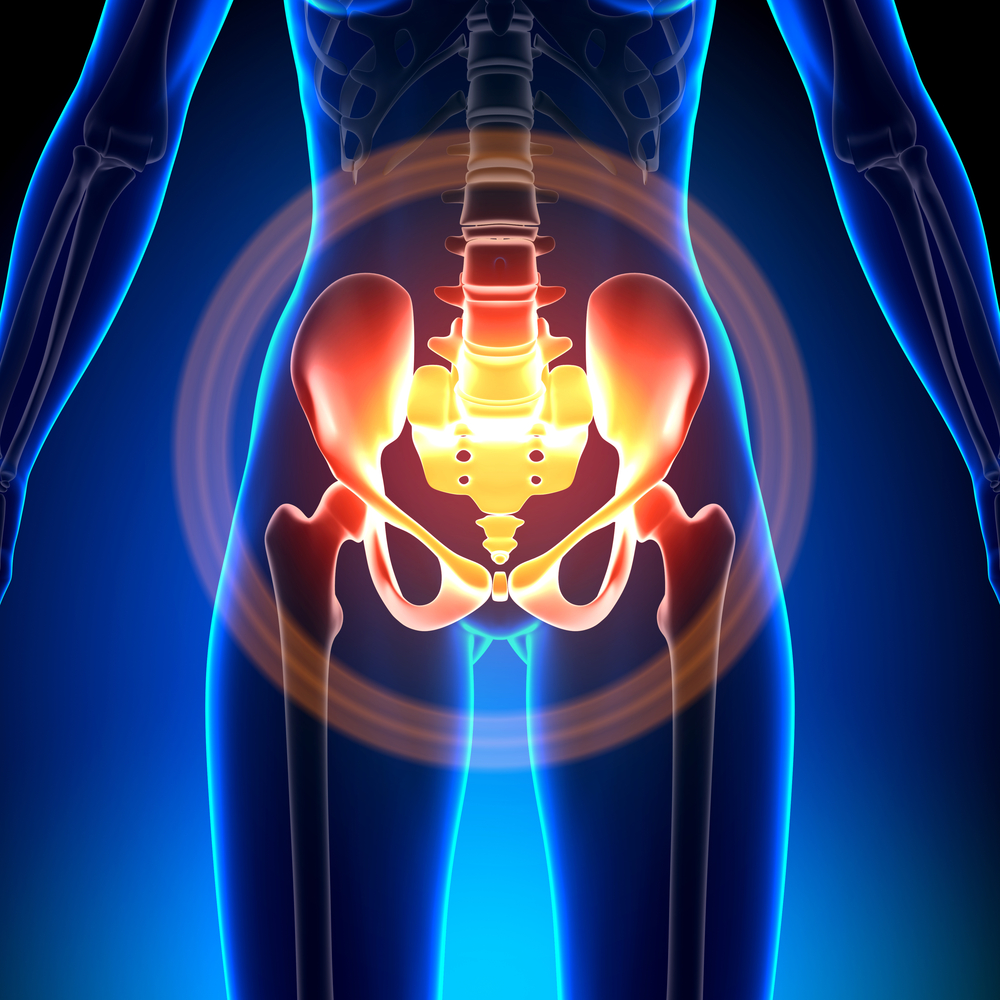 Seeking Treatment for Pelvic Dysfunction
The most important thing you need to know about this condition is that letting it go will more than likely result in symptoms worsening. This means that pain worsens, too. Day to day life is already made difficult by other bodily issues that can't easily be treated or avoided – why add to it? It's likely that symptoms of conditions like foot pain, elbow pain, leg pain, back and shoulder pain – or even neck pain – will dissipate on their own if you're careful. This isn't true for pelvic floor dysfunction. Pelvic physical therapy treatment is one of the best – and most successful – options for treating pelvic disorders. Finding the right specialist is essential, though.
Part of your treatment could involve working with a women's health physical therapist. Even if your doctor doesn't immediately refer you to one, you may want to research this option on your own. You can exercise your "self-referral" or direct access rights and see a physical therapist without a prescription from your medical doctor.
Working with a women's health physical therapy specialist often yields substantial benefits.
How Physical Therapy for Women and Men Help Patients with Pelvic Floor Dysfunction
A women's health physical therapy specialist can help in a variety of ways if you're experiencing symptoms from pelvic floor dysfunction.
For instance, a treatment plan may externally or internally manipulate the pelvic floor muscles to alleviate severe pain. This type of physical therapy for women or men can also be useful as a means of relieving other symptoms associated with the condition, including sexual dysfunction and incontinence. A form of orthopedic physical therapy, pelvic physical therapy is (at the very least) worth looking into.
Physical therapy for women or men with this condition might also involve learning how to exercise greater control over your pelvic floor muscles. External and internal biofeedback and electrical stimulation can help increase activation of the pelvic floor muscles. The ideal course of treatment will vary from one patient to another. A women's health physical therapy specialist can assess what may be causing your specific problems and how it relates to your overall posture and muscle imbalances. This gives them insights into your individual needs as a patient.
Listening to a Physical Therapy Professional Helps Alleviate Symptoms
Heed the advice of your physician or physical therapist if they diagnose you with pelvic floor dysfunction. Treatment options aren't restricted to one method. That said, working with an expert in women's health physical therapy specialist has been shown through research to be very effective. This is similar to the ways that physical therapy specialists in other fields succeed. Whether you've got a very specific condition like Ehlers Danlos Syndrome or are simply experiencing pain due to a change in lifestyle or career, physical therapy might be for you. 
Learn more about your condition and what may help before making any major decisions. Consult with your doctor. Speak to a nurse. Look online for more information. Educate yourself. No matter what stage of life you're in, finding ways to feel better changes your outlook on life.
Make a point of seeking out a women's health Physical Therapy specialist if you're struggling with this condition. For women's health physical therapy near you, consider using telehealth services. This provides you with the ability to schedule and attend sessions virtually. Convenient, right?
Using the BetterPT clinic location tool website or by downloading the app, you can find a PT with experience helping others with this condition. Through physical therapy, you can improve your symptoms and boost your overall comfort.